Lindsay Katt
is creating Art
Select a membership level
$1 Tier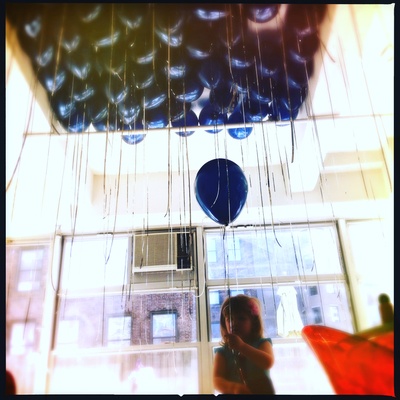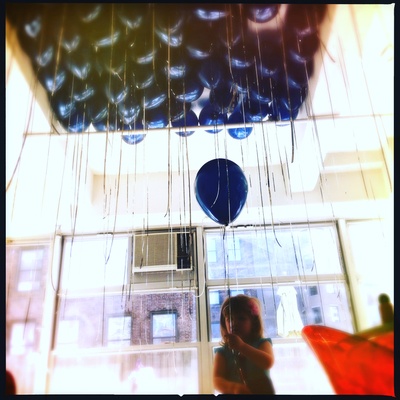 $1
per 'Song, Video, Production'
HURRAY!!! YOU DID IT!!!! 

You have taken a leap with me into the great unknown! 

Thank you for supporting my work! 

Every contribution makes doing this possible, and the fact that you are here with me, helping in the ways you can, could not be more powerful, or deeply appreciated. 

In this Tier, you will be receiving my patron-only emails and access to the patron-only feed (where the posting and general connecting will take place) as well as all the content released.

You are my front lines!  Welcome to the fold!   

$3 Tier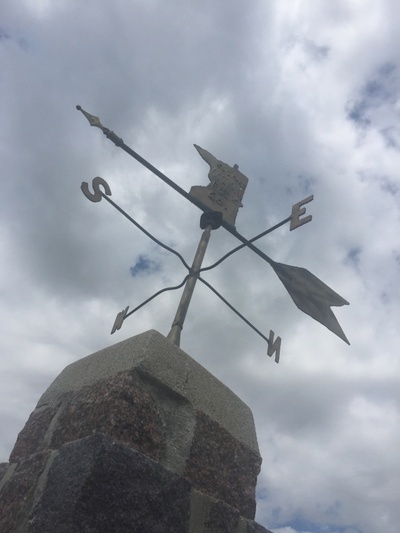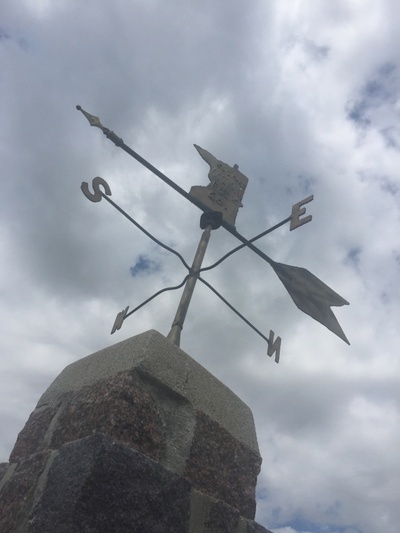 $3
per 'Song, Video, Production'
Yes!!! YOU YOU YOU! Thank you for putting your money where your heart is!

 I am so incredibly excited to share these new musings and creations with you! This Tier will receive the same inside access as tier 1, and in addition will receive all the download links via email, for the digital art content. (Prints, MP3s, Videos, etc)

$10 Tier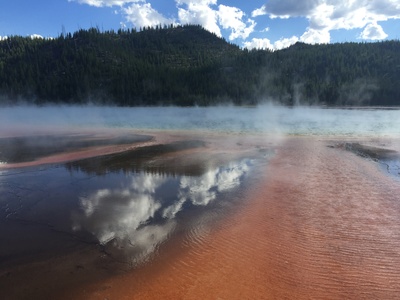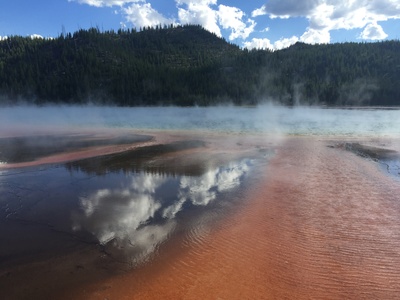 $10
per 'Song, Video, Production'
  $10 a thing or month, is an incredible contribution to my work. Thank you SO much! 
I am especially excited about this group, because this is the group who will be getting an assortment of random and personalized communications from me. (BOO) private blog posts, live streams, previously unpublished photos, insider-behind the scenes stories and videos! 
  Besides getting what is included in the above tiers, 
You will also be receiving Random Surprises, music, webcasts, and general insider mayhem!)
 I will also be talking to this group more directly, with occasional chat sessions, live Private Q&A's featuring entertaining guests, and banter...so so much banter.
 This Tier will be rewarded with free raffle entries to win Art Props/and Physical work, received via mail. (So you can be included in the fun of some of the higher tiers, without breaking the bank!) 
About Lindsay Katt
Hello, and Welcome!!!
I am Lindsay Katt, and this is My Patreon Page!
(Swanky, I know)
For those of you who are new to this platform, Patreon is an incredible website, that helps audiences financially support Artists, (like me) in their production of creative works.
This platform allows me to get my Music and the Art, directly into your lives, with as little friction as possible, as well as providing a space to be intimately involved in the process.
It also helps cut out the "Money Guys" who would be in a position to tell me no.
Instead...YOU are the "money guys" and hopefully, you are here, because you want to tell me YES. 
Because you believe in the power of creative freedom, and value this work that I do! 
So, here is how the money stuff works. 
Breakdown:
$1 pledge with $1 cap = $12 a year, for everything I create in that year.
You are saying:
"hey, I will give you $1 dollar every time you make a thing!"
                                               or
"hey, I will give you $1 every month, to help you make a thing!"
  (and so on, with whatever amount you are excited to contribute) 
$3 pledge with $3 cap = $36 a year for everything I create in that year.

$10 pledge with $10 cap = $120 a year, for everything I create in that year.

$10 pledge with $10 cap = $120 a year, for everything I create in that year.

etc.

This style of support allows me to get the work written, produced, and in your hands, as quickly as possible.


EVERY PATRON WILL RECEIVE A COPY OF THE NEW FILM/RECORD

("The Avant-Gardener")
...as well as ALL previously released work, and insider goodies/behind the scenes. 

This community style of Art releasing helps create an advanced budget for the work
(So that when I'm planning to produce Art, Music, Puppets, Videos, Paintings, and Live Performances, etc. I'll know how shiny we can afford to make things)


The higher the budget, the higher quality content I will be able to produce!


You will never be charged more than your cap.

So if you pledge $3 you will receive everything I produce, regardless of how big the project, or how many things are released, for $3 a month.


Those who wish to support my work, can do so by pledging any $ amount per "Art Thing" created, with a monthly limit (you know...in case I decide to go "Art wild" and start releasing and thinging things all over the place…which, sometimes, I will probably definitely happen....probably. (definitely, maybe) 
I like to think of this platform as a direct Link between  "Art Make" and "Art Taker" 
Coming up in the immediate future...
BEDROOM DEMOS:
"Bedroom Demos" is a new project launching here as part of our Patreon Premiere!
Where in which I will be publishing an assortment of song demos, recorded in my bedroom, waiting to be heard for the first time.
This project will feature the creation of scratch demos, released along side their studio counterparts. (This is one I have been dreaming about for years, and now, I think it's finally time.)
ART DAY:
"Art Day" is a creative series project that I have been doing with people for the past 8 years or so. It is based on the idea that anyone can make Art, if they show up with joy, whole heartedness, and the intention to do so.
This project involves Me getting together with another Person (or group) sparking an idea, and making it happen!
The Art produced here will be documented and published for our Patrons.
For the higher tiers, we will be sending you actual physical results from some of the projects in the mail, or other incentives such as paintings, prints, behind the scenes props etc. communications, postcards etc.
SEND US YOUR ADDRESS! -to receive surprise goodies throughout the year!
(IN THE REAL MAIL!!)
We will also be sharing newsletters, updates of upcoming works, live chats, blogs, and whatever else my wild heart dreams up to delight and include you! (suggestions always welcome of course!)
Also:   TELL ME WHAT YOU ARE THE MLST EXCITED ABOUT! 
I want this Patreon to be a Safe Haven.
A place where we can be ourselves, and do challenging, joyful, expressive creative work, that reflects who we are.
(If you want to participate in an "Art Day" with me...You can Submit to participate by emailing
[email protected]
and including "Art Day" in the subject line)  
So!
Welcome to the fold.
Sit down, stay a while, I am so happy, and grateful that you are here with me.
In other news!
My Newest Project, the FILM/RECORD
"The Avant-Gardener"
 WON FIRST PLACE AT THE RHODE ISLAND INTERNATIONAL FILM FESTIVAL
for "BEST EXPERIMENTAL SHORT"
AND has now won it's 40th First Place Grand Prize Award!!
(from various festivals all over the world!)
I could not be more proud.
To read more about the incredible Cast and Crew, and watch the trailer, please follow the link bellow.
http://www.avantgardenerfilm.com/lindsaykatt/
bellow are some interviews and recent press if you are interested in learning more.
(Interviews)
https://www.introspxct.com/single-post/2017/11/16/...
http://squareonetv.net/news/lindsay-katt-releases-empowering-single-see-us-listen
http://www.indieminded.com/2017/11/six-questions-with-lindsay-katt/

Don't forget...The doing of the thing, IS the thing.
I LOVE YOU
-Lindsay      
To create a budget that helps elevate the scope of what's possible, and a community to share the work with. (Budget will help cover the cost of Studio Recording, Video Production, Live Streamed Events, Supplies etc.)

2 of 2
By becoming a patron, you'll instantly unlock access to 20 exclusive posts
By becoming a patron, you'll instantly unlock access to 20 exclusive posts
Recent posts by Lindsay Katt
How it works
Get started in 2 minutes