Lindsey Richardson
is creating a writing community
Select a membership level
Word Warrior's Chat
Access to the Word Warrior's Chat. An exclusive chat for writers where you can discuss your WIP, find beta readers, get feedback, sprint together, and most importantly connect with other writers!
Writer's Sanctuary
Unlocks Patreon exclusive posts including but not limited to: writing advice, the sticker/calendar word count method, how to market your book,etc
Unlocks deleted scenes/dialog from my published books/ behind the scenes look into how I write and publish my own books
Included in Patreon Acknowledgement page on my website
Access to benefits from "Word Warrior's Chat" tier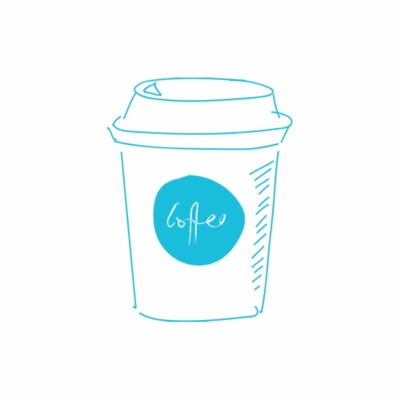 Writing Fuel
Unlocks Patreon exclusive videos focusing on a variety of writing topics
Unlocks Patreon exclusive livestreams —for live "write in" sessions, discussions about what we're working on, or just simply to enjoy coffee with company
Unlocks voting for topics in upcoming Patreon posts and videos
Access to all benefits included from "Word Warrior's Chat" and "Writer's Sanctuary"
About Lindsey Richardson
Welcome!

My name is Lindsey Richardson, and I am a fantasy/mystery author. I work a full time job and write in my free time (or whatever free time I can spare).
My first book, Cursed With Power, was traditionally published. I was a hybrid author for a few years, but now I am 100% indie (self published).
What is the goal of my Patreon?

The goal with this Patreon is to give back to the writing community. I want to connect with other writers, whether you're just getting started or you're a published author like me. I want to build a community with you guys where we are free to speak about the projects we're working on, challenge ourselves, and most importantly finish the book(s) we're working on.
How am I qualified to help you write?
I've been writing since before 2010. My first book was published back in 2012, and since then I've been publishing books consistently. I've been both traditionally published and self published, so I can honesty speak on my experience with both. I'm constantly learning from other authors, editors, classes, articles, etc to improve my writing, and now I want to pass on my knowledge to you.
Who can benefit from this Patreon?
I've aimed my Patreon toward writers because while a writer's journey in this world is often lonely, I don't believe we have to be entirely alone throughout the process of writing. Whether you're brand new to writing, published, in the processing of querying to agents/publishers, etc this is for you! This Patreon is meant to inspire and challenge you with your writing and goal setting. 
I'll always create content for Patreon
first
before any of my other platforms, so rest assured you guys are my top priority. 
And last but not least...
I just wanted to say thank you! Thank you to anyone who pledges and joins this community. I'm excited for this new adventure, and I plan on joining you guys as we tackle these upcoming writing challenges I have in mind! Your support means a lot. It means I can create more, write more, publish books more quickly. Anything you pledge here goes straight to my books.
Now, let's go write!
When I reach 5 patrons I will host a livestream discussing writing and/or answering any questions you may have
1 of 1
Recent posts by Lindsey Richardson