Lingus Mafia
is creating podcasts
Select a membership level
Associates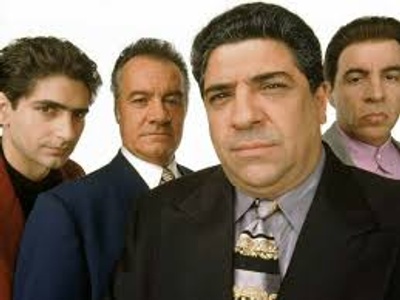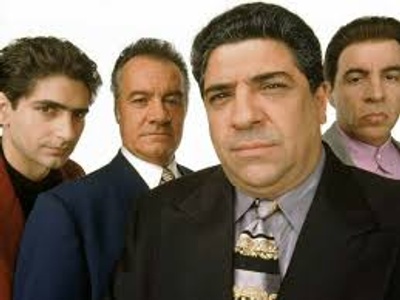 For the cheapskate who wants to hear the main weekly Lingus Mafia show every Tuesday without waiting until Thursday, and you will get the complete unedited show with the movie review as well as the NFL picks segment and us just rambling more, an extra 30-40 mins of a show as well as every Lingus Mafia show we have done, minus the specialty shows. (You gotta be on the "Boss" tier to hear all the specialty shows) although......here and there, we will drop a special show on this tier just as a thank you....not all the time, but out of the goodness of our hearts we will give you a little extra.

Boss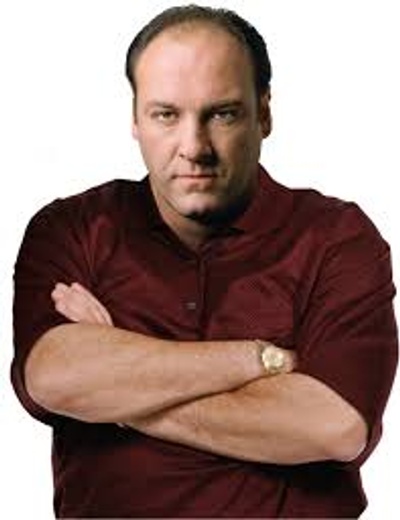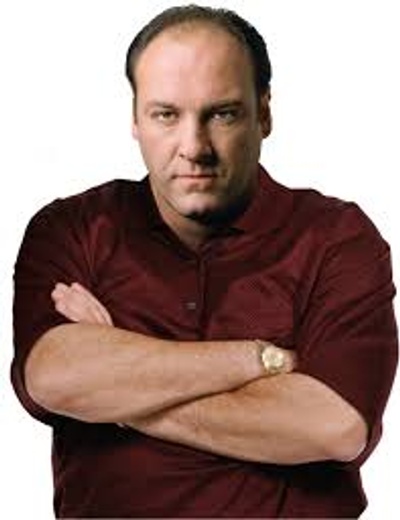 As well as getting the weekly Lingus Mafia Show early (Tuesday) , this is the tier where you will get all of our specialty shows. All of the WrestleMania reviews, our Christmas specials, Football picks that you can join in with us to win money, Cav, Faust and Greg jumping on here to either rant about something that just happened and can't wait to talk about it until Tuesday, or new special shows each one of them will be doing. Wanna hear Cav review the Bachelor? Neither do I, but it will be here as well as Total Divas reviews. Faust's weekly Baseball review, Greg reviewing current movies....We apologize for that, but hey it's more content. We promise with all we will be posting in this tier, you will feel like a Boss with all the entertainment you are provided.

Godfather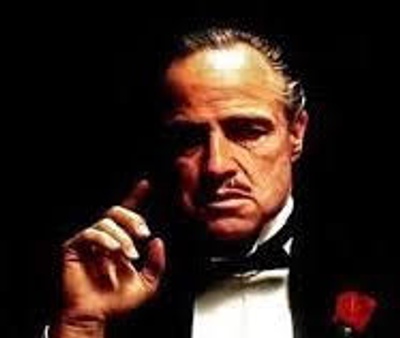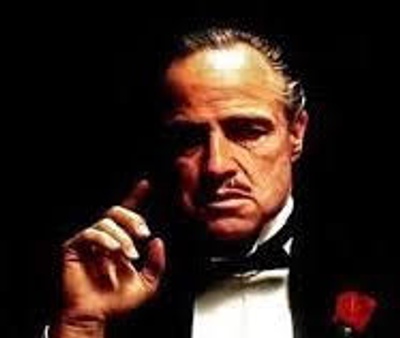 So you want video? So you want more of the main show? Want, NO MORE! Here you will be able to watch the boys as they record weekly, don't miss getting to see what Cav and the boys are talking about when they bring up different items they may have bought, or when Cav does his impressions.....as bad as they are, they are better to see. Not only will you get that....You will get Extra Lingus, when the main show is done, the boys will continue on for at the least, 15 mins..... and if you know this show, you can be sure to expect longer than the 15 as it will be geared to more of a visual conversation.
BUT THAT'S NOT IT! you will get behind the scenes from the boys old YouTube shows that have never been seen. There will be bonus shows such as the Lingus Golf Tour where it will be recorded and play by play added to the video.
Oh and do we even need to mention Cav's up coming wedding??? YES that will be here too, as well as all the bachelor party happenings. And as a special bonus, if you sign up in the first month and remain on the Godfather tier for 3 months, we will mail you Cav's "save the date" photo for the upcoming wedding.

Sign up now!
About Lingus Mafia
For Nearly 10 years The Lingus Mafia Podcast (Formerly The Wrestlingus Show), has been supplying entertainment every Tuesday with out missing a single week. Now after years, we need to make a fucking dollar for all this content. We have proven we deliver in our comedy quality so now maybe you can now stop trying to help your dick with the BlueChew subscription, and help a couple of dicks (Cav,Faustie and Gregorio) with this subscription. The regular Lingus Mafia Podcast will still be free on your normal Podcast provider, but with your subscription here, you will be getting the regular show earlier than people who are getting the free version, you will be getting more content on these weekly shows, not to mention with a subscription you will be able to hear every show we have ever done. If you are a super fan, we suggest the highest tier, a whole 10 bucks will get you all the old shows plus every specialty show we have ever done as well as specials we will be putting out weekly, not to mention just popping on to rant about whatever is on our minds instead of waiting until Tuesday when calmer heads prevail. Imagine the reaction show Cav will have 2 minutes after the Packers beat the Bears, if you thought he was on fire talking about that 2 days later.....What's 2 MINUTES after gonna sound like? We can promise you one thing, if you are paying your hard earned money for content that is worthy of your time and money.....We will deliver. LM4Life
Become a patron to
Unlock 753 exclusive posts
Connect via private message
Recent posts by Lingus Mafia
How it works
Get started in 2 minutes