The Alongside Wildlife Foundation
is creating a new way to support wildlife conservation
Select a membership level
Become A Cottonmouth!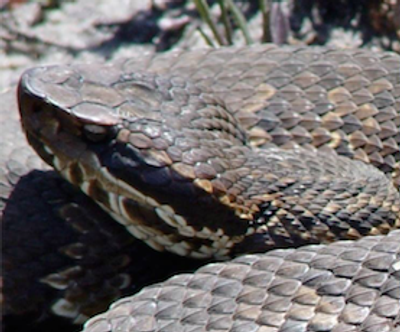 Thank you for your support and for joining our grassroots network of donors! We are pleased to give you access to patron-only posts so you can stay updated on news! 
Become a Corn Snake!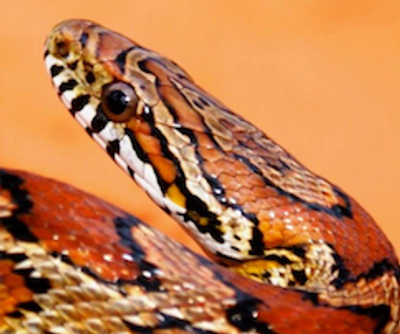 If you become a Corn Snake you get access to patrons-only posts and the satisfaction of knowing that you're chipping in a nice little chunk of change that helps us accomplish our mission AND we will send you TWO fun-sized Alongside Wildlife Foundation AND a bumper sticker!
Become a Hellbender!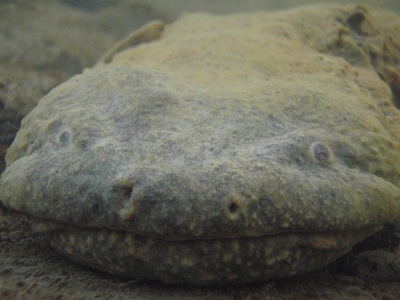 If you become a Hellbender you get access to patrons-only posts and we will send you:

TWO fun-sized Alongside Wildlife Foundation stickers AND a bumper sticker.
a Logan Schmitt Hellbender sticker available exclusively through us.
About
The Alongside Wildlife Foundation is a 501(c)(3) non-profit charity dedicated to helping us share landscapes with wildlife; your support is tax deductible* (prefer PayPal?). Please also 
set us up as your Amazon Smiles charity
 so we get a donation every time you shop!
We are a grassroots organization that uses science and outreach to conserve wildlife. We launched in 2018 and have already awarded over $30,000 to wildlife projects around the globe (
see what we have funded here
). We also communicate science and a conservation message to tens of thousands of people every day throughout our online platforms and have created a fund to purchase and conserve land. But you can help us do even more. The Alongside Wildlife Foundation wants to know how wildlife populations use landscapes and we want to help the people learning to live alongside them. Then, we want to communicate science and conduct public outreach to encourage an appreciation for the wildlife that are here and the wildlife that may someday return.
What makes us different?
We are supported by a huge (and growing) network of small recurring donors.
Your $1 or $2 a month is important and valuable to us
 while we find and fill the important niches overlooked by the conservation mega-institutions and agencies.
From David Steen, Executive Director of The Alongside Wildlife Foundation
: Aldo Leopold said, "There are some who can live without wild things and some who cannot." The Alongside Wildlife Foundation represents those of us that cannot! I am a wildlife ecologist and conservation biologist and 
I've published dozens of scientific papers
about wildlife biology. Although I spent much of my adult life preparing for a research career I've realized I also want to spend time putting science in action to conserve wildlife while helping others appreciate wild animals and wild places like I do. That's why I started The Alongside Wildlife Foundation.
Searching for Burmese Pythons in Florida
. Photo by Kat Whitney.
Banner Photograph by 
Kerri Martin
.
* 
Information from Patreon about tax-deductible donations
.
At this point The Alongside Wildlife Foundation is no longer in survival mode. Your support would give us the flexibility and stability to build off our innovative grants program and award-winning science communication work. We would be able to develop new projects with artists, scientists, and conservation practitioners, all working to help people live alongside wildlife. Together with our patrons, we would be making a real difference.

2 of 3
By becoming a patron, you'll instantly unlock access to 37 exclusive posts
By becoming a patron, you'll instantly unlock access to 37 exclusive posts
Recent posts by The Alongside Wildlife Foundation