Living Fullness
is creating Podcast, Talks and Workshops, Youtube Videos
Select a membership level
Till the Soil
Help us till the soil by supporting our mission to continue on into the future. This is our smallest financial support option. Your support helps us keep our mission going.

In return we offer you our most humble thanks, and praise God for your support. 
Aquaintances
Limited (9 remaining)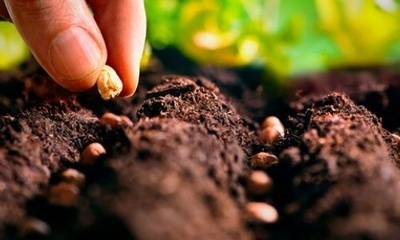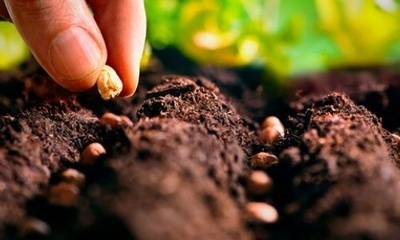 Be acquainted with our mission, and help us plant seeds. Your contribution will help us purchase new equipment to move recording to an online platform, and to avoid interruptions with ongoing restrictions and turbulences.

In return, come and have a laugh with us (bloopers), and receive a personalised message, as well as our most sincere, ongoing, gratitude.
Friends
Limited (9 remaining)
Become a friend of our mission by helping us grow the podcast, purchase new equipment and editing software.

In return you'll be laughing with us (bloopers) and we'll show you around 'behind-the-scenes' including discussions pre-recording, every second month. You will also receive a personalised message from our hosts, and our most sincere gratitude.
Shine a light
Limited (12 remaining)
Shine a light on our mission by helping us engage with guests from far and wide. Your monthly support will help us engage in deeper conversation with guests from across the globe without losing quality in our recording. 

In return you'll receive all the benefits of previous tiers, as well as the ability to choose our next podcast episode and receive an exclusive podcast mug, only available to our higher tier Patreon Supporters.

Benefits available from 3months
This special cuppa will be available at 3 months membership
Pouring abundantly
Close friends of our mission help us pour into the lives of others with abundance. 

So too, we will generously share what we know and have learned with those who join us in regular live videos with one of our hosts, answering YOUR burning questions. You will also receive an exclusive mug only available to our higher tier supporters, and other merch in future. 

This special cuppa will be available at 3 months membership
Pruning
Limited (5 remaining)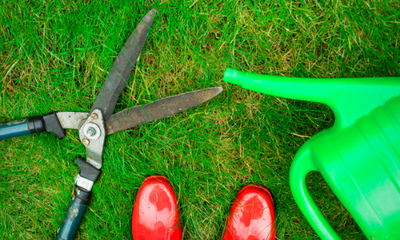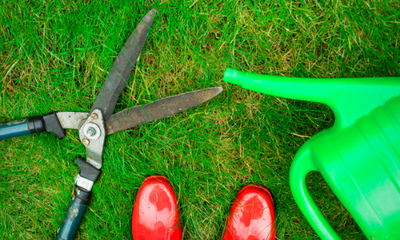 Just as Iron sharpens Iron, those most closest to our mission help prune and shape the direction of our work.

In this tier, you will be able to choose the topic/theme for a future podcast episode, and receive an exclusive mug only available to Higher tier Patreon supporters. We will also walk with you one-on-one each month, mentoring and guiding your through the aspects of your life that may require some pruning or watering. 

This special cuppa will be available at 3 months membership
About Living Fullness
Two unusual friends; a Lay Christian woman, and a Catholic Priest, sit down to talk all things friendship, relationships, spirituality and living a fulfilling Christian life. Can men and women be friends? What are healthy boundaries? How can we fight fair? are among the questions this podcast answers. Once a month a guest is also welcomed on the podcast to share about the number one thing that helps them live life to the full. 

John 10:10 - '...I came that they may have life, and have it abundantly (to the full).'
We would love to journey this life of discovering a new living of abundance with you, and we would love for you to join our supportive tribe. There are
6 TIERS 
Open to you to help us achieve our mission of seeing the world
Living Fullness
of Life. Each have a direct impact on our ability to continue to produce weekly podcast episodes, as well as set up ongoing recording, and interview a greater variety of people without losing quality. In return, we are offering exclusive chats, Q&A, behind the scenes, bloopers, merch and direct responses to your questions, and of course our heartfelt gratitude. Choose your membership level, above. We ask you to consider accompanying us on our mission so that together, we can continue to bear fruit.

Podcast Created by 
Virtue Ministry
:
A Christian initiative focused on helping people experience truth, beauty and goodness of a fulfilling life, centred on Christ himself. The team bring a range of knowledge and experience on character development, formation in virtue, and healthy relationships, which stems from a place of being encouraged in their own personal relationship with love; God himself, and a desire to share this with others. 
About our Hosts:
Stina Constantine - Social Worker working with separated families and their children, and with families of children diagnosed with life threatening illnesses, former young female city ambassador, and Founder and Speaker of Virtue Ministry.
Fr. Sean Byrnes - Vice-Rector and Formator at Vianney College Seminary, and Priest for the Diocese of Wagga Wagga.
By becoming a patron, you'll instantly unlock access to 3 exclusive posts
By becoming a patron, you'll instantly unlock access to 3 exclusive posts
Recent posts by Living Fullness
How it works
Get started in 2 minutes