Elizabeth Rose
is creating Astrology posts for the Magically Minded
Select a membership level
Early Birds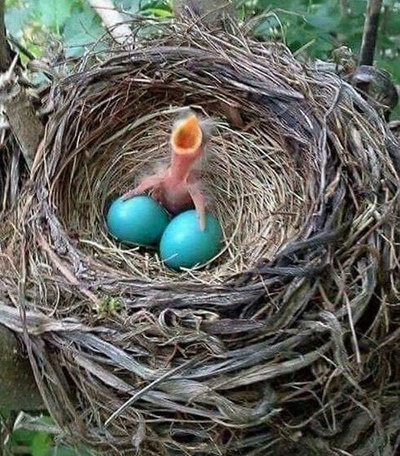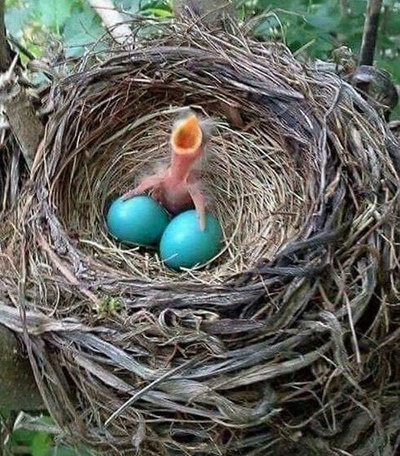 Timely access to my weekly astrological overviews, so you can plan out your week using the Moon's positions. This can enhance your daily life by giving you structure and timing for success in any endeavor! 
I'll send these out on Sunday evenings every week.

Astro-scientists
This tier gives you all the benefits of the previous tiers, PLUS a more in-depth view of ALL the weekly planetary positions! This is for folks wanting to understand the full picture. This tier is also for serious Qabalistic artists and magicians that use planetary positions in their work.
About Elizabeth Rose
Hello there,
I'm glad you found me here! This is the next frontier for community, Magick and astrology.... and the future of sustainable art.
If you're just showing up here for the first time....here's the deal:
If you're an astrology fan with a desire to access an astrological framework that can guide your energy and opportunities, AND want to support me in the creation of weekly, informative astrology posts... this is your chance! I'm committed to making astrology easily accessible for all levels of students. This is going to be really fun, and I'm SO looking forward to sharing this with you!
There will be magical tidbits and philosophy from my training as a ceremonial magician and Priestess.... mostly involving Egyptian history, Jewish mysticism, Stoicism, Alchemy, and Greek philosophy. Eventually there will be art, songs I've written, informative videos, poetry, film clips/music videos, long-form writing and more random, unpredictable art-things (comics? podcasts? random ninja public performances that require a huge budget?.....who knows)....
Since the Summer of 2019, I've released a weekly astrology post every Sunday evening which means about four Things per month... this site is a platform for an audience to pay me a set amount of money every time I create something. This is very liberating because it sustains my ability and freedom to make what I want, when I want, AND at the same time, liberated from commercial interests.
For an overview of how Patreon works, they've got a great primer
HERE
. Basically, you give Patreon your credit card # (or paypal) and you're charged $1 (or more, if you choose) for each of the four monthly posts, to support me in my writing and general art-making undertakings. Your support also helps me to pay my general costs-of-doing-business.
A quiet, underground network of writers and artists, connecting directly with the community and bypassing the entire commercial system is really liberating.
I just want to write and create art and put it out.
I want to keep tweaking this as I go along too. If the patron levels seem too high, too low, or aren't working, we can change them. You can give me feedback, give me ideas for different levels, etc. Even if you're a one dollar backer, I want to know what you like or don't like about the platform and/or what's bugging you.
Every patron who supports me is important to this community, and YOU are the one I'm creating for. Whether it's ten dollars or fifty dollars, THANK YOU.
Blessings to you and yours,
Elizabeth Rose
By becoming a patron, you'll instantly unlock access to 3 exclusive posts
By becoming a patron, you'll instantly unlock access to 3 exclusive posts
Recent posts by Elizabeth Rose
How it works
Get started in 2 minutes