Select a membership level
Red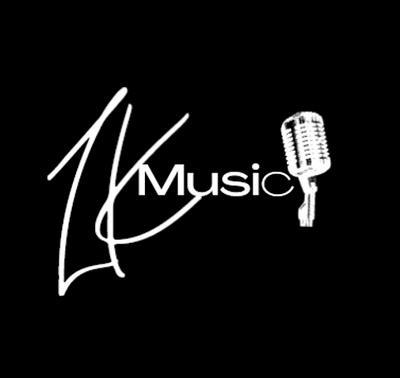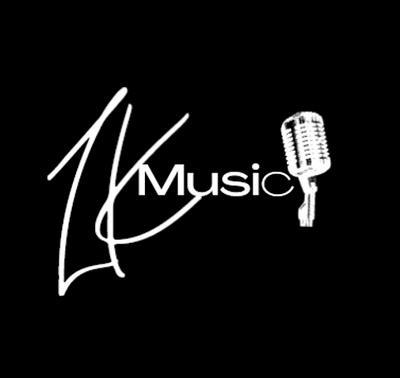 Hello, welcome! Thank you for subbing at the red tier. its currently 1.27am and i'm stuck trying to figure out cool names for our tiers and for some reason I'm going with Traffic lights?? Anyway, with this tier you'll get access to exclusive BTS footage and bloopers, so as much as 'patreon only updates' doesnt look like alot, it really is.

Amber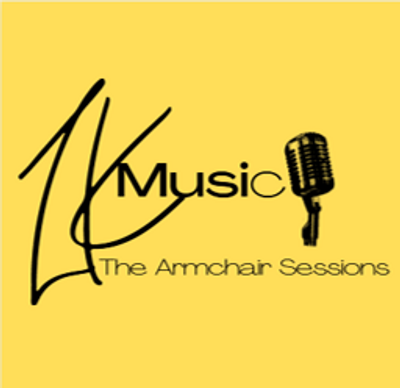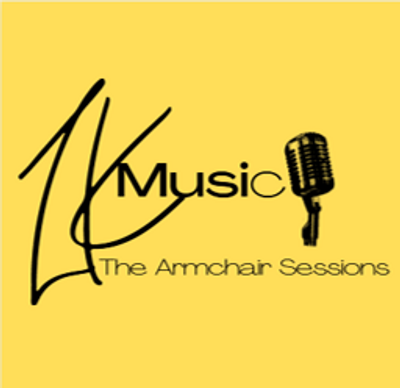 Hey, Welcome! Additional to the BTS footage and bloopers, you'll also get early access to our gig tickets, new (maybe exclusive) merch and events along with a discount on tickets! Thank you for signing up for the Amber (?? these really need better names) tier.

Green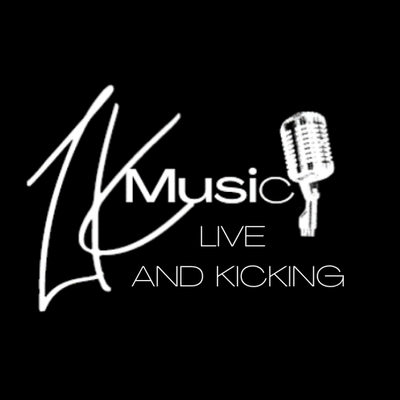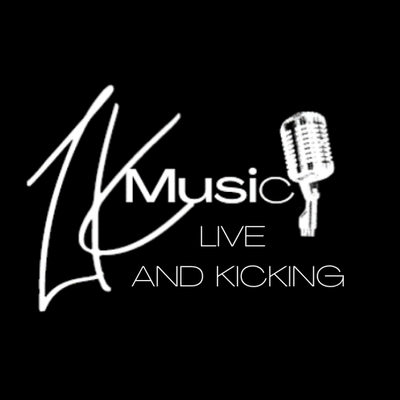 Hey, Welcome! Thanks for subbing at the GREEN tier (again, traffic light system subject to change??) here youll get the same exclusive content as the other tiers as well as access to podcasts i.e a Glass full of Pilk, coming soon to your patreon.

About LKmusic
Welcome to LKmusics Patreon! You'll get exclusive BTS footage, bloopers, first priority gig tickets and more by signing up here! Don't want to miss out! 

lots of love, Laura & kelza 🤘🏼
By becoming a patron, you'll instantly unlock access to 15 exclusive posts
By becoming a patron, you'll instantly unlock access to 15 exclusive posts
How it works
Get started in 2 minutes