Blake Light
lots of things. Geeky things, usually.
Select a membership level
The Spinner's Patron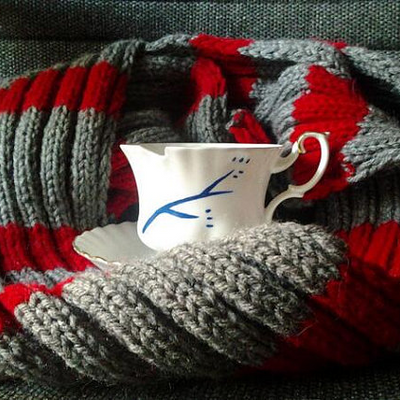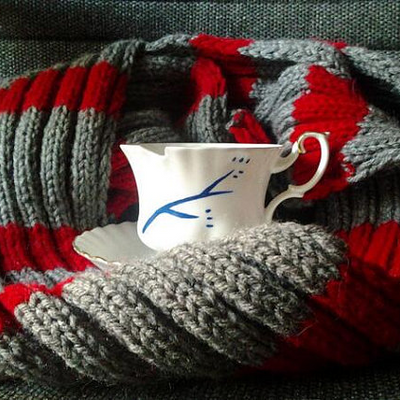 Care for a cuppa? For the price of a spot of tea, you can join our Mad Tea Party for the opportunity to participate in patron-exclusive polls and notifications on when I'm streaming! You can and see what I'm working on, as well as get a chance to play-test WIP game designs and see any sneak peeks on what I'm doing next.

Blake's Dungeoneer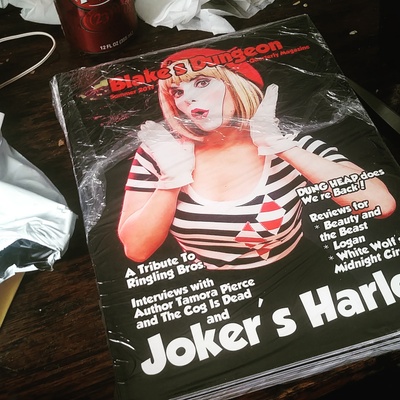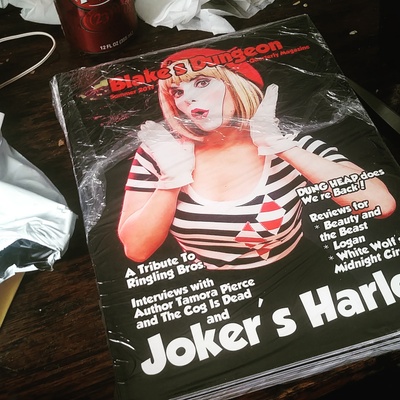 Are you here for that sweet, sweet geeky goodness? Once a quarter you can become an honorary Blake's Dungeon Dragonkeeper, and receive a physical copy of the latest issue of Blake's Dungeon Quarterly Magazine! Note: must be a Patron for 2+ months to get the next issue.

The Dragon's Favor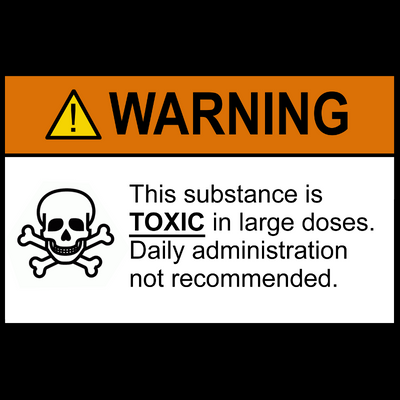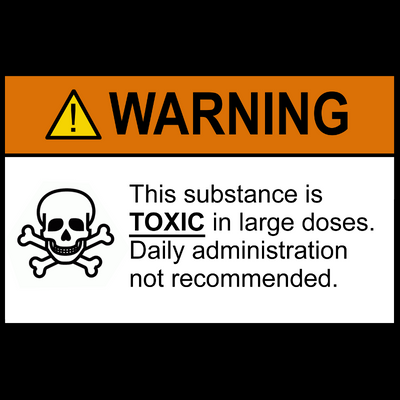 Not enough for you? Excellent. On top of the lower tiers, you also get exclusive coupons for the shops, discounted first-prints of new books and comics, and a free birthday gift! Some limits apply.
About Blake Light
Reader beware: Here there be dragons. An acerbic draconian sorceror cleverly disguised as a fleshy mortal wage slave with Slytherin ambition and a lot of open source software. Now in Los Angeles. Get updates on new Etsy items, shirt designs, smutty and angsty (sometimes both!) fanfiction, and original fictions in prose and comics, and maybe even some game design and voice work if the opportunity presents itself.
Also the mind behind 
Blake's Dungeon
, 
Blake's Knerdy Knits
, 
Brunch With Blake
, and 
much more
. See the full list and links to what I'm working on at LoonyMoonyProductions.wordpress.com !!!
This just covers expenses. Website hosting fees, service app memberships, yarn (seriously, I buy SO MUCH YARN, you guys), Staples runs, and some convention passes here and there. This is also about what I spend on printing and #DrakesDrawing for any given issue of BDQM, so this really does cut out a lot of my personal income going into the business and instead actually paying for all that Chinese takeout my low-spoons brain desires.
2 of 6
By becoming a patron, you'll instantly unlock access to 38 exclusive posts
By becoming a patron, you'll instantly unlock access to 38 exclusive posts
Recent posts by Blake Light