Louis Tillett
is creating a Sailor's Dream
Select a membership level
Come Aboard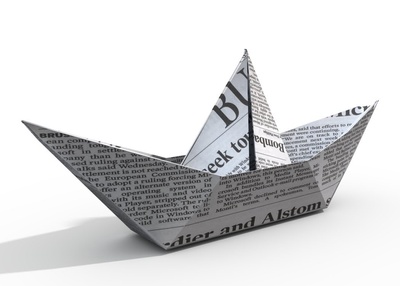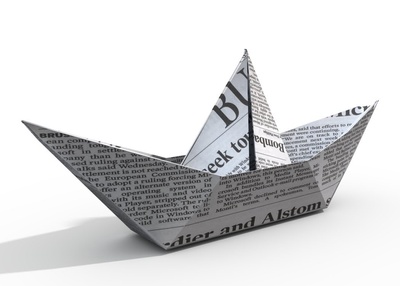 Watch (and learn) or laugh (and cry)...as it's own reward...and enjoy the posts that result from this adventure. It's not all about Music. It's not all about Sailing. It's about the many highs and lows of just getting by sometimes and trying to get along with the elements and our environment.

With enough people coming aboard at this level, we can achieve our monthly goals, and just get on with the Creative goals. Upon joining, we will send you a selection of Digital Album links, after saying hi, and finding out which albums you would like to hear. Please see the many other benefits of this level.

We want you to feel a sense of belonging to this community, so we try to include you in most of our posts, and will make special content for you too, as well as offering special discounts, gifts and other surprises from time to time. Thanks in advance for considering us, and being prepared to undertake this important Creative Journey.
Rollocks aka Rowlocks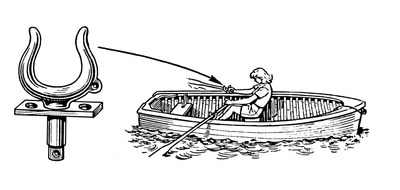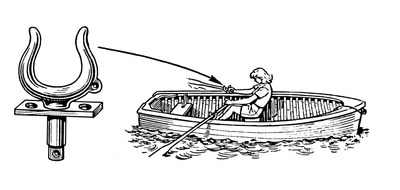 Oars are great.  But when you don't have rowlocks...oars are all but useless. And only one rowlock is no good...you need both.

We find that the more people who join this level, the closer we come to covering our costs. And because of that we want to reward you and thank you for making such a difference to us.

Allow me to send you ALL the Digital Albums from the Back Catalogue, in your choice of format. And please see the other benefits listed here, for more rewards.

Let's face it....you are our LINK to the world. Without you, we are LOST at SEA. We would also like to give you access to special footage, from time to time, and to the Short Film, HERO, and the documentary A Night At Sea....as a preview of what we hope to produce, once we get more wind in our sails.

Please find all the other benefits of this level...befitting it's importance to helping us to stay the course.



Bowlines
Limited (17 of 20 remaining)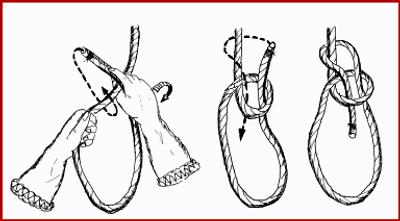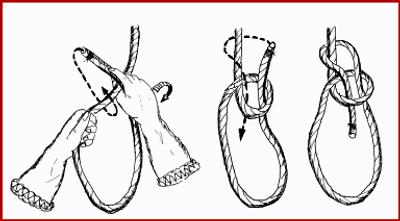 It has the virtues of being both easy to tie and untie; most notably, it is easy to untie after being subjected to a load. The bowline is sometimes referred as King of the knots because of its importance. 

You will receive a signed signed copy of Soliloquy upon joining (if you can send your postal address to us).

Allow me to send you ALL the Albums in the Digital format of your choice.

And from this level, upwards, you will be able to View "HERO" - the Short Film from 2007 and the Documentary "A Night at Sea" from 2000.

Also, see other unique benefits listed here, including VIP tickets, personalised content and Special Gifts and Offers from time to time.

About Louis Tillett
Join Me as 
my Virtual Crew 
and Personal Patrons 
as I undertake the 
process of writing a
NEW ALBUM 
and recording a 
UNIQUE 
AUDIO-BOOK 
whilst also sharing 
Photos, Videos and Journals
of Sailing

.


As a PATRON, you can enjoy the dry, safe
and comfortable way
to sail with me, 
and have exclusive access
to the Stories, Journals, Video Logs
and Music 
along the way from
only $2 USD per month. 


Throughout my music, 
you may have heard themes of the Sea.
This is not only because of the romance 
of the notion.
I have had a genuine, personal life-long 
love affair with Sailing.


You are invited to come aboard 
while WE create new 
music, literature and art.
$168.64 of $750
per month
This is all about launching something AND getting to the other side. At this stage in my musical career, it helps to know that my audience is with me on the long haul before I begin a creative undertaking that will be costly and take up years of my life. This is just what happens when you are an Independent Artist. So, having regular Patrons helps me in my plight to get to the other shore. My financial goals are modest. They are the "means to the end". Having "just enough" is plenty. It is very little in the greater scheme. But it will make the world of difference. 

What I am trying to achieve here, is to give something back to my Patrons while I am in the midst of writing and working on my current projects. And it just so happens, that this is happening while I am doing some sailing. And if you want to understand how that came about, and what it is about the Sea that inspires me, then you may be interested enough to become a Patron. 

Sailing itself isn't too expensive, and on that matter, neither is buying a boat when compared to the cost of a modern car. But the basics add up. Registration, Insurance, Food stocks, Diesel, Water storage, Maintenance, and Repairs. Of course, an ongoing income, and a backup, for the unforeseen...all need to be considered too, if you're going to undertake lengthy voyages seriously. It's a case of hope for the best and prepare for the worst. There is no pulling up to the side of the road!

And when you're in port, the cost goes up exponentially for berthing, or even moorings. Being safe at sea, and able to remain "off grid" means expensive electrical and navigation systems, and safety equipment and no shortcuts on provisions. They are ALL indispensable. So this amount per month, will allow us to maintain a running ship as a vehicle for our Artistic voyage.

At this early stage I would like to be able to purchase better camera and recording equipment to not only achieve a greater cinematic experience for everyone, but to capture the sounds and sights of the Big Blue, and even be able to film inside the cabin in low-light conditions on those more bleak and blurry days.

And there's always more technology we require that can enable us to make the process of recording music and film easier and more professional. At this stage I am limited to short iPad videos, a budget version of a Go-Pro for "action" shots, and a basic laptop for my sit-down Video Blogs. I am hoping to invest in a couple of Go Pros which are able to film underwater,  being waterproof, high quality and lightweight...perfect for a boat in all conditions. Some better mics and an appropriately sized piano/keyboard will also enhance my ability to write and record, as I prepare the Album and the Audiobook.
1 of 1
Become a patron to
Unlock 110 exclusive posts
Get discounts to an online store
Connect via private message
Recent posts by Louis Tillett
How it works
Get started in 2 minutes