LucKey Productions 
is creating open source games
Propagator
$23 or more per month

∙ 0 patrons
A hyperlink in thy name shall be placed upon the
LucKey Altar
for All to see.
Make Modanung toil for the cult with beastly devotion by providing funds for his sustenance, shelter and sanity.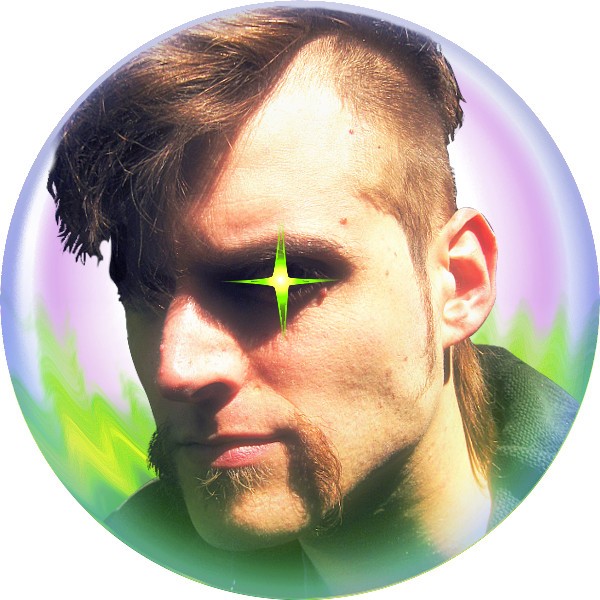 1 of 3
Recent posts by LucKey Productions
Propagator
$23 or more per month

∙ 0 patrons
A hyperlink in thy name shall be placed upon the
LucKey Altar
for All to see.