Lucien Zell
is creating Poetry, Photography and Music
Select a membership level
Small Patron of Poetry
Vote for a more poetic world (by voting for one of its practitioners)
Insightseeing - a personal tour
Limited (49 of 50 remaining)
Joining this tier brings you both a signed copy of Zell's new book "Tiny Kites" along with a guaranteed monthly personal talk with Lucien.
This hour can be comprised of sharing your own work with him. Or your worries. Your travel or your troubles. Your wounds or your wonder. Answers are not promised. But deepening of your questions IS.
POETRY STUDENTS
Limited (12 of 12 remaining)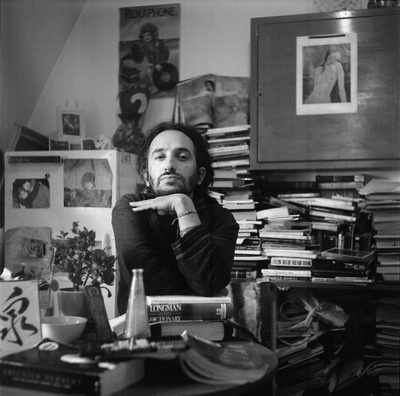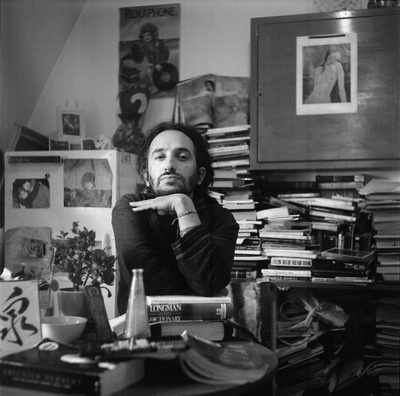 Writing is the most expensive form of thinking, so why not invest in relatively cheap lessons from one of its masters? Lucien will meet with his poetry students weekly (via Skype or Zoom) and take them insightseeing, nurturing them with nectar gathered from a lifetime of in-depth immersion in a life of poetry. Lucien will not only share valuable information, he aims to inspire his students to become poets (or better poets) themselves, and good (or better) people along the way.  
About Lucien Zell
Born in LA, based in Prague, Lucien Zell lives at the edge "because that's where the views are." He's the author of five poetry collections, two novels, two children's books and over a hundred songs. Hailed by Alan Levy as a "twenty-first century troubadour," Zell manages to embrace unseen worlds with his thrilling, heart-filled plunge into art.
Recent posts by Lucien Zell
How it works
Get started in 2 minutes