Lunaria Ayaren
is creating Youtube Videos
About Lunaria Ayaren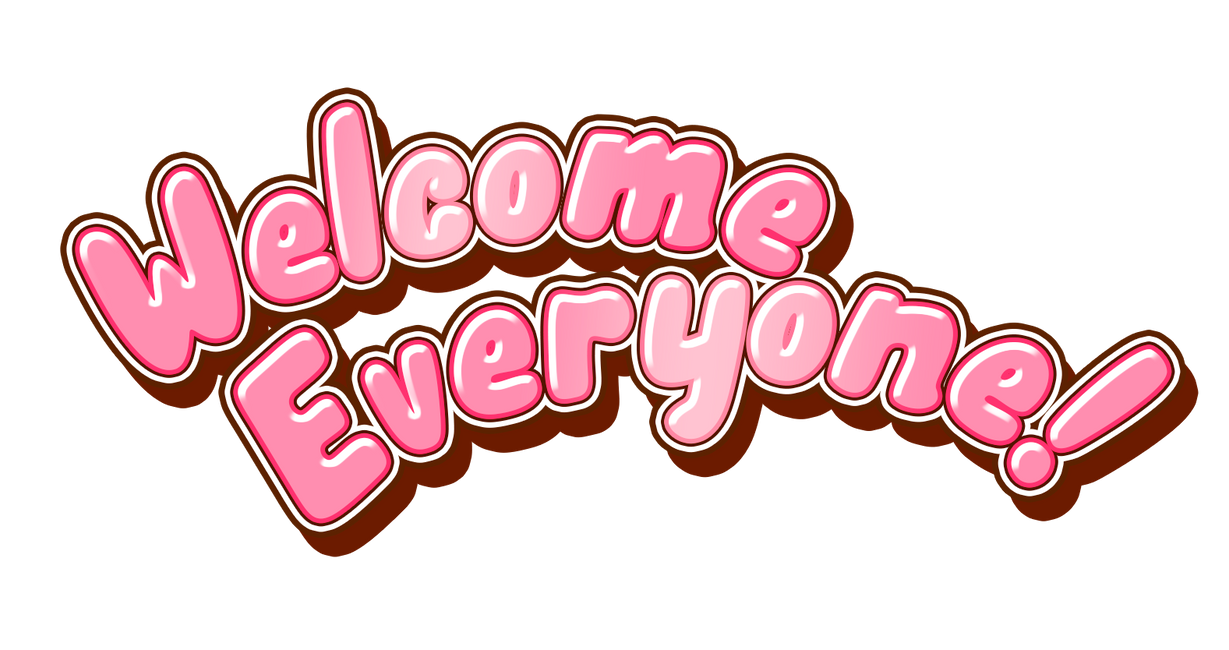 Hello everyone! My name is Lunaria Ayaren and I am a Virtual Youtuber, or VTuber for short!
A Virtual Youtuber is just like another Youtuber, but without the physical skin and bones!
I make YouTube videos about all sorts of things to keep you guys entertained while I learn about all of you humans, that's my main goal! ❤️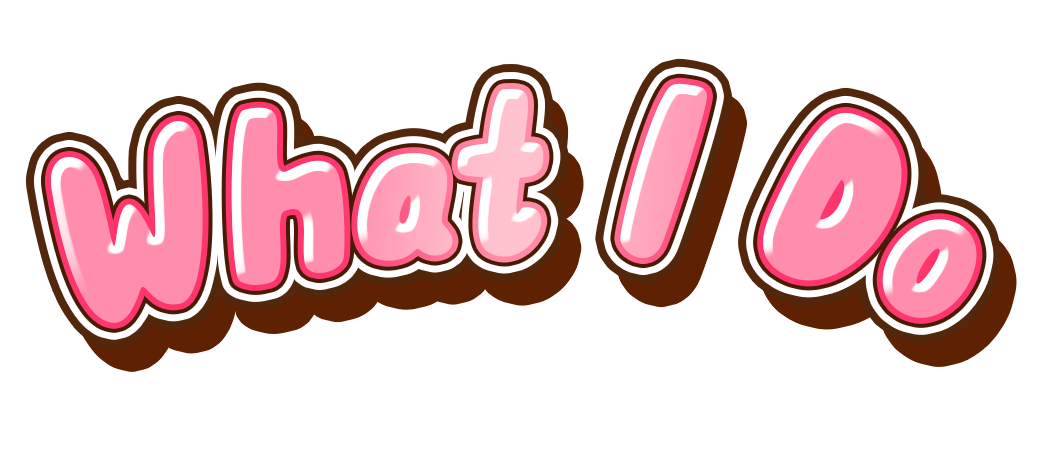 My YouTube videos mostly consist of covers, gameplays, reaction videos and vlogs!
However, I try to always expand my content to other places and experiment! Experimenting is fun!

Also, my channel is currently running in two languages: English and Spanish!
I will always try my best to keep all my videos subtitled at least on those two languages!!
Hopefully you'll learn a new language with my videos!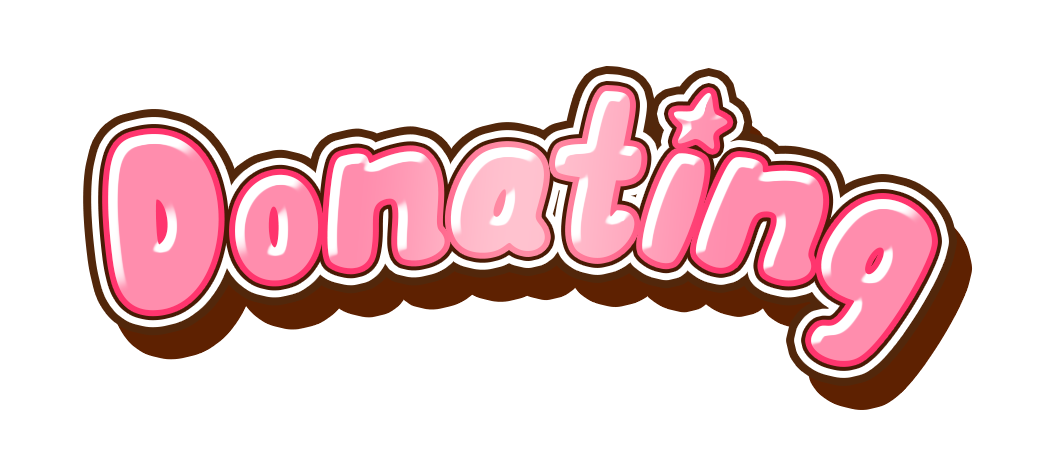 I will always do my best to make videos, as it's something that makes me happy and I hope I never stop doing!
However, any little donation helps me improve my videos and work even faster. All donations will go to improving my recording equipment and to make the quality of my videos higher!! I also seek to collaborate with other people to make my videos more accessible and interesting!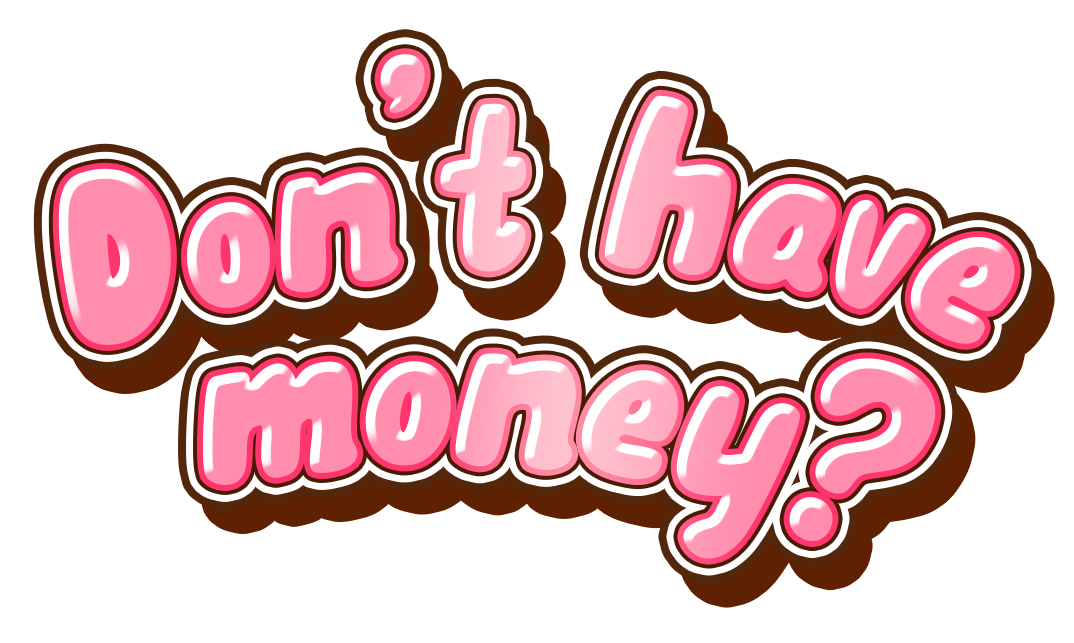 That's completely okay!
You can support me completely for free by doing the following!


Share my content with your friends!
Every little share helps me immensely!
.
Subscribe!
(If you haven't already!)
Select a membership level
With $100 a month, I will start focusing more on the length of my videos, and try to make them more high quality!
1 of 5
Recent posts by Lunaria Ayaren