Lyl_Ctr
is creating Web novel,roman, dessin
Select a membership level
Contributeur argent
• Vous aurez des remerciements publiques. 😊
• La possibilité de télécharger du contenu numérique. 😎
• Accès sur les news des séries en cours. 🗒 (Red Overpowered/Alone in my darkness)
• Droit de vote lors de sondage.⚡
• Contenue exclusif en avance. (Parution de chapitres 2 semaines en avance)🔥📅
----------------------‐-
- You'll get a public thank you. 😊
- The ability to upload digital content. 😎
- Access to the news about the currents series.🗒(Red Overpowered/Alone in my darkness)
- Right to vote in polls.⚡
- Exclusive early content. (Release of chapters 2 weeks in advance)🔥📅


Includes Discord benefits
Remerciements aux contributeurs

Téléchargements numériques

Droit de voir les Créations à l'avance
Contributeur or
• Vous aurez des remerciements publiques. 😊
• La possibilité de télécharger du contenu numérique. 😎
• Accès sur les news des séries en cours. 🗒 (Red Overpowered/Alone in my darkness)
• Droit de vote lors de sondage.⚡
• Contenue exclusif en avance. (Parution de chapitres 2 semaines en avance)🔥📅
• Ressenti d'auteur, discussion, processus créatif.✏
----------------------‐-
- You'll get a public thank you. 😊
- The ability to upload digital content. 😎
- Access to the news about the currents series.🗒(Red Overpowered/Alone in my darkness)
- Right to vote in polls.⚡
- Exclusive early content. (Release of chapters 2 weeks in advance)🔥📅
- Author's feelings, discussion, creative process.✏
Remerciements aux contributeurs

Questions-réponses en direct

Téléchargements numériques

Droit de voir les Créations à l'avance
Contributeur Diamant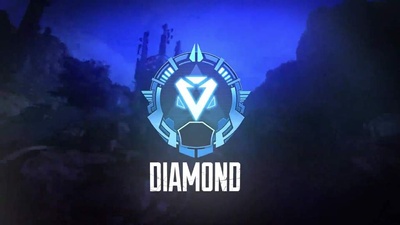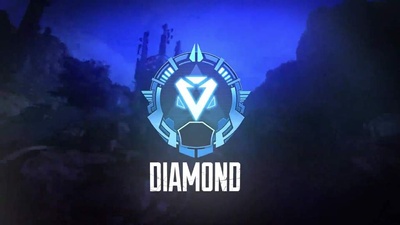 • Vous aurez des remerciements publiques. 😊
• La possibilité de télécharger du contenu numérique. 😎
• Accès sur les news des séries en cours. 🗒 (Red Overpowered/Alone in my darkness)
• Droit de vote lors de sondage.⚡
• Live en direct. ⭐
• Contenue exclusif en avance. (Parution de chapitres 3 semaines en avance)🔥📅
• Ressenti d'auteur, discussion, processus créatif.✏
• Chapitre auxiliaire/Chapitre extra. 📄🌟
----------------------‐-
- You'll get a public thank you. 😊
- The ability to upload digital content. 😎
- Access to the news about the currents series.🗒(Red Overpowered/Alone in my darkness)
- Right to vote in polls.⚡
- Live stream. ⭐
- Exclusive early content. (Release of chapters 3 weeks in advance)🔥📅
- Author's feelings, discussion, creative process.✏
- Auxiliary Chapter/Extra Chapter. 📄🌟


Includes Discord benefits
Remerciements aux contributeurs

Questions-réponses en direct

Téléchargements numériques

Droit de voir les Créations à l'avance
About Lyl_Ctr
Bonjour, je suis un jeune auteur de roman français âgé de 20 ans et aussi dessinateur amateur. Vous trouverez sur mon Patreon de multiples histoires originales écrite par moi. De quoi vous faire passer un agréable moment et vous plonger dans mes univers. Alors n'hésitez plus à me rejoindre pour commencer notre aventure ensemble.
--‐------------------------------------
Hello, I'm a 20 years old French novelist and also an amateur cartoonist. You will find on my Patreon multiple original stories written by me. What to make you spend a pleasant moment and plunge you in my universes. So don't hesitate to join me to start our adventure together.
Become a patron to
Unlock 23 exclusive posts
Connect via private message
How it works
Get started in 2 minutes