MFWitches
is creating Havoc for the Patriarchy
Select a membership level
Broom Owner
Hello, and welcome to our base level donation tier. It's wonderful to have you on board, and we really appreciate your commitment to our work and our campaigns. 
Join The Coven
 Witches joining this tier have officially joined the Coven, and have the satisfaction of knowing they're contributing to keeping MFW alive and kicking, as well as assisting greatly with our campaigns. We have deliberately chosen to not offer other specific rewards to our tiers, because this disadvantages our many witches who cannot afford to pay for our content. It's really important, and effective. Thanks so much for getting on board.

The Coven PLUS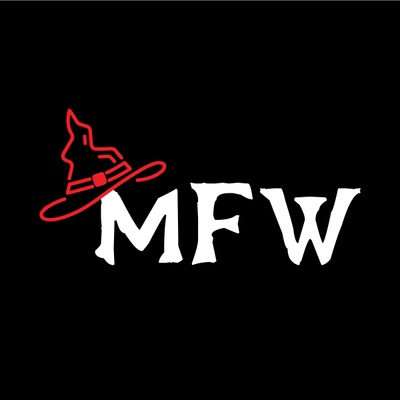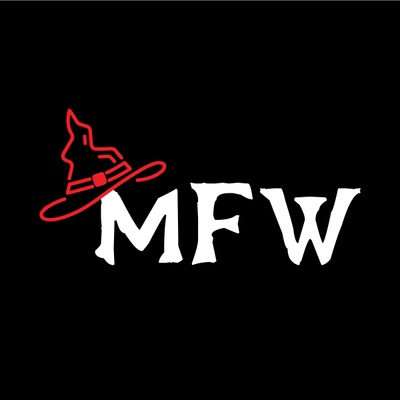 Thank you!  Once again, there's no special reward here. But you're doing SO much good for women's rights and fucking up the Patriarchy. We so appreciate it: and welcome aboard. 
About MFWitches
If you made it here, you probably follow Mad Fucking Witches on
Facebook.
, Twitter or Insta. Thanks, it's brilliant to have you on board.
MFW is a sarcastic, cynical, sweary kind of place. We started in January 2016, after Australia's Immigration Minister Peter Dutton called a journalist a "Mad Fucking Witch" in a text message meant for a mate. MFW is a place for anyone (woman, man or non-binary person) who's tired of being treated like Australia is still in the 1950s, and tired of being fucked over by our fascist overlords. If that's you, hang on for the ride. Thanks for coming here and supporting us. If you join us here, you'll be part of an awesome community of women, men and non-binary people, all fighting patriarchy and holding Australian shitlords to account, together.
Be aware, witches: while Patreon is a place where many creators make exclusive content for their patrons, after much agonising we've decided we won't do that. This is because we have many witches who can't afford to be paid-up patrons (because they're on disability or unemployment benefits, because they're pensioners, and because they're single parents), and we think it's unfair to separate witches by class. However, we hope you'll stay even though we don't post exclusively for patrons. Your payment subsidises other witches who desperately need our support and advocacy, and we hope this is enough reward.
Your regular donation enables us to do more and be more for women and witches everywhere. We run crucial campaigns to benefit women (and men) and we believe we give great value for money. Your patronage also gives you the satisfaction of supporting a community of witchy women. Because paying women for their labour is a radical act.
Mad witches rule: welcome.
When we reach this goal, we'll be able to pay at least two of our witchy Campaign Managers on a full-time basis. Reaching this goal will be essential for being able to manage our campaigns on an ongoing basis. The success of our #NewsCorpse, #StatusBRO and new #DeathMerchant campaigns rests entirely on how hard we can work, and how much research and data we can provide witches with. We want to pay the women who work for us a fair wage, and so should you. 
1 of 1
Recent posts by MFWitches
How it works
Get started in 2 minutes