My Voices Have Tourettes
is creating My Voices Have Tourettes Podcast
Select a membership level
The Inside Voice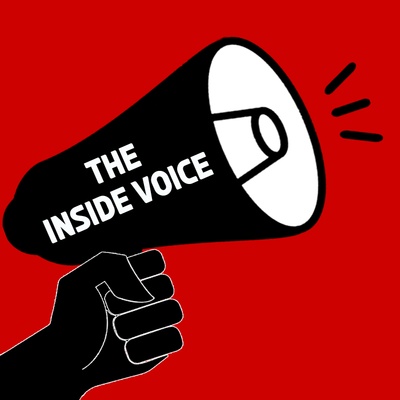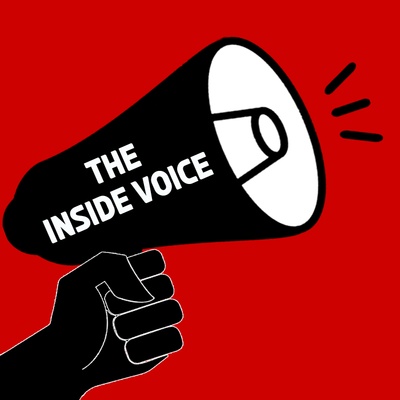 We want to take this show on the road to every single place on this planet. We will even perform in the ocean. Fish need entertainment, too! Every dollar, krona, Monopoly buck… they all add up and it has to start somewhere. For The Inside Voice, we say thank you from the bottom of our hearts!
But, let's face it, you want stuff and we want to give you stuff!

The Inside Voice gets you the following:
•Priority for suggesting topics or questions for the podcast. 
•One bonus episode per month

ONE Bonus Episode Per Month
The Louder Voice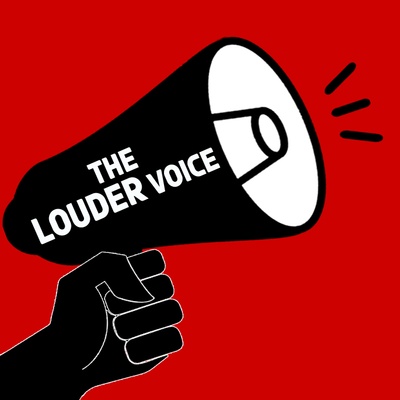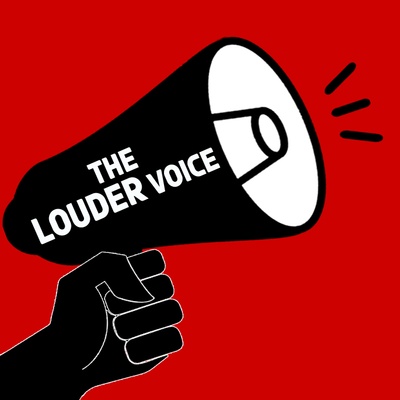 Do you want to be more like Elva? Choose this tier and get a Louder Voice. Just like Elva! When she received brain surgery because of Tourette Syndrome, she also had her indoor voice removed. She felt it wasn't necessary. Her voice is so loud, it charges rent. Help us pay for Elva's voice's rent and we'll give you more stuff!

The Louder Voice gets you the following:
•Priority for suggesting topics and questions for the podcast
•Priority for suggesting topics for bonus episodes
•TWO bonus episodes per month

Bonus Episode Topic Suggestions

TWO Bonus Episodes Per Month
The Special Voice
If you are choosing to donate at least this much money to us, we want to do something extra special for you!… and I don't mean Stefnir going dress shopping with you… although, if you ask him, he would probably do it!

The Special Voice gets you the following:
•Priority for suggesting topics and questions for the podcast
•Priority for suggesting topics for bonus episodes
•FOUR bonus episodes per month
Bonus Episode Topic Suggestions

FOUR Bonus Episodes Per Month
About My Voices Have Tourettes
Hello Fellow Voices!

We're so glad you enjoy our podcast and are "ticcing" for more content from us.
As one of our Patreon Voices, you're able to contribute to the My Voices Have Tourettes Podcast and help us make more and better episodes with higher quality and more squeaks. In return, your membership fee unlocks exclusive content and rewards that are only available to our Patreon Voices (like priority for suggesting topics and such for the podcast and BONUS episodes)!

We couldn't do this show without the support of our loving fans. Well... technically, we could just record episodes and only listen to them and never release them... But, that's no fun!

Stay weird, friends!

P.S. The way Patreon works is you will be billed right away and immediately have access to ALL the backlogged content. Then, you will get billed on the first of the month for all the content coming out that month!
Become a patron to
Connect via private message
How it works
Get started in 2 minutes