Macho Nacho Productions (Tito)
is creating videos about retro and modern video games and hardware mods
Select a membership level
You Rock!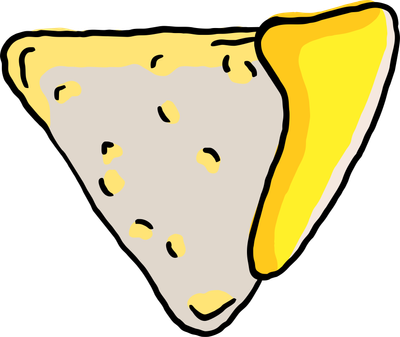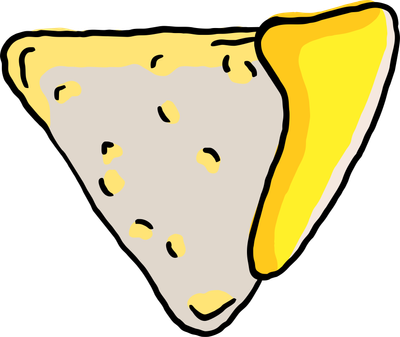 Thank you for your support!  I really appreciate it!
About Macho Nacho Productions (Tito)
Introduction
Hello there!  My name is Tito.  I started Macho Nacho Production (MNP) in October of 2019 with a goal to combine my two passions, video games and videography.  I've been gaming and making videos since the early 90's with my first console being a Sega Game Gear (yes, I was a Sega kid).

What is Macho Nacho Productions?
Macho Nacho Productions is a YouTube channel that provides high quality videos about video game consoles with a focus on retro consoles and mods that help bring these old game systems into the modern era.  

Goals
My primary goal with the channel is to have several concurrent video series.  I currently have one, "Retro Renew", which most of my videos to date have been made for.  Retro Renew primarily focuses on modding retro consoles such as Nintendo's Game Boy line of consoles among others.

In the future I would like to add several new series to the channel, such as those focusing on modern consoles/games and perhaps gaming related tech and accessories.  I have yet to come up with a name for those projects but may ask Patreons for suggestions when the time comes!

I would also like to live stream on a more regular basis.  

Opening a Discord server is something that I am planning to do very soon as, with a dedicated channel for Patreon supporters.  

Why Patreon?
As you may know, mods can get expensive and since starting the channel, I have invested heavily into purchasing as many new mods and donor consoles that I could get my hands on to bring you clear, insightful and easy to follow modding tutorials as well as reviews so you can both successfully complete the mod yourself and make an informed decisions when it comes to making mod kit purchases.

Every donation will go right back into the channel so that I can continue to make high quality videos, gaming related content, and continue to improve the quality of my channel!

Currently, I just have one tier to keep things simple.  There aren't any rewards at the moment except knowing that your donation is directly impacting Macho Nacho Productions.  A dedicated Discord channel will be one of the primary benefits of this tier, when it's up and running.

Final Note
If you are able to donate, I am extremely thankful!  If you choose not to, no worries at all, watching my videos and being a part of this community is more than I could ask for!  Thank you for your support!

By becoming a patron, you'll instantly unlock access to 4 exclusive posts
By becoming a patron, you'll instantly unlock access to 4 exclusive posts
Recent posts by Macho Nacho Productions (Tito)
How it works
Get started in 2 minutes