Mad Jubal
is creating Adult Gay Visual Novels
Select a membership level
Lead Actor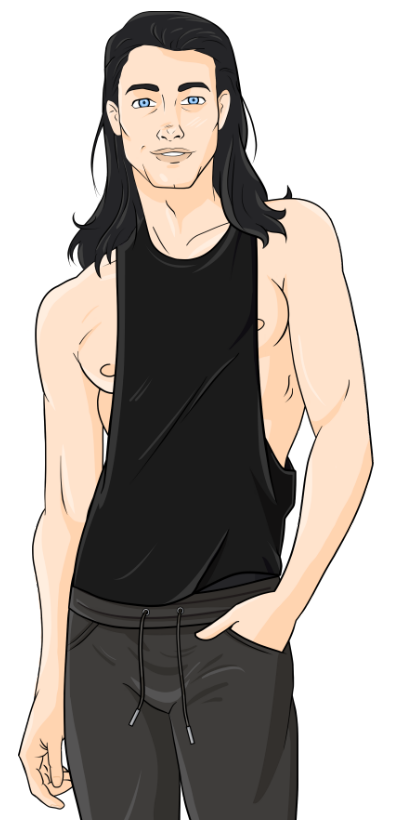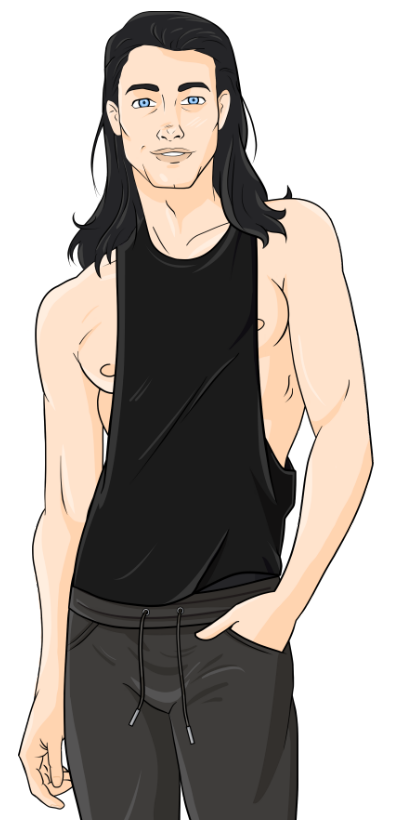 A BIG thank you
Access to patron-only content
Some Patron-only polls
"Lead Actor" Tag on Discord
Director
Access to patron-only content
"Director" Tag on Discord
Patron-only polls
Game updates and access to my posts related to the game
Censored photos of upcoming scenes and characters
Access to latest version of the game one month before the public release!!
Producer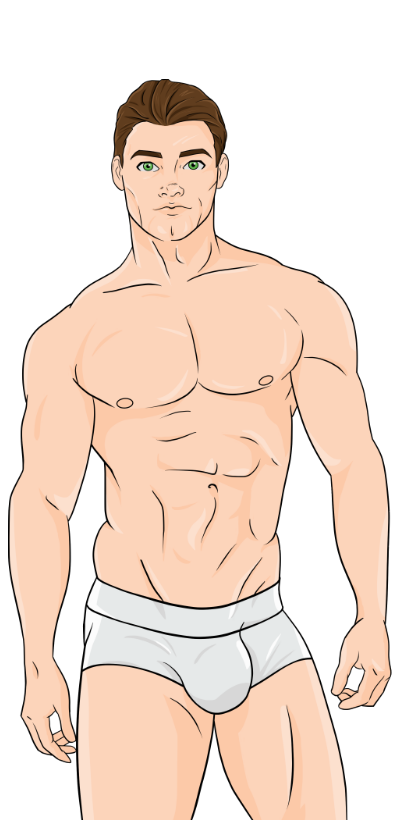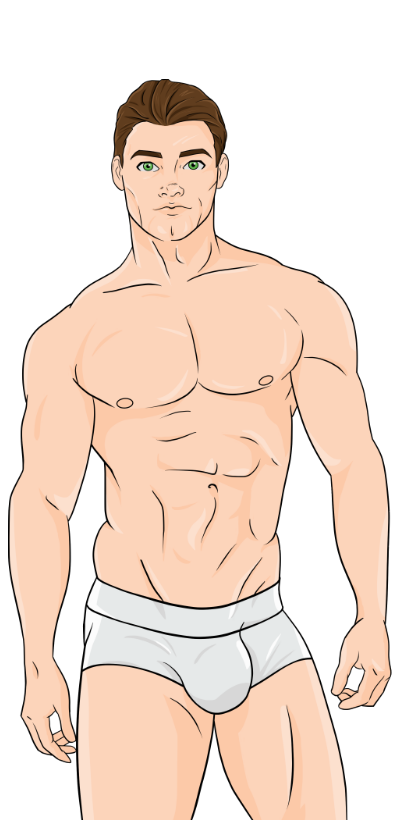 Access to patron-only content
Patron-only polls
"Director" Tag on Discord
Game updates and access to my posts related to the game
Uncensored photos of upcoming scenes and characters
Sketches of scenes and characters not used in the game
Access to latest version of the game one month before the public release!!
About Mad Jubal
Hello everyone! My name is
Jubal
and I'm creating a
Gay Visual Novel
. How cool is that? Amazing, amirite? 
Now, let me present you the team of developers. 
Hi, I'm Jubal and I'm in charge of the story, programming, art and social media.
...
(Crickets chirping in the background)
...
(More crickets chirping in the background)
...
Wait, that's all? No one else? Only me here? I guess making this game is gonna take more time than I thought. But worry not! I have the wind in my back, and with your support, together we will fly high and far away. (Note: Not literally, sorry guys, it is just an expression.)                          
So, what is this game about you my wonder. OK, let's get down to business.
When your best friend invite you to spend the summer with her you thought it would be a relaxing and fun experience. After all, she's been working in the biggest and best film studio in the country. Well, you were wrong. A dramatic event will force you to investigate the people you just met and try to find out what dark secrets are hiding. During this investigation you will meet A-list celebrities, directors, producers and the rest of the crew in the studio. Some of them will be nice but some others... well, not so nice. They are suspects, can you trust them? Are they playing with you? Will you fall in love with any of them?
"From the Top" is a Gay Visual Novel where we will explore different aspect like coming out, dealing with acceptance, self empowering and finding love. All of it based in the glamorous environments of the show business, red carpets and parties (and their dark sides too). 
This is an erotic, sensual Visual Novel. Not a porn Visual Novel. Character will not jump from "relationship" to "relationship" for no reason. You will present with options to choose and from there your character will grow and adapt to the situations according to previous decisions. The game will have different character and multiples branches to follow.
Body hair and beard would be available in future versions of the game (just give me time to figure out how variables and all that works).                          
The game will be always free. ALWAYS.
Patrons will get an early release and different rewards according to their pledge. I understand not everybody can give money to a project in early stages, are struggling to pay rent or studying (I have been there), so every money used to support this project would be very much appreciated. 
The game is in early stages (too short for now) and as I said before, it is only one person doing everything with no experience in writing at all. To be honest, I suck at writing. And you know what? English is not even my first language, so, be aware of some grammar mistakes or expressions that don't make much sense.
My inbox is always open to receive suggestions and criticism, just please, be kind and understandable. I'm a sensitive flower after all.
I think that's all for now! Now just download the free version, play and tell me what do you guys think! Enjoy!
Oh, by the way. A big, big, BIG thank you for stopping by and support the game in any possible way, either by word of mouth, money or reviews. THANK YOU!
Click here to download the current FREE public version of
(One more time) From the Top! v0.15
PC:   
WORKUPLOAD
-  
EASYUPLOAD
-  
LETSUPLOAD
MAC:  
WORKUPLOAD
-  
EASYUPLOAD
-  
LETSUPLOAD
By becoming a patron, you'll instantly unlock access to 38 exclusive posts
By becoming a patron, you'll instantly unlock access to 38 exclusive posts
Recent posts by Mad Jubal
How it works
Get started in 2 minutes