Ancestral Z
is creating Magnetic Cops
Select a membership level
Les coulisses de Magnetic Cops
Chaque mois je vous emmène dans les coulisses du projet, je vous dévoile l'évolution et l'avancement des recherches graphiques et de l'histoire.

Every month I will take you behind the scenes of the project, I will reveal the evolution of the graphic researches and the story.

La première année sera axée autour du premier épisode Pilote.

The first year will focus on the first Pilot episode.

Magnetic Cops est pensé comme une série animée, mais mon but premier est surtout de créer l'univers par un ensemble d'illustrations qui en montre le ton et l'esprit.

Magnetic Cops is designed to be an animated serie, but my primary goal is to create the background through illustrations that shows its subject and atmosphere.

Tout l'argent perçu grâce à Patreon est réinvesti dans le projet pour la conception d'objets physiques liés à sa communication.


Flyers / Poster / Livret / CD

Je ne pourrais malheureusement rien envoyer par la poste car cela demande trop de frais et de temps, mais chaque création sera prise en photo pour vous les partager si nous avons la chance de nous croiser durant un salon. Je vous offrirai avec plaisir un exemplaire de tout ce qui aura été réalisé. (Je vous préciserai à l'avance les salons ou je serai présent)

Une boutique en ligne sera ouverte pour celles et ceux qui désirent malgré tout se procurer l'ensemble des goodies, là aussi l'argent sera réinvesti dans le projet.

J'adore matérialiser physiquement un univers car ça lui donne « corps » et me motive énormément à le développer. C'est grâce à vos abonnements et dons que je pourrai le faire au maximum.

Merci pour vos encouragements.

Au plaisir de pouvoir en parler avec vous plus amplement.

Ancestral Z



Cyber-Motivateur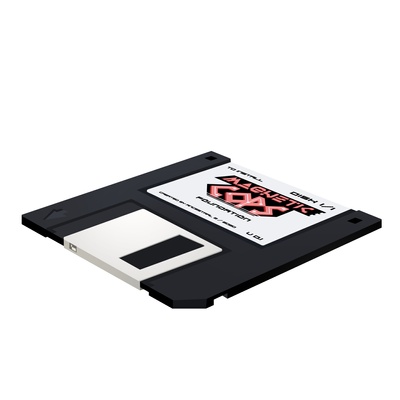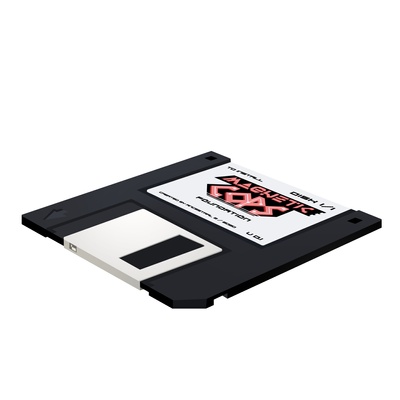 Si vous croyez fort à ce projet, tout comme moi, et qu'il vous semble avoir du potentiel, ce palier me donne un coup d'accélérateur pour créer plus de contenus. Dont un en particulier qui me demande un peu plus de moyens.

If you believe in this project, like I do, donators, at this step, will boost my work and will help me to create more content / especially one that requires a bit more funds /

Un livret Comics de + ou - 15 pages qui servira d'introduction pour faire découvrir cet univers dans mes déplacements et mes rencontres.

Il reprendra le début de l'épisode Pilote

A Comics booklet  / around 15 pages / that I will use during my travels and meetings to introduce the background / it will cover the beginning of the Pilot Episode /

Votre nom sera imprimé en remerciement sur une page dédiée sur le livret.

For thanking you, your name will be printed on a dedicated page in the booklet.

Merci a vous / Thank you very much.

Ancestral Z

About Ancestral Z
Bonjour, cette page est dédiée à la création d'un nouveau projet autour d'un univers personnel.

En 1995, deux inconnus sont invités à se rejoindre dans une ville fantôme au milieu du désert du Nouveau Mexique. Les voilà engagés comme cyber-policiers dans un nouveau monde, son patronyme « Internet ». Dorénavant, Ils le protègent des dysfonctionnements, bugs, virus et menaces des temps modernes, afin que cet univers puisse atteindre une croissance exponentielle et un jour se protéger seul.

The story

In 1995, two strangers were invited to meet in a ghost town in the middle of the New Mexico desert.
By accident, they were transformed into cyber-policemen, dropped into a new fictional world: "The Internet".

Since that day, their mission is to protect that world from bugs, viruses and threats, helping Internet to prosper and grow until the day it will capable to protect itself.

By becoming a patron, you'll instantly unlock access to 88 exclusive posts
By becoming a patron, you'll instantly unlock access to 88 exclusive posts
Recent posts by Ancestral Z
How it works
Get started in 2 minutes