MaidenAriana
is creating Visual & Written LGBTQ+ Friendly Content
Select a membership level
Maiden's Merry Band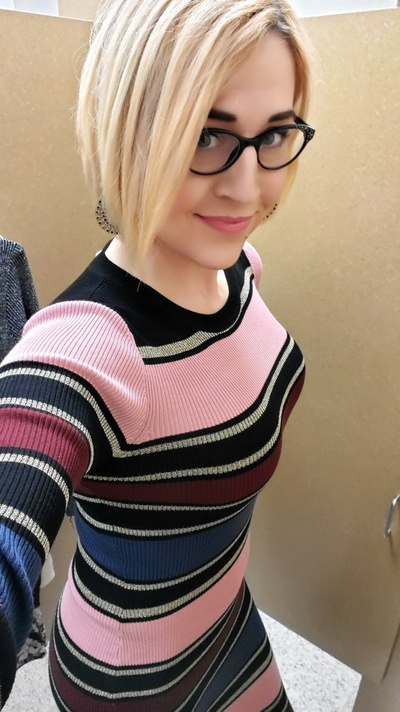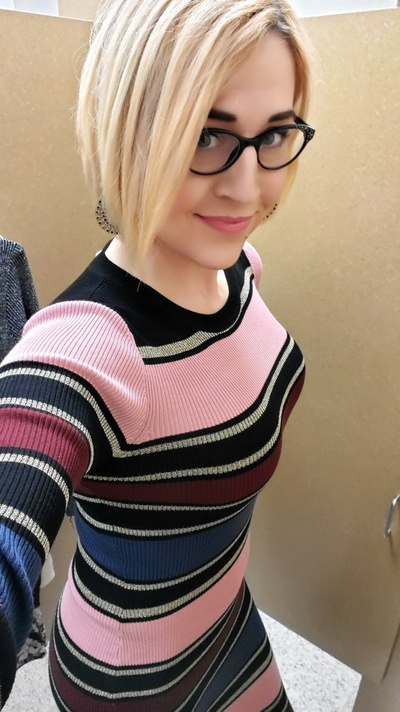 Supporting me at this level definitely still helps me keep all this going and is just kind of a life celebration tier. You get access to many extra pictures, not everything in the other tiers, but still hundreds more with many more to come every month.
Access to Certain Galleries
Maiden's Folk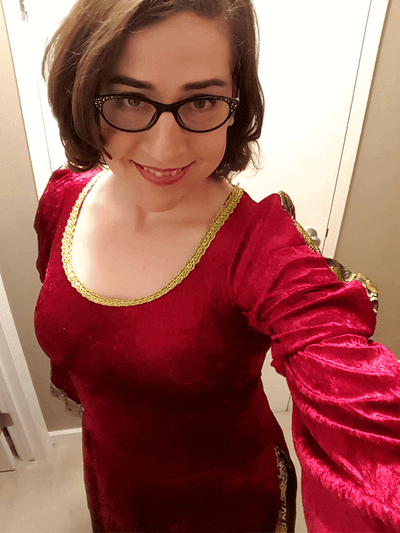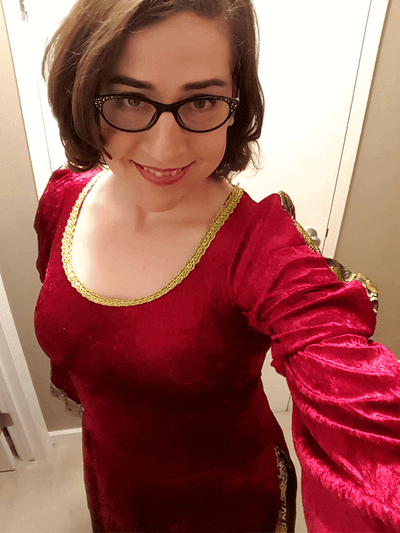 Main Tier Supporter 
All Photo Gallery Posts
All Video Posts
All Article Posts
See my channel and my advocacy activities grow as your support frees me financially from having to work more exclusively on my second job/side business.
Maiden's Inner Court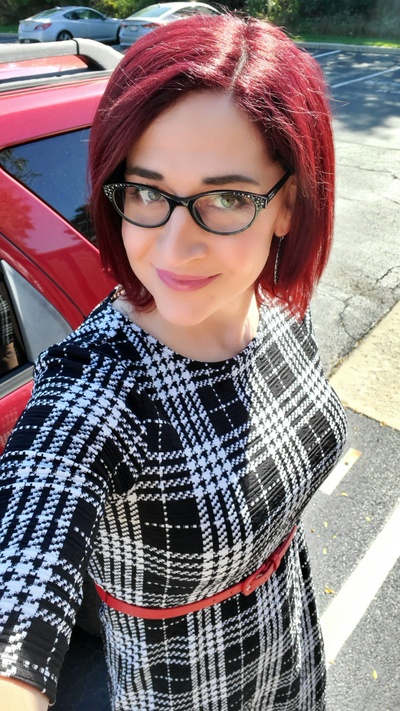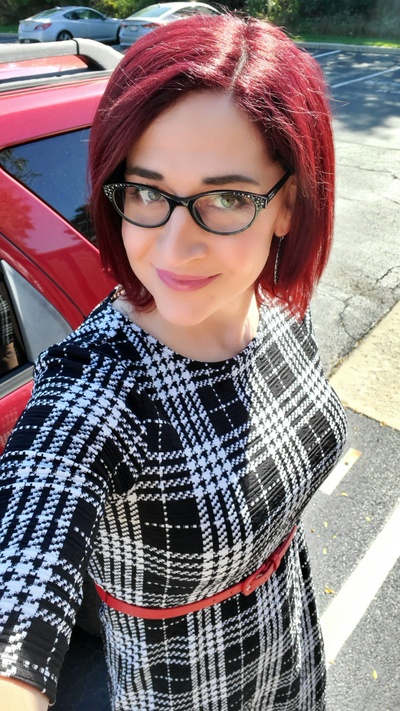 For those that want to be even more in the know on the book I am writing and on my "bigger" efforts and plans. This tier of support will basically just grant you more advanced access to certain things. Understand, this means I may use you to bounce ideas off of and share with you unfinished articles, book chapters, videos, galleries, and such. Not a lot set aside for this yet. Basically you are saying you want to help at a high level and be involved. You of course get the benefits of the tiers below this one.
About MaidenAriana
Sr. Application Architect by day/Twitch Affiliate by night, Midwest Trans Girl & Advocate - Through my online presence, writing, and daily life, I attempt to create a welcome place for all people while I represent and advocate for transgender people and the LGBTQ+ community. I am viewed by many as a person who has "made it" regarding transition, but I feel living as a transgender person is not about reaching a nebulous end goal. It is about navigating this world always striving to "Just Be You."
Therefore, I choose to remain visible while attempting to help those who need it, and hopefully contributing in meaningful ways in the fight for equal rights for all human beings. This Patreon account exists for those that have found my efforts helpful to them or others and for whom may wish to support me in doing more. I am a parent of two with a full time career. Due to coming out, a subsequent divorce, and the financial fallout from it, I am in an extended period of financial stress. This limits my time and availability requiring me to run a secondary business as a website/software development consultant beyond my 9-to-5 career to make ends meet month to month. I would like to eventually be able to set that second job aside and focus more on writing, content creation, and the ability to travel to visit more of you and organize community meetups.
Please pick a tier and help support me only if you feel prompted to do so and can do so without putting yourself in any sort of hardship! For my part, I only promise to keep this account active and updated, I will not act as a puppet for money and THAT IS NOT WHAT THIS IS ABOUT. I have many thousands of unpublished photos to draw from and post here over time, LGBTQ+ related article ideas (advocacy and self-help), and even a book now in the works. For first level access to all of this, please consider the top tier. Your help is most appreciated and will not go to waste!
Thank you!
-Ariana
For examples of some of my writing, see the following: HuffPost: 
https://www.huffpost.com/author/ari-104

My Advocacy Website and Gender Reveal Gallery:
http://arianadanielle.com
By becoming a patron, you'll instantly unlock access to 39 exclusive posts
By becoming a patron, you'll instantly unlock access to 39 exclusive posts
Recent posts by MaidenAriana
How it works
Get started in 2 minutes