ManListening
is creating a fresh podcast!
Select a membership level
Velvet rope
Choice of one item of merch like a T shirt after three months of membership. 
Exclusive behind the scenes insight. 
Members only invitations to future live events. 
Backstage passes
THANK YOU!
You get free merch plus exclusive raw audio and member-only conversations PLUS early access to recorded conversations AND live events in Charlotte, NC and beyond. 

Green Room (co-producers only)
Limited (12 of 12 remaining)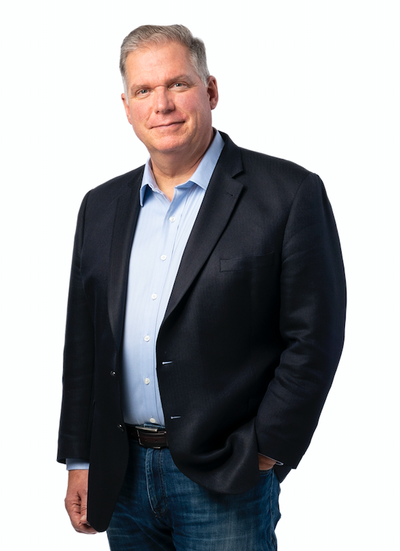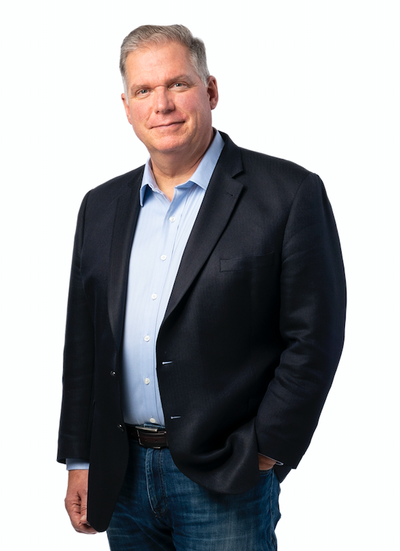 Let's meet. Face to face if at all possible. Your voice can change the conversation. Pull up a seat. We've been waiting for you. 

Plus 12x the merch and tix in the first tier. (e.g. If Velvet Rope gets one T-shirt, Green Room members get 12 or combo of 12 items of merch). 

About ManListening
BEHIND EVERY WOMAN IS A GREAT STORY. 

Real. Personal. Conversation.
Call it a lost art. Call it a ministry. Call it healing. 
Whatever you call it, it's endangered.

Now you can rescue a sacred art form: listening.
Sick of the nonstop angry man shoutfest?
Step inside. It's quiet. It's refreshing. It's nourishing.

What's that you hear?
The sound of laughter. The sound of tears.ManListening is
: a fresh podcast where one man listens to one woman each week,
because every woman deserves to be heard. 

Our conversations instantly sound different because they are. 
They're all face to face. 
They're all one-on-one. 
They're all recorded in a relaxed, homey setting. 

These are conversations - not interrogations or arguments. Just one ManListening, the only aim - understanding.

So you won't hear the relentless celebrity tours of
actors flogging films,
authors pitching books,
or politicians pandering. 
Just real women who faced real trauma and bounced back.

There are also no ads. No sponsors (YET). And no beg-a-thons. 

This is where you come in. 

Be a hero. Make a difference. Become a patron.

ONE VOICE CAN CHANGE THE CONVERSATION. 

Become a patron to
Connect via private message
Recent posts by ManListening
How it works
Get started in 2 minutes