Manpig
is creating Type-Moon Related Content
Select a membership level
Dead Apostle
You are part of an ancient vampire race more powerful than most average humans. Even though your contributions may seem minor, together you are an important force in the ecosystem of our world.
Servant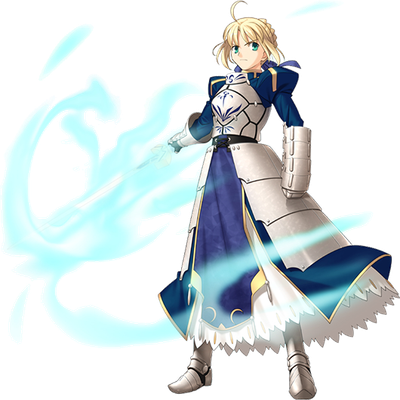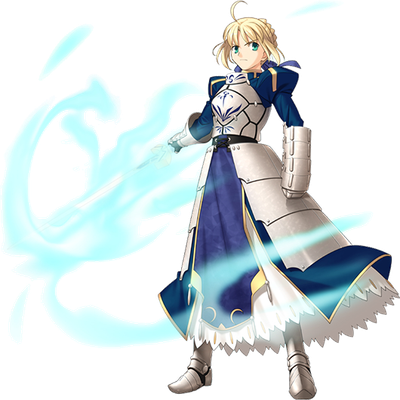 You are a human that studies magecraft with a recognised family that passed down their teachings to you. With your unique blood and abilities, you are the first group that is truly recognisable individually. 


You get the first true benefit, access to a Patreon exclusive role on my discord, and thus an exclusive chat room where I will commonly ask you things or even start polls so that you can have a bigger hand in affecting my videos. Plus, you also get your username listed at the end of my latest uploads!

Includes Discord benefits
True Ancestor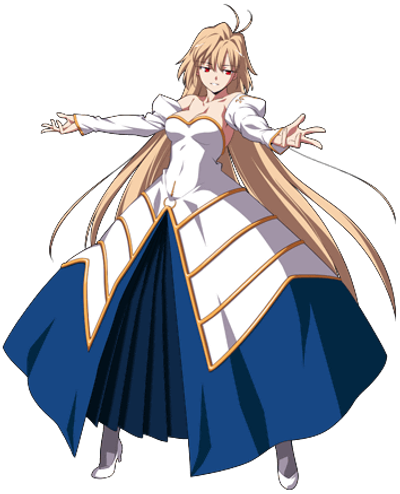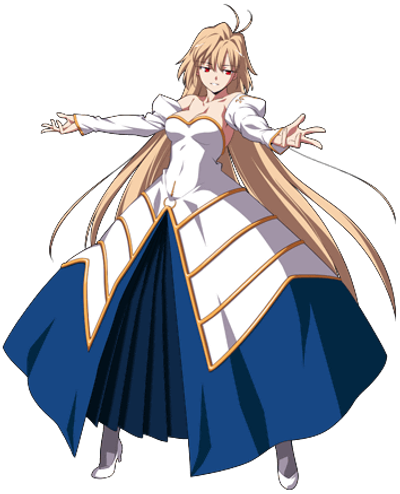 You are a powerful species sent to Earth to cull humanity's numbers and protect the planet. As such you have complete authority over the planet and its inhabitants. Any creature born on Earth revere under your power.

You get the previous tier's benefits, as well as access to behind the scenes content. That could range from script drafts, WIP screenshots, and even full partial video previews! You will also get an optional special shoutout with your desired username if you so wish!

Includes Discord benefits
About Manpig
Heyo, I'm Manpig, and I make Type-Moon video based content on YouTube. Most of you probably know Type-Moon for making Fate, however I am one of the few YouTubers that aims to make videos for all ranges of Type-Moon content, regardless of obscurity to spread awareness of all Type-Moon works.

Of course, that doesn't mean I'll slack on Fate either. In fact, Fate itself is probably the largest overall focus on channel. I make most of my videos on Fate/Grand Order, and whether you love it's story or hate it's gacha mechanic, I enjoy it enough to want to give it a major focus on the channel. Whether it's discussing it's mechanics in servant reviews, or making my own take of the story in my own running skit series, Fate is a focus for sure.

However, all Type-Moon is considered, and I'm most able to make a series called Type-Moon Character Showcase, where I make informative lore-based videos using the various characters of the Nasuverse to explore the stories and rules of the world. Every work is included, from Tsukihime to Notes, everything Nasuverse is fair game and will be covered. I also occasionally vlog, make joke videos, or maybe one-off unrelated things.

Video making is a hobby for me, however I currently live a very unstable and rushed lifestyle, so it's both low in priority, and also hard to support/put large effort into. That's where you come in. With donations, I could spend more time on these videos to give back to you all by making more and better videos, as well as feed myself more consistently. Not only that, but if I gain income, I can spend that money to hire more artists, voice actors, and buy better equipment to potentially make better videos in the future.

If you do decide to support me, I'll heavily appreciate it, and your support will most definitely be welcome. ^v^
Become a patron to
Connect via private message
How it works
Get started in 2 minutes