Marc Guberti
is creating Videos and podcast episodes to help you grow your business
Select a membership level
Supporter Level
Thank You For Supporting My Content -- Early Access!
I greatly appreciate your support for my content. All of these donations add up so I can continue pumping out free content without bundling it in $997 courses.
Here's what you'll get:
EARLY ACCESS -- Get access to videos and podcast episodes before they get published on YouTube or any podcast player.
TWITTER SHOUT OUT -- 48 hours after you become a patron, I will send a tweet shouting you out as a patron. I will also tweet your website. I wait 48 hours in case you want to keep your patronage private.
GRATITUDE -- Something as simple as $1/mo can make a big difference. I am very grateful for everyone who helps support the free videos and episodes I produce. 
Compound Supporter Level
The benefits for $2/mo are the same for $1/mo. 
An extra dollar per month may not sound like a lot, but due to the compound effect, more people deciding to donate $2/mo instead of $1/mo would help me produce additional free content for you.
Breakthrough Supporter
Shout Outs Galore
As a shout out power supporter, you will receive all rewards from the previous level including...
SHOUT OUT ON YOUTUBE--I shout out all of my new Breakthrough Supporters on YouTube. You'll be one of them.
SHOUT OUT ON BREAKTHROUGH SUCCESS--I shout out all of my new Breakthrough Supporters on Breakthrough Success. You'll be one of them.
SHOUT OUT ON INSTAGRAM--48 hours after you become a patron, I'll shout you out on Instagram to my 5,000+ followers
About
I started publishing my first pieces of content when I was 11 years old. As a digital marketer, I teach people how to grow their content brands using the web. I love analyzing my niche, reading up, and sharing what I learn with my audience. I wrote 19 books, published 25 training courses, and hosted two virtual summits before turning 20.

I've interviewed over 350 people on Breakthrough Success. 

People were quick to write me off when I was first getting started because of my young age. 

When other people write you off, understand that those are other people. It's only bad if you write yourself off. That's when mediocrity happens. I didn't write myself off and focused on providing value to my audience. I continued refining my craft and people continued engaging with my content and sharing it with their friends. Both of those things still happen, and that's why you're hear on my Patreon Page today.

I enjoy creating videos and podcast episodes and want to keep providing everyone free, valuable content. However, creating free content takes me away from my clients and can get surprisingly expensive. Between my podcasts and YouTube channel, I'm always spending hundreds of dollars each month to continue providing the content I provide. 

Even $1/mo goes a long way in helping me produce more free content and impact more people. I'm continuously thinking of how I can provide you and everyone with more value. Any small contribution will help me continue to realize that goal.

Every current patron will receive free access to my Blog Traffic Domination course ($97 value)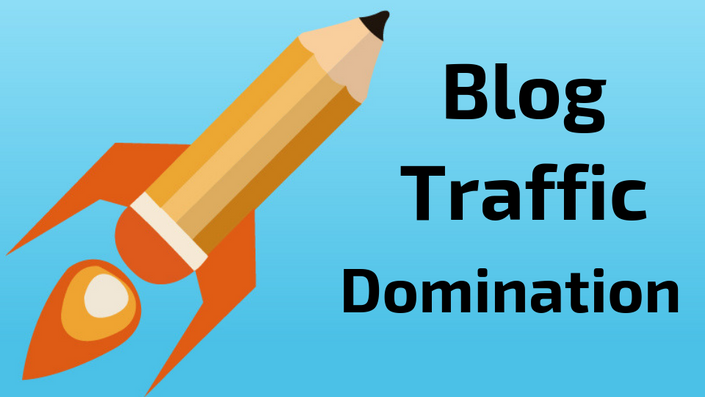 1 of 3
Recent posts by Marc Guberti