Marley Meadows Animal Sanctuary
Marley Meadows Animal Sanctuary
Creating a vegan animal sanctuary where rescued animals rescue people
Select a membership level
Get exclusive patron-only merch
Viewer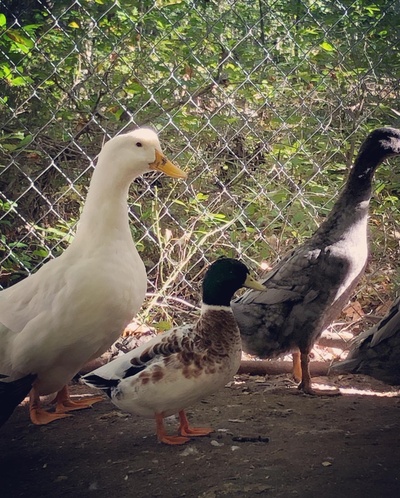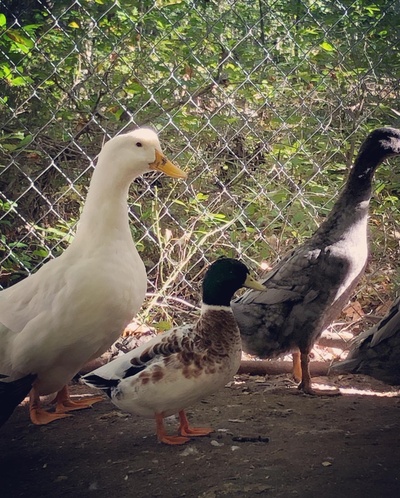 Want to check us out and see what we are all about? For only $1/month you can be a part of our exclusive community. 
Complete archive of Patron-only post

Access to weekly Patron-first post

Exclusive never before seen photos
Simple Support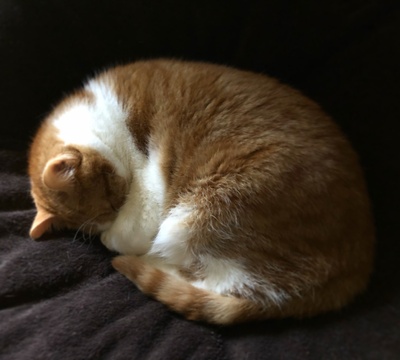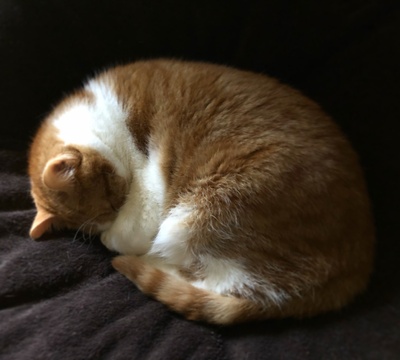 Do you want to help a little but don't know where to start? Begin here! Every dollar donated goes right to the rescued animals residing here.

Complete archive of Patron-only post

Access to Patreon-only polls

Access to weekly Patron-first post

Exclusive never before seen photos
Rescuer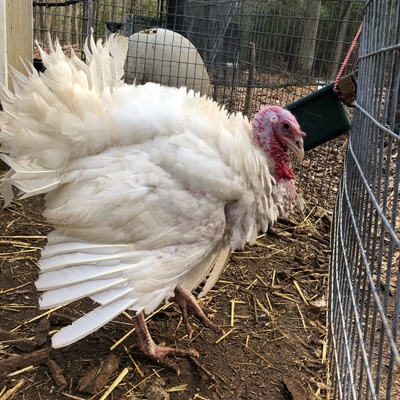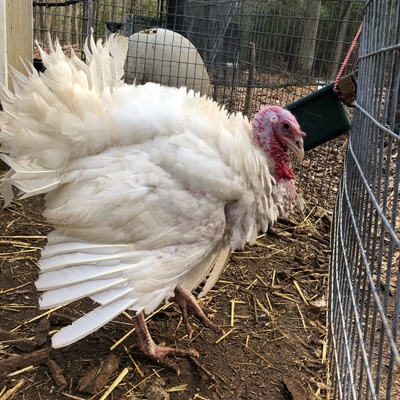 $8/month is less than a Netflix subscription and it helps animals who need you most.

Access to weekly Patron-first post

Access to Patreon-only polls

Complete archive of Patron-only post

Private discord community

Exclusive never before seen photos
After 3 months you'll receive an exclusive MMAS sticker!
About Marley Meadows Animal Sanctuary
Hello and thank you for checking out our Patreon page! 💜


First, a littler background. We were originally located in Egg Harbor Township when founded in 2017 as
 "Farm Critter Haven"
. Marley Meadows Animal Sanctuary became an extension of what was created from blood, sweat, love, and steers! We were a government recognized 501 (c)(3) nonprofit vegan animal sanctuary since 2018 and we are now located in Maurice River Township, NJ. We recently (summer of 2020) relocated over 100 rescued animals to this beautiful 8 acre location and we need help from like minded humans to help us create and maintain the sanctuary for the rescued animals to live their best life.  
Who lives at the sanctuary?
Currently (Fall 2020) Marley Meadows Animal Sanctuary is home to:
1 chinchilla, 2 ferrets, 2 parakeets, 1 canary, 23 house cats, 15+ community cats, 5 alpacas, 6 goats, 1 sheep, 3 Holstein cattle, 4 Jersey cattle, 2 Holstein/Jersey mix calves, 5 potbellied pigs, 5 turkeys, 17 ducks, 50+chickens, 2 pigeons, 2 doves, amd 1 amazing dog. Although our focus is on rescuing farmed animals, we are always happy to help anyone any way we can.
 
Our Passion Our Mission
Why does speaking up for the voiceless, defenseless, and innocent souls matter so deeply to me and my fiancé and Co-Founder, Steven? Because we are survivors of abuse ourselves. My story started when I was just a kid. My brother sexually abused me and my mother covered it up. Sexual abuse, adolescent alcohol and drug abuse, and a sense of worthlessness carried on throughout my entire teenage and young adult life. It wasn't until I had children and had this awesome sense of responsibility that I started to become who I am today. For me, when I am with innocent souls like children and the animals that is when I feel like I am thriving. In fact, the animals here helped heal me and continue to do so every day by reminding me that there's still hope in this scary unfair world. Even though they have suffered so greatly at the hands of humans they are still willing to trust once again. That is just remarkable. I feel honored each day by this and I don't take it for granted.
 The animals need us, the Earth needs us, and we need each other in order to survive this shattered world. Haven't humans done enough damage already anyway? It's time to create peace and put your energy towards a cause for positive change. Your monthly contribution helps provide a safe world for abused animals and bring to light the beauty that is the human-animal bond. Have you ever spent 1:1 time with a debeaked factory bound chicken or slaughter bound Cornish Cross chicken? Like many survivors of abuse it always feels like they are incredibly grateful for their newfound life and freedom and to enrich that happiness is a privilege and dream. They will interact with you with such pure joy and want to be a part of your life, not just a piece of meat on your plate.
They deserve a wonderful life, too. Having the opportunity the give them that life is in your hands, please help by becoming a Patreon supporter today. 
https://aldf.org/article/the-link-between-cruelty-to-animals-and-violence-toward-humans-2/
Your monthly Patreon donation will allow us to focus on each animal so that we can provide the best life for them. Maintaining proper nutrition, wellness and grooming, and sound housing with healthy food and fresh water can all be provided with your decision to be a Marley Meadows Animal Sanctuary Patreon.
When you become a part of our family and help take care of the resident animals you empower us to do better. We have so much planned for the future from free educational classes to on-site camping opportunities but we cannot do all of this without your support. 
Thank you so much! 
🐑🐐🦃🐈🐖🐄🦙🐓🕊🦜🦆🌱 
$207.96 of $500
per month
When I reach $1000 per month we will start breaking ground for the new campground. Who wants to sleepover with the animals?!?
1 of 1
By becoming a patron, you'll instantly unlock access to 233 exclusive posts
By becoming a patron, you'll instantly unlock access to 233 exclusive posts
Recent posts by Marley Meadows Animal Sanctuary
How it works
Get started in 2 minutes