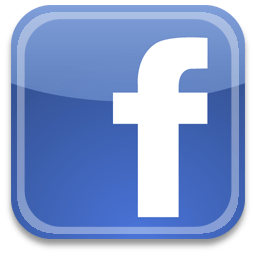 https://www.Facebook.com/MartinWongPhoto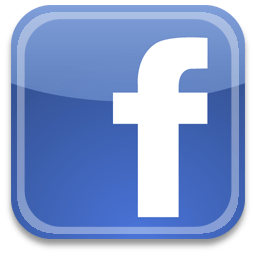 Who are you?
Hi there, I'm Martin Wong and I am a photographer. You know, one of those people that clicks a button on a fancy machine and pretty images come out. Well, it's a little bit more complicated than that, but you get the whole picture.  

I have been taking photos from a very young age, and shooting professionally for over 10 years. And I am still loving it. That's why I have create this Patreon page and would love to continue to do so.

So….what's the point of this?
Photography is my passion and I love sharing it with the world. But I don't want to separate people who want to give me some extra support or any other loving fans. The point of this is more like a tip, like when you tip at a restaurant or give a street performer a dollar bill for captivating you and stopping you in your track for just a brief moment. It's more of an encouragement and a way saying "good job!" or "thank you!" for making your day a little brighter.

(I also take high fives, but only in person, not by mail)
How does this affect your photo quality?
Well….it doesn't. Because I will still hold myself to the same standards that I've always held, and that is to keep producing beautiful images and showing people the world from my perspective. I want you to donate because YOU want to, and will not hold images at ransom if you want to see more. Donate nothing if you don't feel like it, I will still keep on producing awesome photos.
However, with extra funding, I can invest into better equipment and bigger projects, like outdoor adventures and difficult-to-produce pictures like these:
And I really want to do more stuffs like these.
Or other cool things like an interactive 
ebook
on the 
iTunes store
.
What are the tiers?
Currently there are four major tiers:

Anything else?

Well, that's it! Again, no matter you donate or not, thank you very much for supporting me and telling your friends about my works. Honestly, you all are giving me a lot of motivation to keep producing more great works, and I want to thank you all.