Maru
is creating IRL Waifus
Select a membership level
Level 1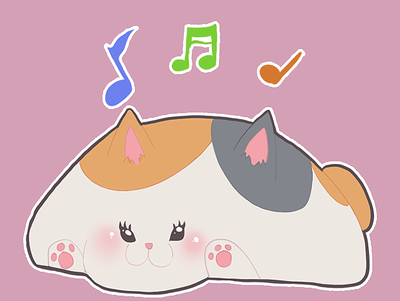 Patreon-only updates + Posts
See new cosplays first
5 - 7 pictures from each new photo set
Early Access to sales!
Total Files: 20 to 30
Level 5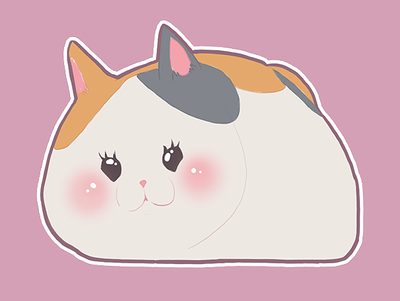 Access to Patron-only Discord
All previous tier's rewards

Total Files: 20 to 30
Level 10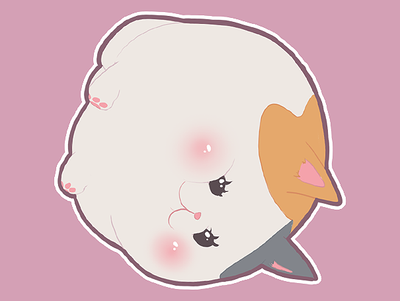 4 Mini photo sets
Re-Release Lewd Photo Sets
All the previous tier's rewards
Total Files: 90 to 120
About
Welcome to my Patreon!
September 2020 Rewards
Ochaco Cheer- Lvl 20+ (cosplay + Lewds)
CC (Code Geass) Pizza- Lvl 40+ (Lewds + Pizza)
Seed Quistis Mega Set- Lvl 40+ (Seed Uniform Cosplay, 1 Seed uniform Lingerie, Dominatrix Quistis Look, Implied Noods)
Remake Aerith- Lvl 10+ (Just cosplay pics)
Strawberry Dress Aerith- Lvl 10+ (cosplay only)
All School Themed Photo Set Re-releases- Lvl 10+
Grey School Girl Mini Set- Lvl 10+ (Lvl 40+ and OF get More photos)
Internet Princess Mini Set OR White Elf Mini Set- Lvl 40+ (Patreon Votes, the other will go to OF)

Pledge before the end of the current month if you want to receive these rewards. TY and Bless!
Thinking about pledging? Read the FAQ
You're charged right away when you sign up. Rewards come to you ASAP.
There is no nudity.
I get why you might not want to pay for something you already see for free (outside of purchasing photo sets, prints, etc). That being said, if you enjoy my content, consider pledging to my lvl 1 Patreon Tier.
For less than the cost of a coffee
(real talk my regular coffee is $2-$4), you can see all my new content without worrying about adds, algorithms, posts being removed, or having content hidden from you. Plus, your money goes directly to the creation of cosplay and photo sets for your enjoyment! YOU GET TO HELP AND ITS AMAZING.
I think its so important to support the content creators you like directly if you can
. I just feel like the world would be a sad place if I couldn't see amazing cosplayers that inspire me, or watch some great youtube channels. So I try to send some money their way, either by buying merch or donating a part of my money. I know when I get support it feels good, and I want to do better for the people supporting me.
If you can't financially do this, no problem. I completely understand! Thanks for stopping by!
How Does it Work?
If you decide to pledge above and beyond the lvl 1 tier (THANK YOU), I have some extra goodies and rewards for you! Things like Discord and the timeline pics can be accessed once you sign up. The rest of the digital rewards come out weekly via Patreon messaging.
Here is what you can get:
Cosplay Photos
Selfies (both lewd and cute)
Lewd Clips
Lewd HD photos
Lewd SC
Bonus extra lewd image bundle for lvl 65+ Patrons
Discord
As we reach goals, patrons will get extra stuff!
About the Cosplayer
I've been cosplaying since 2012, and have been doing Patreon since 2017. I have a formal education in business (specifically accounting). In my free time I enjoy video games and making costumes (who knew!).
Photo Credits:
Tifa:
https://www.instagram.com/remcreate/
Sister Friede:
https://www.instagram.com/simonfuhrmann206/
Dark Rey:
https://www.instagram.com/justin.cosplay/
Bonus mini photo set for all patrons! You guys can vote from 4 choices! 

If we can get to this goal, there will be 2 mini sets per month permanently!

1 of 1
By becoming a patron, you'll instantly unlock access to 636 exclusive posts
By becoming a patron, you'll instantly unlock access to 636 exclusive posts