Mary Tracy - Widdershins
is creating Mental Healing Practices for Revolutionary Spirits
Select a membership level
Moon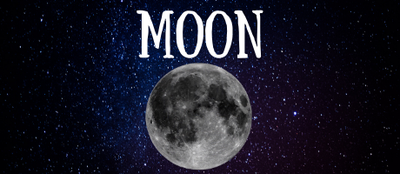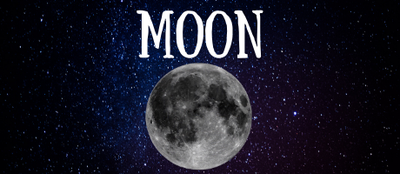 Like the Moon, you're always there, even when we can't see you.

You'll be supporting my writing and that's huge. It honestly means the world to me. You are also part of the community.

I'll create a post a week on something we can work with. It could be emotions, time, relationships, money, self-esteem, body-stuff, etc.

You will be getting snippets of the book I'm working on, about living under different narratives.

If enough people sign up, we can have Moon rituals together. (That is, getting together on Full Moon and New Moon and make plans, set intentions, meditate for a bit).

(I will only send you writing once a month, so at most you are paying $1 per moth)

Mercury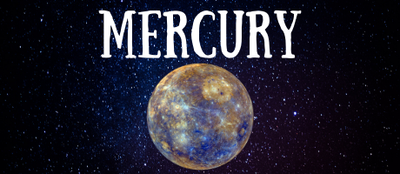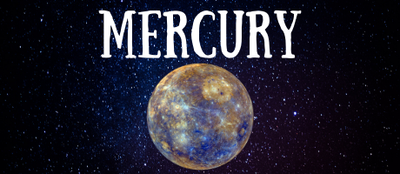 Mercury, the planet of communication.

This tier is for you if you're already committed to the "self-work" process and want some support along the way. You can e-mail me about whatever is troubling you and I can recommend you approaches and practices, all based in yoga / mindfulness.
(One e-mail per week. You need time to absorb the ideas and explore the practices.)

This is your best option if you want to make progress in your personal life but you cannot hire a "life coach".  



Mars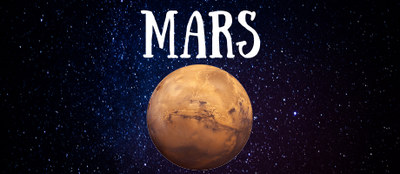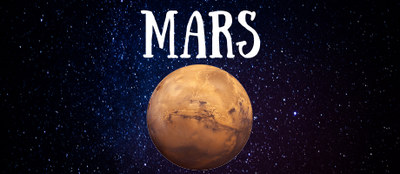 Mars, the planet of badassery. 

This is for you if you want to take your practice to the next level. 
I'll design a personalised practice just for you based on what you want to work on.
It could be a technique, a ritual, a meditation, a (short) yoga class. 

You will also get ongoing e-mail support, so we can track your progress.

Once 5 people subscribe, we shall have a monthly workshop.
About Mary Tracy - Widdershins
Hi, I'm Mary. I'm a writer and yoga teacher and I help people heal their minds and hearts.
It's like... yoga for real-life problems.
Self-help woo-woo for people who hate self-help woo-woo.
You work with your relationship with yourself. You get curious, ask questions as you go along, you check with yourself.
That way you change a bit at the time. It becomes... doable.
You learn about yourself, how you function, so you can do things differently.
You learn how to take care of yourself.
You find out how to belong in your life, and in this world.
Here are some things we will work with:
depression and
low level humdrum anxiety and generalised fears
lostness, apathy and "what do I want to do with my life" syndrome
procrastinating on your dreams
General side effects include:
Dealing better with life
Liking yourself
Getting along with other people
Understanding why some things happen to you, then learning how you relate differently to what happens to you.
Getting unstuck, finding clarity and learning to flow with life
Getting back to (whisper it) working on your dreams
If you feel lonely and despair about the world often, this is a great way to connect to others who feel the same way but are doing something about it.
We are working on ourselves, so that we don't fall into despair quite so much, and we are changing the world in whichever way we can.
If you want to read more about what my approach looks like, you can go here:
http://turnwiddershins.co.uk/
And if you want to listen to the workshops I taught, to get a feeling of the techniques I'd be sharing with you, go here:
http://turnwiddershins.co.uk/wisdom-gathering/
The Book
I'm writing a book about how the familiar life-path of work, home and relationship no longer function, and we need to invent new ones. If the life journey of "University to career to house to marriage to children to pension" doesn't work anymore, then what do we replace it with?
What if the future doesn't hold any more "careers"? What if nobody can afford a house anymore? What if marriages and nuclear families dissolve for most of us?
And what if, and here's where it gets interesting, this is precisely what needs to happen for us to solve this environmental crisis?
Y'all,
what if our inability to live a "conventional" life is because this "convention" is killing the planet???
And what if, bear with me here, what if the "unconventional" things that make us healthy and happy are precisely what the planet needs to heal?
"We have lived by the assumption that what was good for us would be good for the world. (…) We have been wrong. We must change our lives, so that it will be possible to live by the contrary assumption that what is good for the world will be good for us. And that requires that we make the effort to know the world and to learn what is good for it." Wendell Berry

I want to help build a community of people who are exploring different ways to live. I want to meet up with them and hear their stories. I want to document how they are living these alternative narratives that will help us heal the world.
I believe that it's in this alternative lifestyles that we will find a path out of the life destroying culture and towards a revolutionary, spiritual, nourishing life affirming culture.
I want to write this book with the help of those this book is for. The non-conformist, the change-makers, the radicals, the hippies
. Those with "out there" practices such as blessing the seeds before planting them.
What I'm trying to say is: if you have failed at having a "good life" as defined by this culture, then you're not alone. I am writing a book about you and for you.
It's not enough to ask "What will come after Capitalism?". We have to build what comes next. We have to become it.
Recent posts by Mary Tracy - Widdershins
How it works
Get started in 2 minutes