Mathare Environmental One Stop Centre
Mathare Environmental One Stop Centre
Creating a response to the COVID-19 crisis in the slums in Africa.
Select a membership level
Kidogo Kidogo (Little by Little)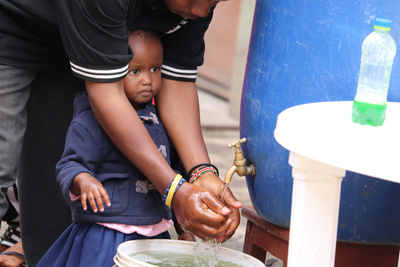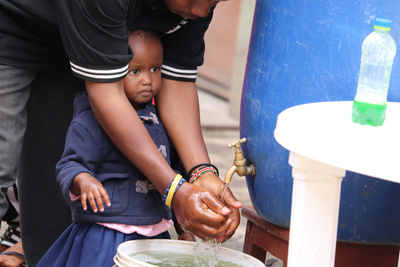 "Kidogo Kidogo" / "Little by Little" your $3 will help protect Mathare families from the corona virus. We will use the money to support hand washing  stations, educate community members on COVID19 prevention, deliver food supplies, provide access to medical care and keep essential services operating during the pandemic. Being a supporter means you'll be working alongside the young men and women who are passionate about protecting their community. You will have inspiring stories come straight from Mathare to your inbox.
Our Patron!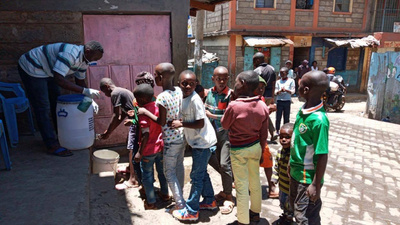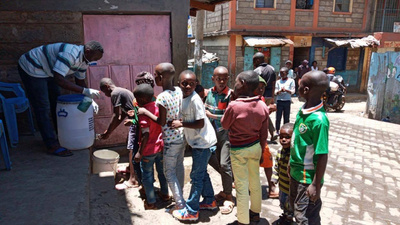 $5 is probably less than a roll of toilet paper these days, but is a great way to work with the Mathare One Stop to assure our programmes for vulnerable kids, youth and families continue, especially during the time of COVID-19. We will use the money to provide food, sanitation packs (soap, water, masks), access to medical care and the essential services operating from our Youth Centres through this pandemic. Come along with us and you can see what huge impact your support gives!!

Our Champion!!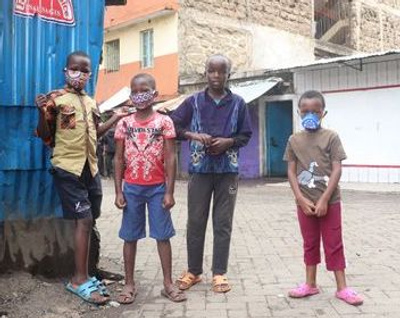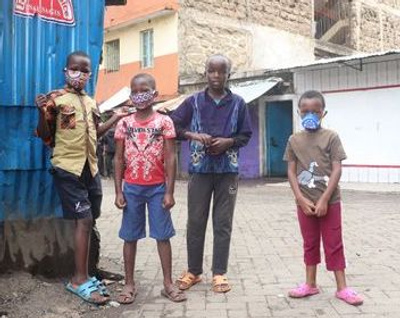 You are our champion! $15 will allow us to continue our core programmes and provide extra needed COVID19 support to the most vulnerable. Our core programmes are our feeding programme for street children, our football programme for young men and women, and our ICT Centre. During COVID19 times we will continue to use the money to support the hand washing stations, deliver food supplies, sanitary packs, and access to medical care.

We will give you a personal shout out on social media, send you a branded mask and t-shirt in the mail and connect you with our amazing front line workers through a personalized WhatsApp or messenger group chat which will give you daily updates (this is optional if it interests you).
About Mathare Environmental One Stop Centre
Mathare Environmental Conservation Youth Group, is a community based self help group based in the Mathare Informal Settlement in Nairobi.

We are building up this Patreon to help build our Youth Centre and its programmes, deliver events and projects to our Youth, and help build sustainable capacity for our overall activities.

During the COVID-19 pandemic we are providing services to keep our community healthy and safe from the virus. We have established 23 handwashing stations and are doing over 100,000 hand washes a month, while as well educating the community on how to prevent COVID-19 transmission, distributing masks, and food to those most in need.

The video is about what we are doing during the pandemic.
We can have a monthly event for 50-100 kids where they go play soccer with kids from another village or simply go learn about other places.
1 of 2
Become a patron to
Connect via private message
Recent posts by Mathare Environmental One Stop Centre
How it works
Get started in 2 minutes