Matt Karamazov
is creating A Better-Educated and More Humane Society
Select a membership level
Thanks for the Tip!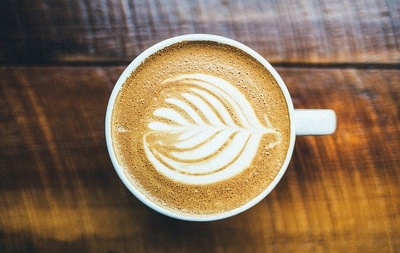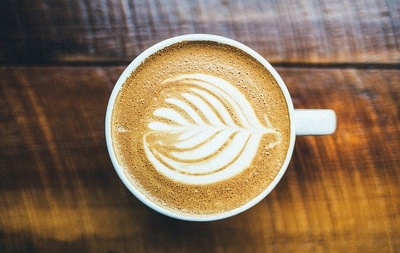 Thanks to you, I'm off to the coffee shop! 

If you're already drowning in book summaries and reviews and you don't want to check out my Book Breakdowns (next tier), this introductory tier is for you!

Express your appreciation in my favorite form: Coffee!

I'm rarely serious, but I am serious when I say this: Thank you :)
All My Book Breakdowns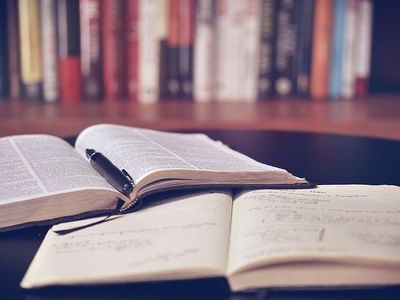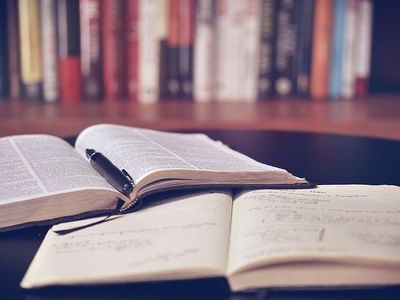 You might have gathered by now that I tend to read books as though they're all going to be burned tomorrow.

That is, I read a lot, and I want to pass along to you the very best lessons, insights, and discoveries that I've ever come across in all my wide reading.

That's what my Book Breakdowns are all about.

At this tier, you'll get my complete book notes - or, Breakdowns, which is what I call them - on more than 900 books. NOT a typo, people! 

Seriously, 900+ books that I've read front-to-back and taken notes on. All for you. There's a preview link in the About section below as well.

As if 900 Book Breakdowns weren't enough to show my appreciation for you, you'll also get:

1) A free copy of my book, The Top 20 Unconventional Reading Strategies

2) An invitation to my popular reading course, Reading Mastery (for free)

3) A list of my favorite books and top book recommendations

4) Monthly updates for all of the above

5) Three months of free membership when I launch my paid newsletter in 2021 ($15-value, topics include cultivating self-discipline, high-level reading and learning strategies, living with intensity and drive, and advanced personal success tactics)

This is where I give my best stuff away!




Hero, 3rd-Class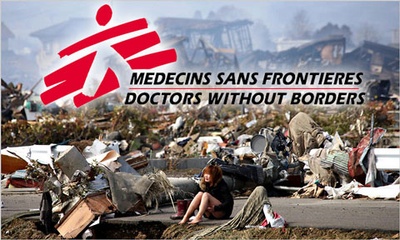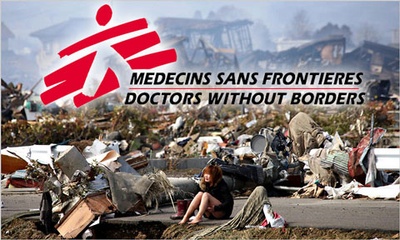 This tier is where things start to get real interesting...

Not only will you get everything from the previous tiers, but you'll also be recognized by name at the start of all the new videos on my YouTube channel.

And not only THAT, but I'll also donate $15 in your name every month to Doctors Without Borders, the international humanitarian relief organization. 

(You can also have me donate anonymously, but I'd be happy to tell the whole world what a generous, altruistic, and heroic individual you are!)
About Matt Karamazov
"I don't believe in universities. I believe in libraries." -Ray Bradbury

Hey, great to have you here on my Patreon! My name's Matt Karamazov, and I'm a writer. 
I'm also a
reader
, just like you, and I want to share with you all of my Book Breakdowns (they're like Blinkist's book summaries, only better) in order to thank you for supporting my work.
I appreciate all your support of course, but I believe in reciprocity as well, so please accept my book notes on more than 900 books with my gratitude! You can get details on what you get with each reward level or tier above. 
You can actually preview 22 of these Book Breakdowns right here so you know what you're getting: 
LINK


So far, my reading list includes classics like
The Republic
and
Paradise Lost
, business books like
Good to Great
and
The Effective Executive
, personal development books like
Turning Pro
and
The Slight Edge
, psychology books like
The Sane Society
and
The Denial of Death
, science fiction books like 
The Forever War
and 
Dark Matter
, etc.
As you can see, I read a wide range of books, and I've taken detailed, entertaining and informative notes on all of them. You can find my full reading list on my website, 
here.
All of my Book Breakdowns are separated by book and by year for easy reference, and you'll get them all sent to you via email, every month.
You'll notice that I donate most of the money I receive on Patreon to Doctors Without Borders, the international humanitarian relief organization. You can find out more about my work with them 
here
, but I'm also donating $1 to a different charity, First Book, for every new subscriber to 
my YouTube channel.
You can find out more about that amazing charity 
here
, but the short version of what they do is that they supply books to underprivileged children who are desperate to read them. 
Why do I give so much money away?
Well, because, as I've also come to ask myself as a result of reading so many life-changing, mind-altering books:
What are we here for if not to make life a little less difficult for each other?


So yes, your support helps me keep the lights on at 
mattkaramazov.com
, but you'll also be helping those two amazing charities save lives and brighten children's futures all over the world. 
Thanks again for thinking about supporting my work!
All the best, Matt Karamazov
When I get to 10 patrons, I'm going to make a $100 (total) donation in all of your names to Doctors Without Borders, the international humanitarian relief organization. 

Ten patrons could cover all my website costs for the month and help me reach more people, teaching them all about how to read faster and more effectively, and about the power of books and literature to change lives!
1 of 1
By becoming a patron, you'll instantly unlock access to 30 exclusive posts
By becoming a patron, you'll instantly unlock access to 30 exclusive posts
Recent posts by Matt Karamazov
How it works
Get started in 2 minutes