Medical Error Interviews
is creating a Podcast: interviewing survivors, physicians & researchers.
Select a membership level
Patron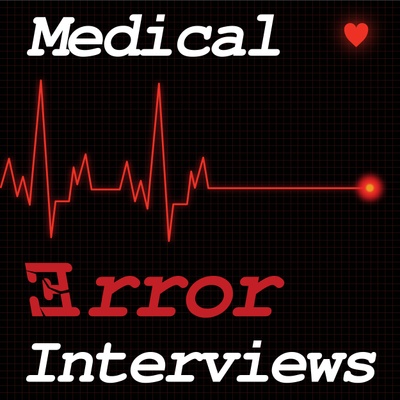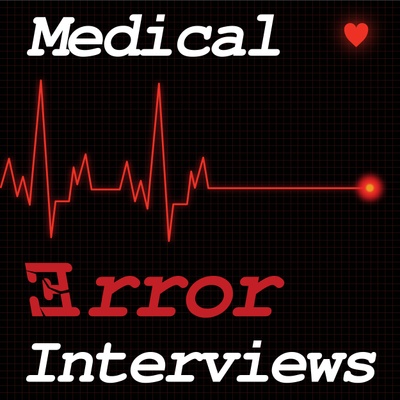 You get it:
More people should hear about the impacts of medical error 
We can make health systems and patients safer
You are helping make that happen
Premium Patron
Four great benefits:
Access to video versions of the interviews
Access to full versions of interviews (some audio only versions are edited down in time)
Early access to interviews before they are published on iTunes etc
That warm fuzzy feeling from helping to make life better.
Counseling Session with Scott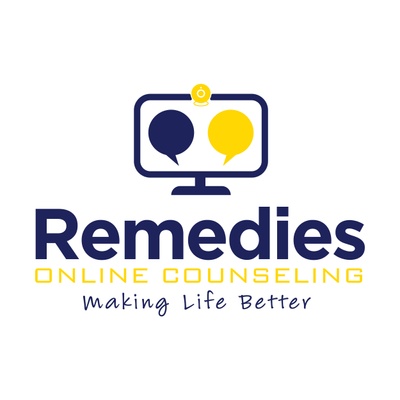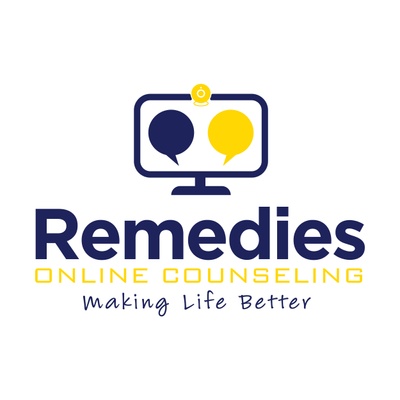 One hour video counseling to talk about anything you want:
relationships: with other, with yourself
your challenges
your hopes
plans to make life better
About Medical Error Interviews
Hello - I'm Scott Simpson, a counsellor by day, a podcast host by night, and a patient advocate all the time.
Briefly:
I am interviewing 3 groups of people about their experiences with medical error:
victims / survivors and / or their families
health care workers who have witnessed or participated in medical error (I have software to disguise their voice to protect their identity)
researchers, advocates, policy makers - people who are, or should be, making the health system safer
If you would like to be a guest on the podcast, shoot me an email briefly describing your medical error experience:
[email protected]
Not so briefly:
As someone living with HIV since 1998, I have had a fair amount of interaction with the health care system. No complaints here, it saved my life with medications. I have had wonderful and validating health care experiences...with HIV.
With access to HIV meds, I was grateful for a second chance at life and committed to making a meaningful one. I developed a passion for triathlon and was the first person living with HIV to compete at the triathlon world championships.
I worked with an international medical humanitarian organization to create community-based health care in Malawi. It was a very profound experience to bring the same HIV meds that keep me alive, to people living with HIV in Africa.
I then transitioned from international AIDS worker to domestic personal counsellor and trainer with a variety of individual and organizational clients. It was during this time I frequently heard stories from clients about their experiences with medical error - some minor incidents, some near misses, and some causing temporary or permanent harm.
The reports of medical error were so ubiquitous, my colleagues and I joked that we should set up a website so people could share their experiences and call it
StupidShitDoctorsSayAndDo.
com.
Then in 2012 I became quite ill with Myalgic Encephalomyelitis (ME), a complex neuro-immune illness affecting millions of people world wide. With ME, I would experience another side to the health care system, experiences that were traumatizing and harmful to my well being. 
I would soon learn that
medical error is the 3rd leading cause of death
, that hospitals and insurers work hard to deny patients justice, and that ME is an embedded medical error causing great harm to patients.
Just as with HIV, I committed to making a meaningful impact on ME discrimination and medical error in the health care system.
Become a Patron:
Medical Error Interviews is a vehicle to bring voice to victims and advocates, to bring awareness to the public, and to bring positive pressure on the health care system. And Patreon is a platform that facilitates public support of the podcast.
I use my counseling skills to interview victims / survivors / their families, and health care workers, and policy makers, researchers and advocates. By sharing our experiences and stories, we can help change the culture of secrecy about medical error, to one of transparency so that we can reduce medical error, harm and death.
Most interviews will be video recorded and available to Premium Patrons (just $5 a month)  privately - and early release - on 
YouTube
.
Please consider becoming a Patreon member to support the Medical Error Interviews podcast.
Need an experienced Counsellor?

If you would like counseling support to deal with the emotional / social / physical effects of medical error - or any other personal challenges - book an appointment through my online counseling site: RemediesCounseling.com
Or contact me directly
[email protected]
Become a patron to
Unlock 92 exclusive posts
Connect via private message
Recent posts by Medical Error Interviews
How it works
Get started in 2 minutes