Meditating Munky | TTRPG Maps
is creating Content for Virtual Table Tops like FoundryVTT & Roll20
Select a membership level
Adventurer
Get New Maps and Adventures as they are created! I usually Post 5-10 new maps per month, and some with multiple variants!
New Dungeon Maps every month!
New Modular Tile Sets
Access to the "Monthly Vault" hosted on Dropbox
Includes Discord benefits
Noble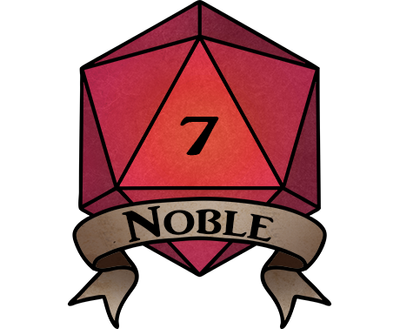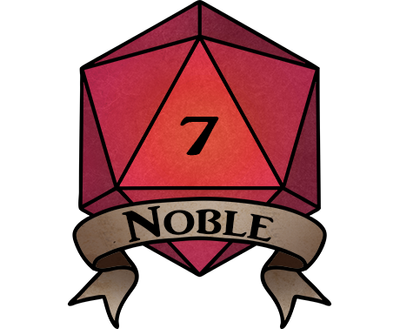 You get everything from the Adventurer Tier plus you get access to my new project! Tokens! Unlock My Token Vault where I post every new token I make with several color variations for each one!
New Tokens with Color Variants!
All New Maps in All Variations!
Access to the Nobles Vault hosted on Dropbox in addition to the Monthly Vault!
Includes Discord benefits
Scholar
Get access to both of the
Monthly Vaults
, and every new Adventure I post! I aim to put out at least 2-3 One Shots per month plus special collaborations with other creators here and there! Each Adventure will be come as a PDF and include all maps, tokens, and all of the info you will need to run the Adventure!
Access to both of the Monthly Vaults
Access to New Maps and Tokens
Access to New Adventure PDFs
Includes Discord benefits
About Meditating Munky | TTRPG Maps
Greetings
Hi everyone, I'm Munky and I create maps used for TTRPG games! Most of what I design is Encounter Maps used for Virtual Table Tops like FoundryVTT and Roll20. I have tons of Maps and Tile Sets available over on the Roll20 Marketplace, Drive Thru RPG, as well as my Patreon!
Home of the Daily Dungeons!
In February I started making "Daily Dungeons" (At least 15-20 maps coming out every month, usually more) that are available with Blank & Decorated versions. Those all get uploaded to the
Monthly Map Vault
hosted on Drop Box and Discord which The
Adventurer
Tier has access.
New Monthly Tokens
In May I started making Tokens so that I can use them to make Adventure Modules and One Shots! Now with the 
Noble
Tier, you can unlock the
Monthly Token Vault
as well as the
Monthly Map Vault
and get all of my Newly Designed Tokens! I will be making Top Down view Tokens, and will start with going through the SRD (and anything else random I need to make for a specific Adventure)
New One Shots & Short Adventures
In May I also opened up a New Tier designed specifically for Adventure Writing! This is something I have wanted to do for a long time, and I am finally doing it. These Adventures will come in PDF form and will include Maps and Tokens needed for each adventure. You can sign up early for this Tier by joining the 
Scholar
Tier!
Get Access to the Master Vault!
I also have The
Guardian
Tier on Patreon that unlocks access to the
Master Vault
, which contains all of the content I have ever uploaded to Patreon. This includeds
over 750 Maps
, 1000s of Modular Tiles, Animated and Non-Animated assets, City Maps, World Maps, One Shot Adventures, and & more!
I am also currently porting over content to Foundry VTT!
I have two Tiers specifically for Foundry Users - The 
Artificer
and The
Architect
! The
Artificer
Tier will get access to all new Foundry Content as well as the Monthly Vaults for Tokens Maps and Adventure PDFs, and the
Architect
Tier will get access to the FULL MASTER LIST of Manifest URLs that has all of my Foundry Content ever created. The Architect Tier also will get access to the Master Vault with my entire Backlog of Downloadable content as well, and as new adventures are created!
Cheers!


Once I hit 50 Patreons I should be able to afford to hire someone to help port more and more content over to Foundry VTT without it coming out of my Pocket!

This means more Backlog Content will be ported over and more posts for the Architect Tier as well as more time for me to do what I do best - CREATE NEW CONTENT! That means Architects get more Foundry Ready content, and Adventurers get more New Content, and Guardians get even more content!

1 of 2
Become a patron to
Unlock 71 exclusive posts
Connect via private message
Recent posts by Meditating Munky | TTRPG Maps
How it works
Get started in 2 minutes