Select a membership level
It's $5 to come up in here every month and deal with my ass.
Limited (3 remaining)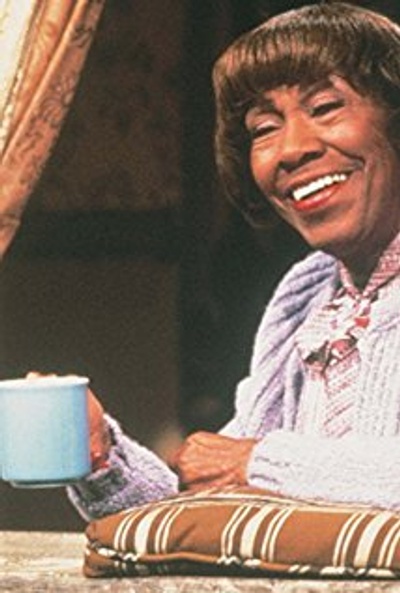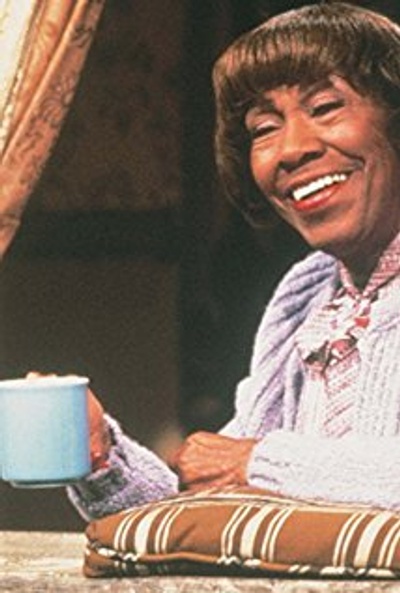 It's $5 to come up in here every month for the first 50 patrons. For five US dollars, you're in. You get to flip through my life like it's a magazine. Words, pictures, videos. It's like I'm sitting in a windowsill talking my shit and you throw a few coins in my hat as you walk past, not mad. She do be making sense, you think to yourself. 
It's $6 to come up in here every month and deal with my ass.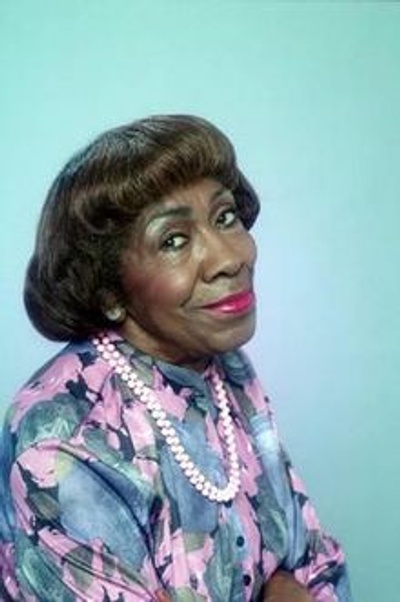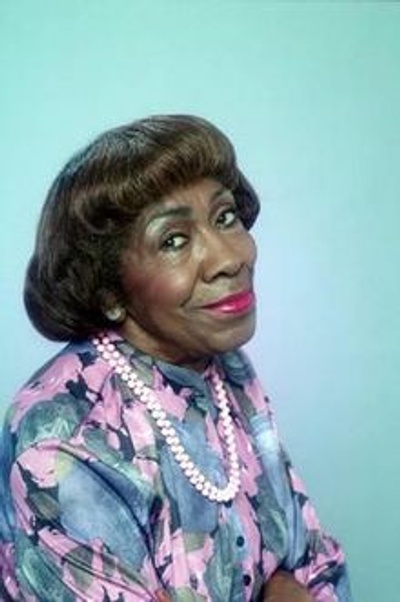 Dang. The Early Bird Special ran out on that ass. But have no fear. It's $6 for the rest of y'all to come up in here and deal with my ass every month. To my fifty-first patron and beyond (if y'all exist), thank you. 
About Melissa Beck
Hi. 
You may have discovered me nearly two decades ago on that show I rarely discuss but am thankful to have participated in that you somehow know not to ask me about but understand that I'll answer kindly and honestly anyway if you still feel compelled. From there, you may have followed my original blog PrincessMelissa. Highlights of that blog include: 99 Products, my courtship with my then boyfriend now husband who I later revealed to be Justin Beck, old boy in Glassjaw and my brutal labor and delivery story for my first daughter Shalom. I have three daughters now because we just keep fucking raw! Shout out to Maja and Shira. 
Anyway, I killed PrincessMelissa after about 8 years but, if you're here, then I know for a fact you found my secret and locked social media where I have recreated manic snippets of PrincessMelissa in 140 characters or less and shown you my personal evolution.  Have I evolved? Still stank. Still hate a racist. But now I'm married with children. I've added  breastfeeding, IKEA and Beyoncé to the short list of things I like which already includes Hello Kitty, Glassjaw, Shorty and Mercy. My Twitter and my Instagram are private because I hate a comments section open to n00bs and strangers. I share what I share with people who I think get it. I do not wish to invite gaze. I did that and it made me a shut-in, you see. Yeah, yeah. Setting up a Patreon is basically me doing
gaze for pay(s)
(see what I did there), but can I live? Dang.
I like the feeling of sharing my observations into a great wide nothing. I know and you know and
you get it
and we go our separate ways but we live in each other's hearts and minds. I like you and you like me. We feed each other in a safe space. We have an understanding. I don't rock with eggs, flags or dogs and if you're here, you know exactly what that means. And for that, I say 
https://youtu.be/mWD_VPiMlso
I just want to make you laugh, impart some wisdom and maybe buy myself some new teeth.
1 of 1
By becoming a patron, you'll instantly unlock access to 190 exclusive posts
By becoming a patron, you'll instantly unlock access to 190 exclusive posts
Recent posts by Melissa Beck
How it works
Get started in 2 minutes