Steve C
is creating Merceneiress
Select a membership level
Tollewon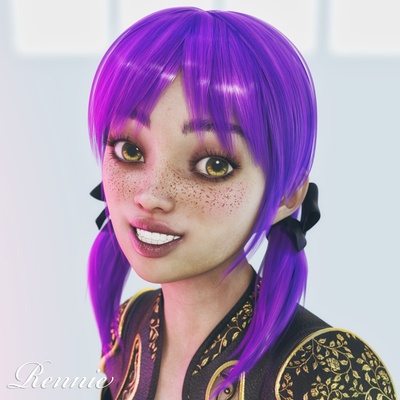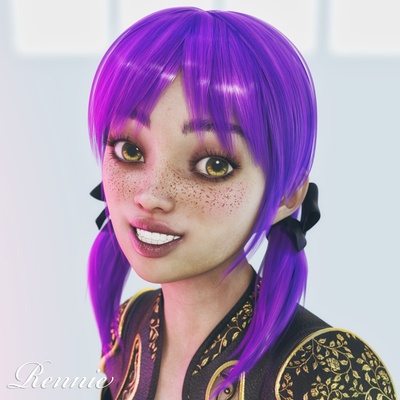 Tollewons will receive:
- monthly high res versions of vote incentives
- access to the next page of Merceneiress a week before it is available to the public
- access to the Tollewon collection of my favorite vote incentives (high res) from the past


Queensguard
As a member of the Queen's elite guard you get:
- All Tollewon rewards
PLUS
- additional NSFW incentives / pinups (must be 18+) - at least 4 images per month
- access to the Queensguard collection of my favorite NSFW pinups

Royal Harem Director
As the Emperor's Royal Harem Director you will be rewarded with:
- All Tollewon access rewards
- All Queensguard access rewards
PLUS
- one new fun and sexy (NSFW) comic page per month (must be 18+)
-"The First Time" (Tirin and Abby's first intimate encounter together)
- "Who's Minding the Spice?" (see who Sariel recruits to help her with spice management).
- "What really happened at the Queen's commemorative ritual with Samson(i.e., the stuff that was left out of little Tirin's journal)?"
- access to the Royal Harem Directors' collection that contains some of my favorite NSFW pictures showing various encounters of an intimate kind.
- 50% off anything in the Merceneiress Store

Royal Harem Director Access
About Steve C
Merceneiress
started in 2009, telling the story of an ex-intergalactic agent-turned-mercenary named Tirin who was hired to rescue the kidnapped son of the Emperor of the Universe, and evolving into a sci-fantasy opera spanning multiple timelines and dimensions. Merceneiress is my favorite hobby, helping me to decompress from real life.  How?  By allowing my imagination to take me far away, skipping through dimensions, times and universes with characters that range from cute to royally messed up.  Being able to share it with you all on a weekly basis only exponentializes the pleasure.
Merceneiress is made using digital models purchased from various sites like Daz3D.com, Renderosity.com and Renderotica.com. I primarily use DAZ Studio to pose and render these models.  If you'd like to become a patron, thank you, and know that your generosity will be used to add new digital assets to my library, update software and computer parts on a regular basis, and allow me to continue to learn and hopefully improve my storytelling.
HOW DOES THIS WORK?
If you donate, you will be charged up front and receive a "welcome" note that should explain everything you need to know (let me know if you don't).
Reward links are posted in the Patreon feed at the beginning of every month and will be available that entire month.  So even if you become a patron on the very last day of the month, you will still be able to access the links and download that month's rewards (as long as you do it before the month ends). 
Make sure to download these rewards to your computer as they will be gone when the month is over!
The posts will usually be titled Tollewon, Queensguard or Royal Harem Director Rewards.  If you are a Tollewon ($1 supporter) you can access the Tollewon Reward post/link.  If you are a Queensguard ($5 supporter) you can access the Tollewon AND Queensguard Reward posts/links.  If you are a Royal Harem Director ($10 supporter) you can access all three of the reward posts/links. 
I will post occasional "bonuses" that will stay in the Patreon feed forever.  I will post pages of Merceneiress a week before the public gets to see them on the Patreon feed (these stay there forever too) for all 5$ and above patrons. 
If you decide to continue supporting Merceneiress, you will be charged every 1st of the month. 
You will receive the links to download all the content for your respective reward tier in the welcome note.
Thank you for supporting Merceneiress!
Cheers,
Steve
If I reach 100 patrons, I'll update Merceneiress more often!
1 of 3
By becoming a patron, you'll instantly unlock access to 60 exclusive posts
By becoming a patron, you'll instantly unlock access to 60 exclusive posts
How it works
Get started in 2 minutes