Select a membership level
Nirbeeja Yoga®️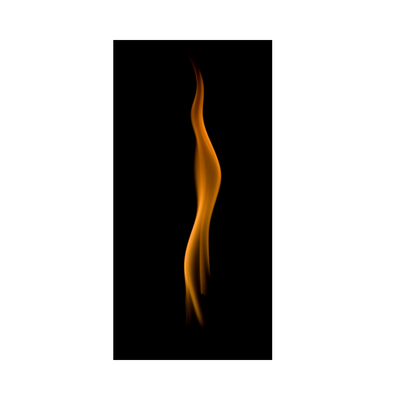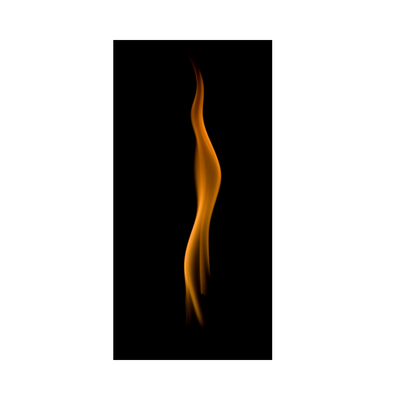 Anytime-yoga that doesn't even requiring moving a muscle to come home to grace-inspiring wellness. Foundational yoga that could replace prayers or penance or several of the therapeutic processes in maintaining health.

- Early access to videos to get started into the future of yoga.
- Special Offers to Courses.
- Behind-the-Scenes peek into activities that goes into the Practice.
- Articles related to WordAikido.

Includes Discord benefits
Behind-the-scenes content

Video tutorials & lessons
MyArt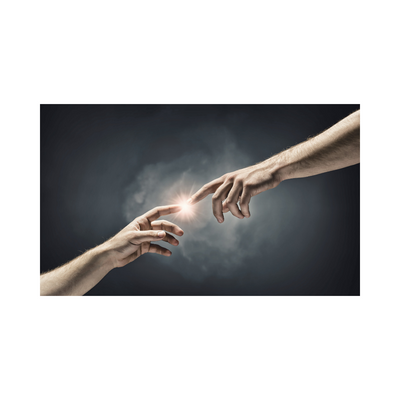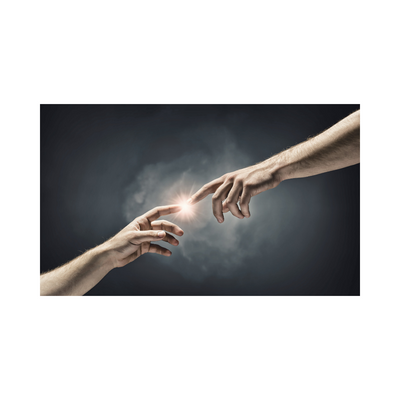 MyArt is equivalent to the Connect.™️ Program we have. Connect.™️ is really our art of connecting the dots and putting the puzzle pieces together in having original humane intelligence with humanity across boundaries.

The artWork I do tends to have a shamanic or prophetic or soul-collagish flavour and has tended to be of interest to those who are following my Work. They are all, of course, momentous and changes as there are sifts in the sands of time. I have, hence, created this Tier so all my brick-a-bracks with Art-explorations may be found in one corner.

* All the Benefits of the previous Tier

* Once-a-week posts (every Sunday at least) of the art I create en route.

* WordArt, sketches/PaintArt, crochet, best-out-of-wastes, quality time-savers, excerpts from Work-in-progresses, bits of fancy that are ideas worth sharing. Basically, collateral creatives that I explore and indulge in to enrich my Professional Services.

* Message to millions through collateral media other than that of my main Profession, which is of healthcare, that requires more careful study.
Behind-the-scenes content

Video tutorials & lessons
DharmaPada For SoulSatisfaction™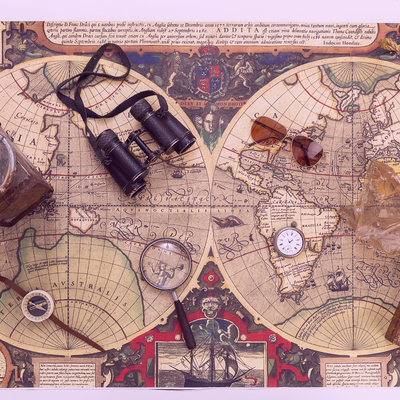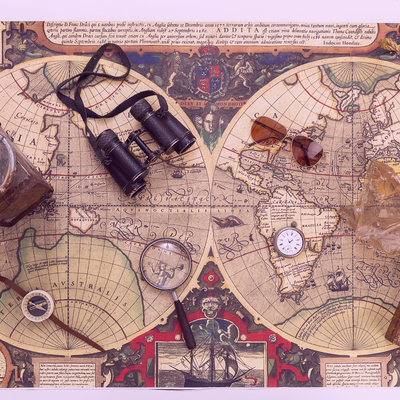 * Snippets from everyday living as examples for applying principles of DharmaPada For SoulSatisfaction™.

* Key Principles behind the Wheels of Meristem Intelligence®.

* Glimpses into the mind of the Facilitator.

* Early access to Nirbeeja Yoga® and supportive Courses that support the aptitude and attitude of the Traveller on the path of personal dharma/SoulSatisfaction.

* Quotes and inspirations for the get-up-and-go needs.

* Tips to develop one's aletheometer or personal compass for doing the right thing that leads to SoulSatisfaction

Behind-the-scenes content

Video tutorials & lessons
About Meristem Intelligence®
Helo:
Welcome to MITI World.
Meristem Intelligence® is an Enterprise working on facilitating nonviolent original humane intelligence around the world. The immediate objective of this Enterprise is to bridge the gap between subjective and objective worlds. The shortterm objective is to bridge the gap between history and herstory. The longterm objective is the eradication of diseases through nonviolent humane interactions across boundaries. We kind of work on the longterm first so the other term objectives get fast tracked too. Since the list of diseases have been around for quite a long while, history/herstory cannot and shouldn't be moved for the better quickly as our society functions from several of the root causes somuchso that they are invisible. We are making slow and subtle but definite progress towards our goals. Health is the central concern of this Enterprise. As an active healthcare facilitator, Hippocrates Oath holds our philosophical conscience intact. Premium organic health, wealth and wisdom at affordable price is what we stand by.
Patreon is where we have decided to showcase our Products first before we Publish on our Teachable School homepage. We create artworks, self-maintenance videos, songs, handicrafts, history-herstory bettering courses amongst other industry-firsts that get first access on Patreon. Patrons get the cherry on the cake coz EarlyBirds get the MITI Advantage of a headstart on becoming humane organically. Grace follows!
Here's a sample of the kind of texts to expect in our Membership Tiers:
Humans tend to think the other side of the lawn is green, often forgetting that the lawn is green where you water it more. We tend to presume things about the other side and to think what we have is less important than what's on the other side. We forget that it is through the eyes we have on this side that we look for things on the other side, and that beauty lies in the eyes of the beholder. While we can love a whole lot of people in the world, loving one person alone becomes the most difficult - ourself. 'To change the world for the better, begin with yourself,' said someone wise. We show you how using nothing but humane care and doing the right thing.
We are in the process of stocking up the Tiers. We believe slow and steady, like a snail, is also a mindfulness that is required to move history and herstory for the better. We, each, are uniquely made and require us to move at our own unique pace to bring forth what only we can bring forth, you see?
Presently, Programs are in offer through our website
www.dynamicstillnesses.com
, School
https://meristem-intelligence.teachable.com
and booking site
https://meristem.simplybook.me
.
For Patrons only are offered exclusive offerings, excerpts from upcoming creatives and books, early access to Courses, exclusive discounts and other offerings made available no where else as a gesture of gratitude for support as Patrons of this Work, enrollment benefit for joining in this care-enough movement, and for channelizing efforts in a personalized individual self-support system where a person feels listened to, cared for and have personal workspace/labspace to explore life from in hitherto unimagined ways.
Thank you for coming by. Do visit again.🙂
Become a patron to
Unlock 100 exclusive posts
Connect via private message
Recent posts by Meristem Intelligence®
How it works
Get started in 2 minutes