Meristem Intelligence®
is creating health courses, writeups, artworks, moving history/herstory
Select a membership level
Welcome drinks
Everybody has gotta have a chance to cool their heels and come home to comforting ease and homespace to just be in. Welcome drinks is about coolants and breezy homilies that nourish the opposite of stress and effort.

* Posts from different social media to nibble upon for casual contemplation.

* Ideas from across time and space that brings a new thought, inspiration or perspective to everyday challenges.

* A balm to a known or unknown wound.
MyArt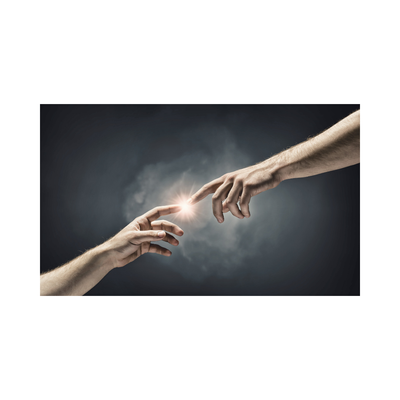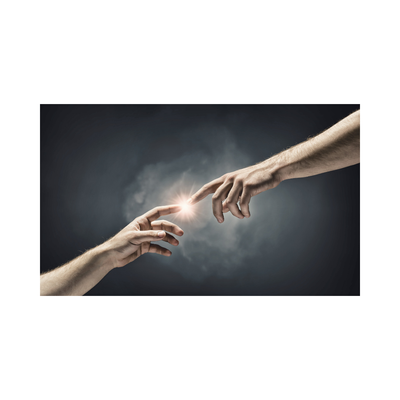 The artWork I do tends to have a shamanic or prophetic or soul-collagish flavour and has tended to be of interest to those who are following my Work. They are all, of course, momentous and changes as there are sifts in the sands of time. I have, hence, created this Tier so all my brick-a-bracks with Art-explorations may be found in one corner.
* Once-a-week posts (every Sunday) of the art I create en route.

* WordArt, sketches/PaintArt, crochet, best-out-of-wastes, quality time-savers, excerpts from Work-in-progresses, bits of fancy that are ideas worth sharing. Basically, collateral creatives that I explore and indulge in to enrich my Professional Services.

* Message to millions through collateral media other than that of my main Profession, which is of healthcare, that requires more careful study.
Behind-the-scenes content
DharmaPada For SoulSatisfaction™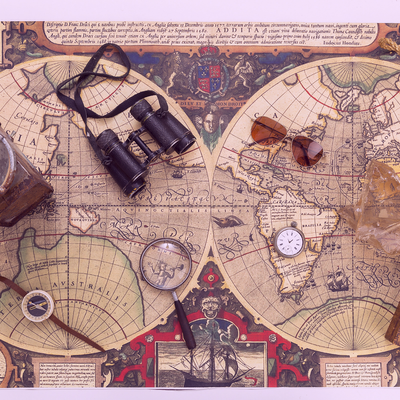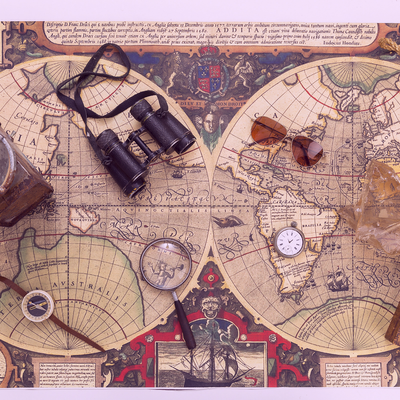 * Snippets from everyday living as examples for applying principles of DharmaPada For SoulSatisfaction™.

* Key Principles behind the Wheels of Meristem Intelligence®.

* Glimpses into the mind of the Facilitator.

* Early access to Nirbeeja Yoga® and supportive Courses that support the aptitude and attitude of the Traveller on the path of personal dharma/SoulSatisfaction.

* Quotes and inspirations for the get-up-and-go needs.

* Tips to develop one's aletheometer or personal compass for doing the right thing that leads to SoulSatisfaction

Behind-the-scenes content

Video tutorials & lessons
About Meristem Intelligence®
Meristem Intelligence® facilitates original intelligence, which is required for human beings to evolve into the next stage of human evolution - humane beings. Presently, three main Programs are in offer - Meristem Intelligence® Therapy, Nirbeeja Yoga®™ and DharmaPada For SoulSatisfaction™. The Programs are designed in a nonlinear organic coaching format so that through regular interactions a participant comes home to who they are, their body and their life in a way that naturally inspires them to live a life worth living for. 'Living' in this light is synonymous with caring as the commonground to be human from as a blessing on the Planet - humane. Being humane is the game-changer in making a difference in the world in a way that makes oneself, people around and future generations proud for having you around.
I am in the process of stocking up the Tiers. I believe slow and steady, like a snail, is also a mindfulness that is required to move history and herstory for the better. We, each, are uniquely made and require us to move at our own unique pace to bring forth what only we can bring forth, you see?
Presently, Programs are in offer through my website
www.dynamicstillnesses.com
, School
https://meristem-intelligence.teachable.com
and booking site
https://meristem.simplybook.me
.
For Patrons only are offered exclusive offerings, excerpts from upcoming creatives and books, early access to Courses, exclusive discounts and other offerings made available no where else as a gesture of gratitude for support as Patrons of this Work, enrollment benefit for joining in this care-enough movement, and for channelizing efforts in a personalized individual self-support system where a person feels listened to, cared for and have personal workspace/labspace to explore life from in hitherto unimagined ways.
Thank you for coming by. Do visit again.🙂
By becoming a patron, you'll instantly unlock access to 93 exclusive posts
By becoming a patron, you'll instantly unlock access to 93 exclusive posts
Recent posts by Meristem Intelligence®
How it works
Get started in 2 minutes