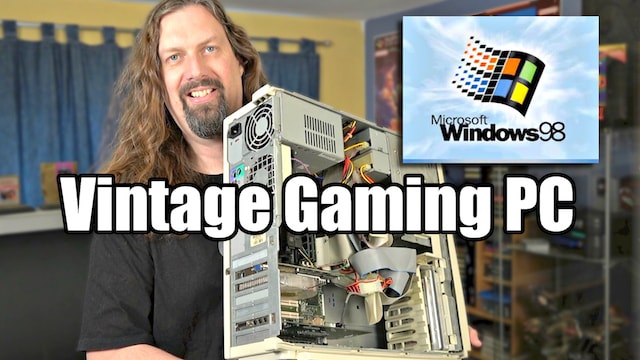 WHO AM I?
I am the Metal Jesus and I love making kick-ass gaming, music & nerdy videos every week for you..
.but I want to do more!
For only a few dollars you can help me dedicate more time to making awesome videos for my subscribers and get some fun perks for you! Why not support the videos you love to watch each week?
I would like to do YouTube full time and give you more videos, more content, more perks!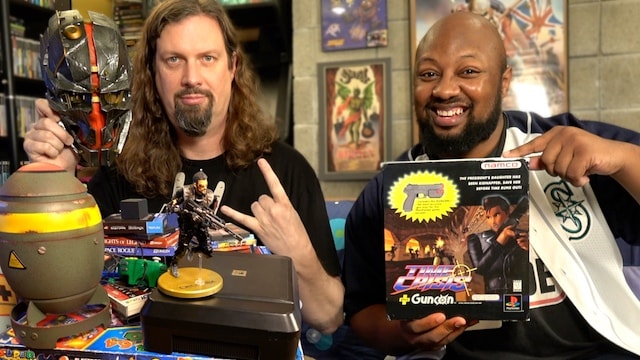 What is PATREON?
YouTube Ad revenue helps to pay for production costs but it is very unreliable and seasonal. Instead of just relying on YouTube, you can contribute a few dollars each month to help continue the success of Metal Jesus Rocks and help it grow.
This is an easy and low cost way of supporting and providing your feedback on videos you enjoy and knowing that you are contributing to the success of the channel.
You are truly a member of the MJR Metal Militia \m/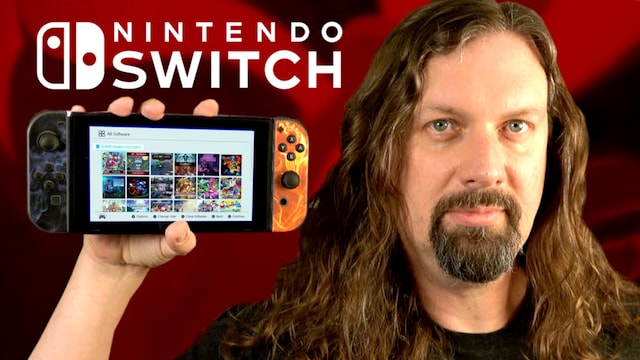 PERKS for Contributing
If this campaign fully funds, here's a few things you can expect:
NO ADS
on all new videos for the 1st two weeks! Brand new
audio
commentaries with special guests
on my most popular videos.
Early Access
to videos. Access to live
DISCORD chat and channels
. And yes, join the Metal Militia and get the official challenge coin!
See the Rewards Section
.
What happens if we meet our Campaign Goals?

In order to make this campaign successful, I've had to set some financial goals:
$3000/mo reached
- I can now work YouTube and video production
full time
which means more kick-ass content for you.
$4000/mo reached
(I consider this fully funded) - Revenue Sharing with Special Guests: I'd like to give back to the people who come on my channel and help me provide great content to you guys.
If this campaign reaches the higher goals, then I can provide more content and perks for you. This would result in more awesome videos, more amazing guests and more varied content for you to enjoy!