Michael Wickerson
Bundles Available at https://wickersonstudios.com/
Select a membership level
Support and Encouragement for Wickerson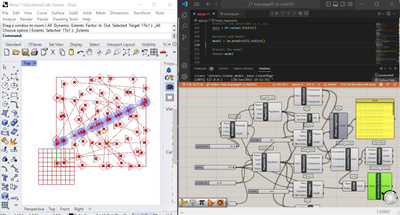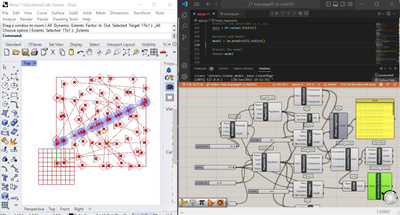 This is the first and most important tier on my Patreon page. Although it doesn't raise the most money, it has membership limit and serves as a place for people to show their support for the work I am doing in grasshopper development.
The $1 per month donation is more encouraging than you may suspect. It lets me know that my videos and posts are being received and that I am developing in the right direction.
Several repositories are now public and I will continue to release and open source my work as things develop.
Thank you again to all of the dozens of Patreons that have supported and encouraged me on my journey over the bast few years.
Sincerely,
Michael Wickerson
Beginner Level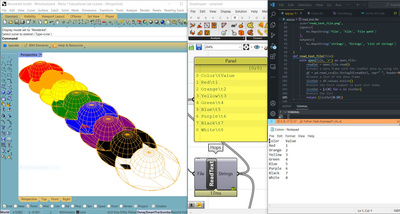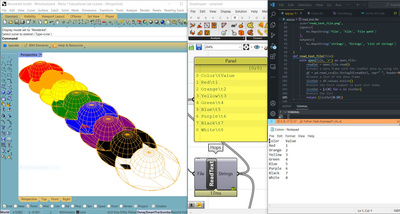 Wickerson's Favorite gh Files PUBLIC (even numbered sets of 10 scripts)
Grasshopper does Staircases. Creative
Intermediate Level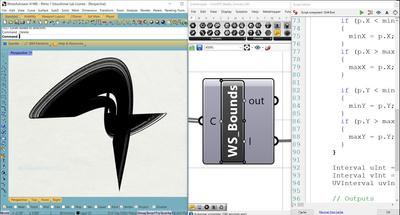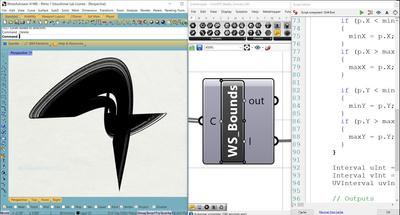 THE chatGPT TIER
implementing chatGPT into the grasshopper 1.0 canvas at every stage possible starting with param containers
dedicated to learning all the nodes in Grasshopper 2.0 and activating chatGPT script on canvas to create basic geometries and design products
check out these creative applications for using chatGPT in grasshopper.
By becoming a patron, you'll instantly unlock access to 35 exclusive posts
By becoming a patron, you'll instantly unlock access to 35 exclusive posts
Recent posts by Michael Wickerson