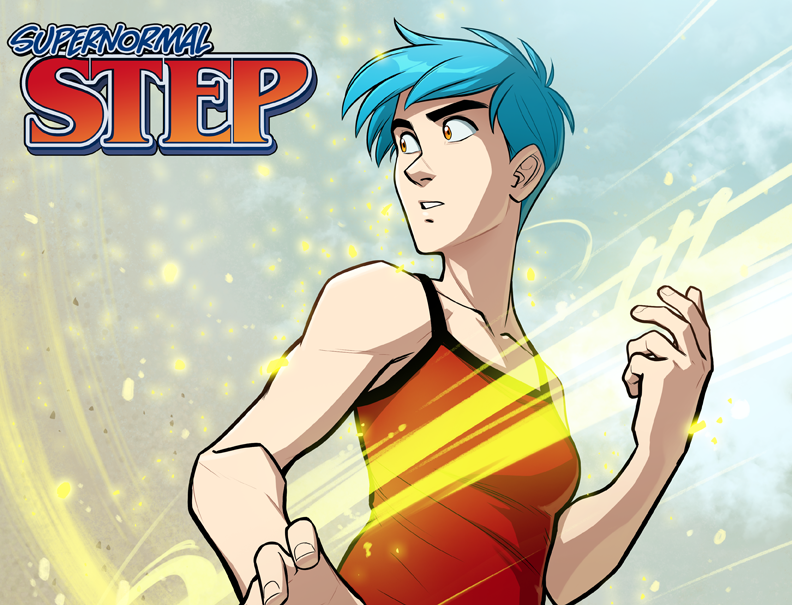 Hi I'm Michael Lee Lunsford, the creator of the webcomic 
Supernormal Step
and I set up this Patreon to help fund all my art projects! 

Supernormal Step is a comic about a girl named Fiona who punches all manner of things in a world full of magic, robots, and mayhem.  

The comic is completely free to read, as is most of my artwork. I'd like to do this full time, so if you can help out, I'd be eternally grateful, most of the tiers for now involve Supernormal Step centric things, but in the future I plan on adding broader rewards!  The bottom line though is, the more this Patreon makes, I will have to take less side jobs, and more content will flow here.