Mind Under Matter
is creating Podcasts
Select a membership level
Voids
Feeling grey? Who could blame you?
You are a creative and thoughtful person with great tastes who is underserved by a society that panders to the lowest common denominator. Maybe all you need is some exquisite, high-hanging fruit to give you something worth reaching for.
Weekly Patreon Only Series 'Mind Under Art' - You choose your favorite piece of Ramin's art and Shane interviews him about it
Access to Shane's Discord - find a troll-free community of fun, science-curious explorers
Behind the scenes and other miscellaneous bonus content
Visionaries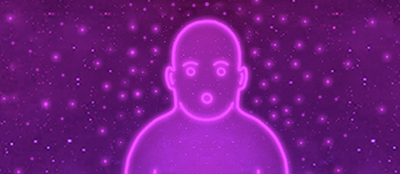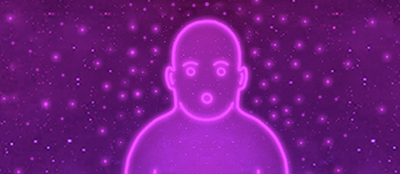 Optimistic and self-actualized, you don't let the easy McContent of the world bog you down. You know what you like and don't simply consume it, but engage with the perspectives and art you appreciate. Help steer the ship with your own suggestions while diving deep into a full exclusive MUM bonus episode each month.
Everything the lowly voids get
One full bonus hour+ MUM episode each month to bring out your inner rainbow avatar.
Once a week we post asking you great seers for suggestions for topics or simply our comments on some thoughts of your own (video optional for a chance to be featured in the actual episode)
Honeys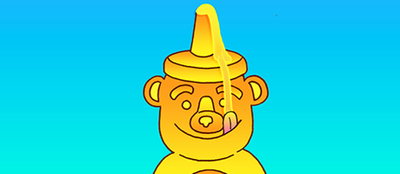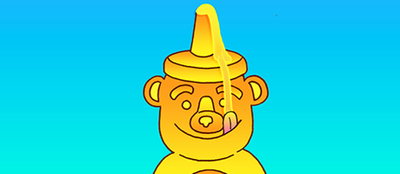 Congratulations! You are now the whole bouquet of human experience. The yin and the yang. Satiate your thirst to know more with the whole MUM, Ramin, and Shane combo pack
Everything Visionaries get
Shane and Ramin post the some things from their respective Patreon accounts
'A Good Trip' recording from Shane plus Ramin's special 'You Were Too Good'
After 3 months, a shout out on the show
You get priority on video submissions, topic suggestions, any other limited perks
About Mind Under Matter
Shane Mauss is a comedian who interviews scientists for The Here We Are Podcast.
Ramin Nazer is an artist who interviews mystics for The Rainbow Brainskull Hour.
After years of collaborating and having funny philosophical conversations about meaning, motivation, and their crafts, they have combined forces to create The Mind Under Matter Podcast.
If you found your way here, I would wager you already believe the world would be a better place if humans spent more time contemplating and discussing our inner and outerverse in fun ways. Patreon members like you not only support the show INCLUDING the essential team working seamlessly behind the scenes on the production and editing, but additional funds are used to boost the signal through public promotions to find the others like us and grow the community.
Exclusive to Patreon
When you join this fun community of creatives and thinkers you get exclusive access to:
Weekly episodes of Mind Under Art where Patrons pick one of Ramin's pieces each week and Shane interviews Ramin to explore the full meaning and inspiration behind each RaMeme
Monthly bonus MUM episode 
Discord
Offer suggestion for future episodes. 

 Send in video and potentilaly we will play your suggestion on the show
Pays for the most basic expenses.

Once we reach this goal, we start MUM University.
The first class is DMT: 1010101 - Shane walks us through his DMT theories starting from the first breakthough to the 100th and the ideas he has come up with after years of asking scientists questions based on his experience.

(The show simply can not exist without having our expenses made.)


1 of 3
Become a patron to
Unlock 40 exclusive posts
Connect via private message
Recent posts by Mind Under Matter
How it works
Get started in 2 minutes