Mindfullybeing
is creating positive, meaningful and lasting changes through mindfulness
Select a membership level
KAMAL Mountain
Mountains by Li Po (adapted)

If you ask me, Why I dwell among green mountains, 
I will laugh silently.
My soul is serene, morning water
I see another heaven and earth,
beyond the world of men.

BENEFITS:

1. Email Reminders and Links

2. Mindful Monday Recordings

3. Monthly All Patrons Meeting
KAMAL Water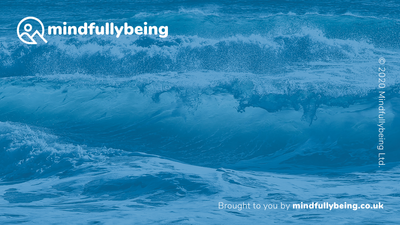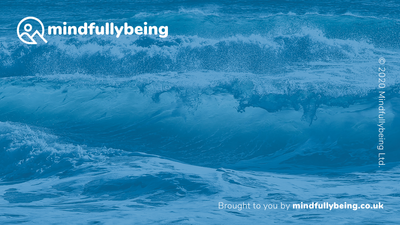 Be Like Water by Lao Tzu (adapted)

The supreme good is like water,
which nourishes without trying to.
Those who live in accordance with the nature of things,
do not go against the way of things.
They move in harmony with the present moment...

ALL MOUNTAIN BENEFITS PLUS:

5. Recorded Meditation Library

6. Sunday Sleep Well Sessions
KAMAL Fire
Singing Image of Fire by Kukai (adapted)

A hand moves,
and the fire's whirling takes different shapes,
Triangles, squares:
All things change when we do.
The first word, "Ah," blossomed into all others.
Each of them is true.

ALL WATER BENEFITS PLUS:

About Mindfullybeing
Supporting you through challenging times...
We support and train our patrons using rich, inspiring practices, engaging resources and meaningful interactions creating kinder communities.
As mental health crisis deepens, we want to play our role in supporting people with effective evidence-based mindfulness program. As you may know, insight, kindness, and courage often shine through these catastrophes. So, this Gathering Together is precious for healing and growing, and we want to continue to offer this space.

Most importantly, we want to collaborate with you. We want you to be our valuable Patron. You don't have to be famous or super-rich, and if you are reading this then, perhaps you are Mukesh Ambani, Jeff Bezos or Elon Musk. And we'll be more than happy for your generosity.

Well! Big or small subscription, it doesn't matter, if you value our contribution in creating a kinder and safer world, consider investing in our skills and expertise. We promise that you'll not only receive more value in return as a Patron, but you will be supporting those who are financially, mentally and physically challenged due to current circumstances.

As Patrons; you will be transforming, bringing a skilful force of love and light, helping us all to sustain. To begin your healing and wellbeing journey join us.


By becoming a patron, you'll instantly unlock access to 131 exclusive posts
By becoming a patron, you'll instantly unlock access to 131 exclusive posts
Recent posts by Mindfullybeing
How it works
Get started in 2 minutes