Select a membership level
Token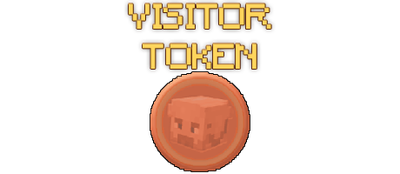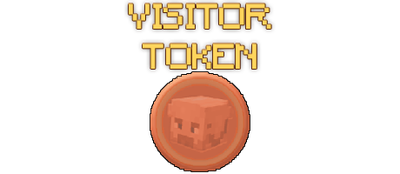 A token donation to show your support to the mod, Donors in this category will get:
Settler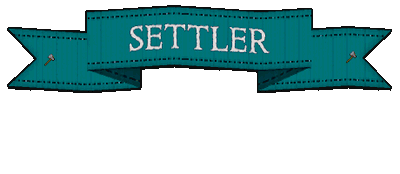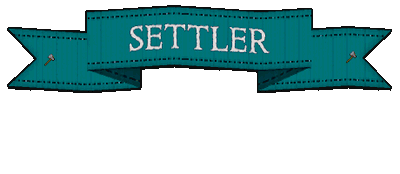 This, most popular tier will get you:
Access to Special Pre-Releases
Access to Special Private Discord
Donor Rank on the Public Discord
Access to our Amazing Modded Servers
Access to our Schematic Servers
And all Benefits of Previous Tiers
Citizen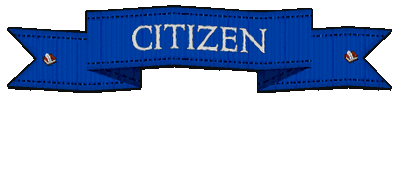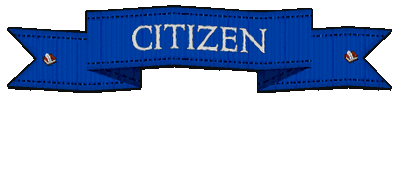 The esteemed citizens will receive:
Unlock Several Unique Citizen TextureSets

Unlock Special Ingame Name Sets

And all Benefits of Previous Tiers
About Minecolonies
Our mod, which is available now in open Beta is hugely ambitious and complex. We have a very very long list of content we want to add to our mod, and ongoing support both financially and from our fan base spurring us on is critical to the development of this mod forging ahead.

The development of a major Minecraft mod such as ours takes a huge amount of time and effort that our team puts in for free. It also requires the ongoing maintenance and payment of things like the website, domain names, Official Play Servers, build-servers, software licenses and other ongoing costs. This can mount up over time to a significant amount of money.

Backing us through Patreon will ensure we can fund the ongoing development of the mod and will enable us to bring you even better content via more professional YouTube videos and Live Streams, better artwork and models for the mod, professional custom sounds and music to our mod, powerful and robust Official Servers both in Europe and the US (and other locations based on demand) for you all to play on, plus many other things that as a Patreon supporter, you will have early or exclusive access to, such as more direct contact with the Dev team.

We have been working for now over 8 years on this projects and have made significant progress, but the best still lays ahead of us.

We hope you choose to support us and help make this mod as good as it can be, but if not rest assured the complete mod will always be available for free and be open-source - we will never restrict any of our mods content to subscribers only.

*All rewards can and will be subject to the creator's discretion, if a reward cannot be fulfilled it can be refunded
$3,223.87 of $5,000
per month
Reaching this target would be super awesome, and enable us to focus on the development of the mod and push content out to you all a lot quicker than we can in our free time.
5 of 5
By becoming a patron, you'll instantly unlock access to 55 exclusive posts
By becoming a patron, you'll instantly unlock access to 55 exclusive posts
Recent posts by Minecolonies