Moba AllStars (MA)
is an open, community driven, fully customizable, non-monetized and forever free standalone MOBA mod.
Moba AllStars: Legends
Version 1.0, available for download NOW!, features 102 playable characters inspired by the TOP 20 most popular heroes, champions and gods concepts from all the most popular MOBAS like DotA, LoL, HoN, HotS and Smite.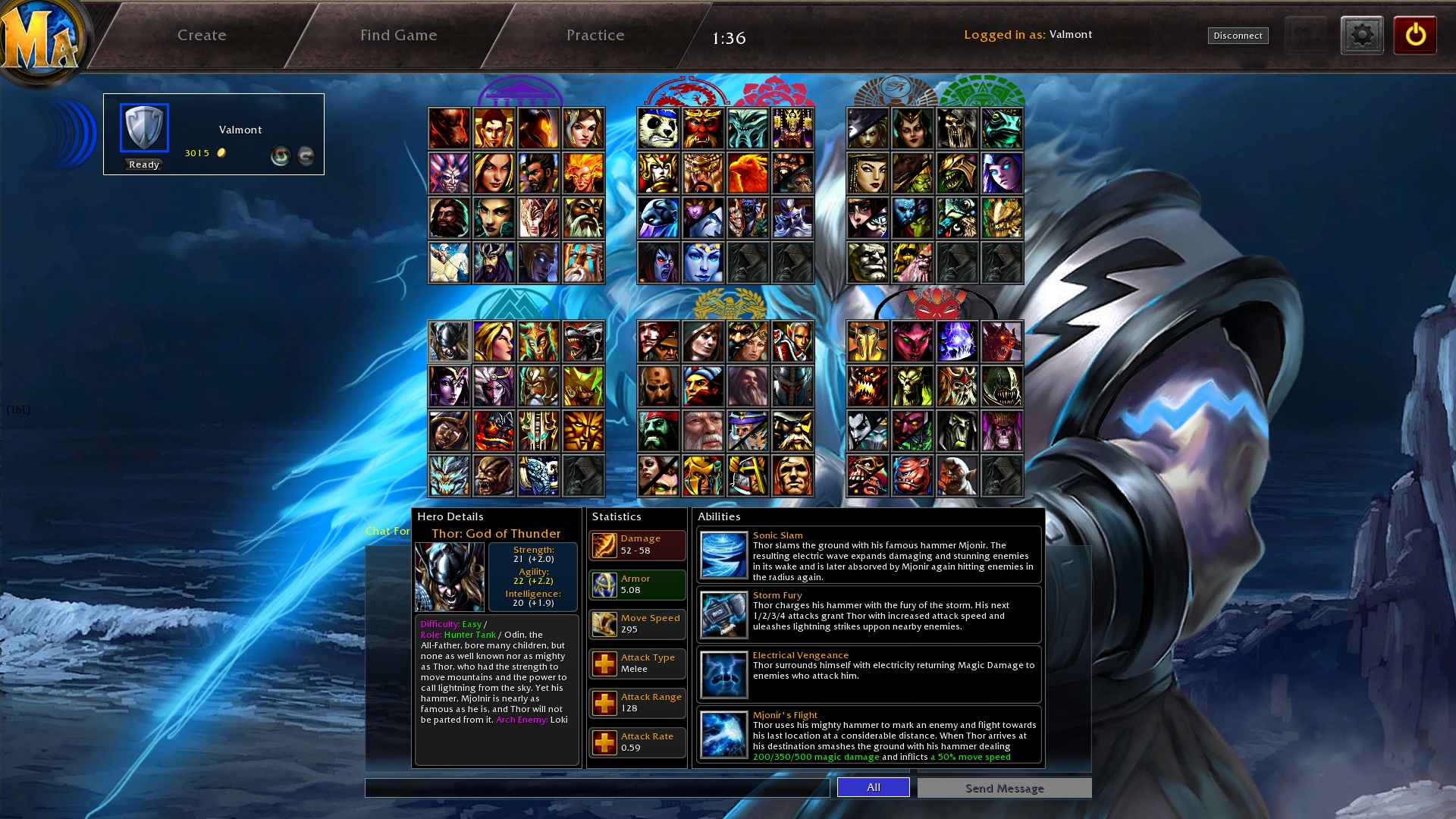 MA also aims to provide the
perfect platform
for players to Create their own Heroes and Champions, Custom Maps, Custom UI and finally hosting their own Servers so they can share their creations and enjoy new experiences with other players in full blown Multiplayer Matches (PVP or COOP).
This is just our first release, after 3 years of hard work, and it will continue to be expanded and improved over a long time and that is why we are looking for your support on Patreon.
Our Short Term Goals include:
- Receive feedback from players on version 1.0 and analyze all the data we can gather on what to improve for the next version.
- Organize Beta Testing events so that those changes are for the betterment of the gameplay and balance of the game.
- Buy art and code assets from experts to improve upon the visual and technical quality of the mod so we can expand Graphical Fidelity while making the whole client smoother and more stable.
- Invest on continue adding new heroes/champions while balancing/improving our current 102 heroes roster.
- Get our own professional level website and forums so we can keep track of all the feedback and keep the fans up to date with the development of the mod.
- Improve upon our Online capabilities. Currently MA is playable on LAN or using LAN Emulator over internet. We plan on investing on our own servers and Online System so that it is much easier for players to find friends and play online.
- Hire some Coders, Artists and Web designers to increase the quality of our content and specially begin working on our next project:
Moba AllStars: Future Imperfect.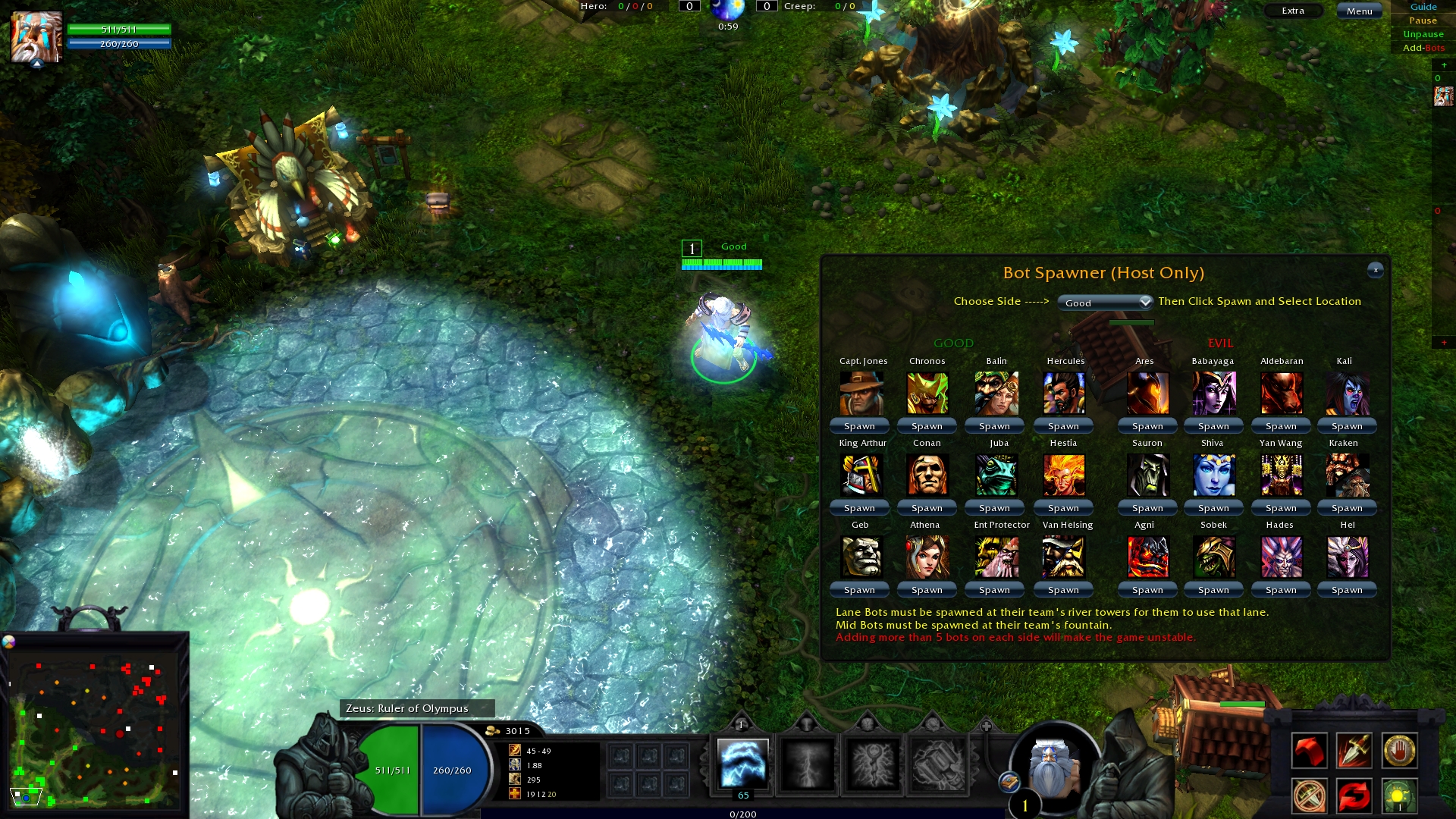 As our Long Term Goal:
We plan on begin shortly with the development of
MA: Future Imperfect
, which will improve upon almost all aspects of
MA: Legends
.
Future Imperfect
will have a Futuristic Theme instead of the Fantasy Theme of Legends, and it will be borrowing from the Starcraft, Warhammer 40.000, Starwars and other cool universes to bring all those famous characters and worlds into the MOBA scene.