Mollena
A Far-Ranging Podcast Empire!
Select a membership level
Peeper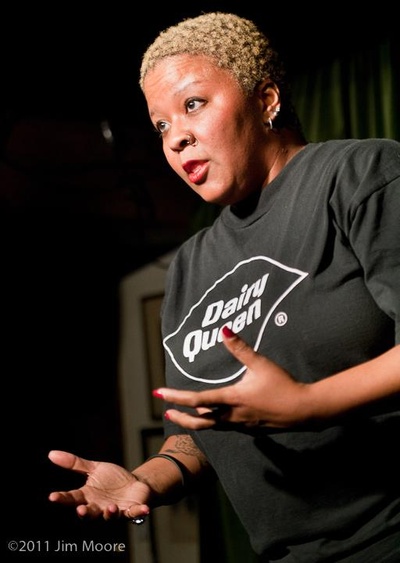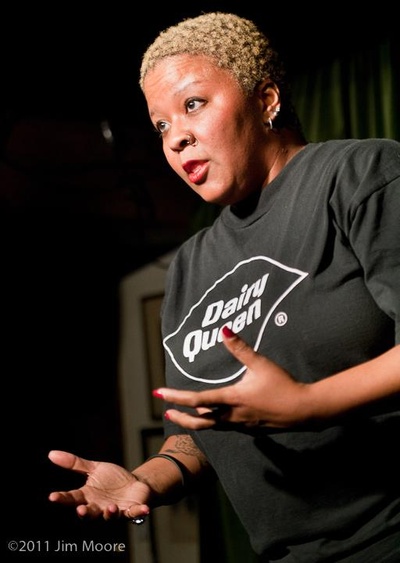 Patron-only posts and messages. Get updates with hidden, ancient blog posts and respond/update/reminisce/tell on myself.
My admiration and gratitude.
Fly Peeps!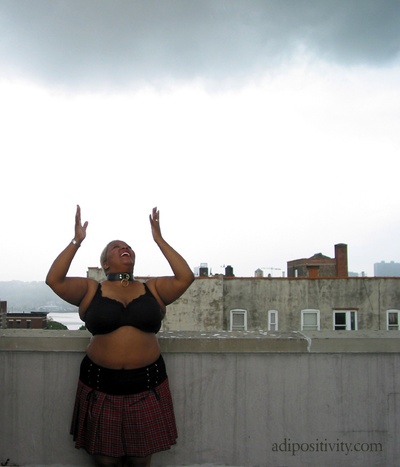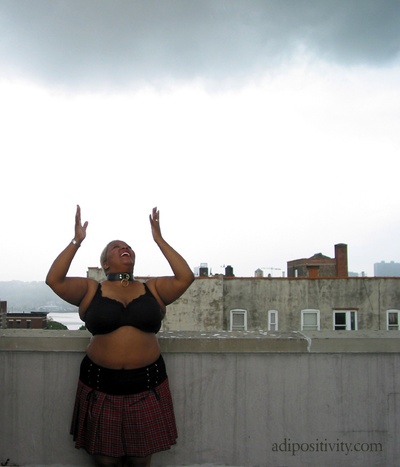 Personalized Mo Hello!
Holy cowpies,
you get a monthly personalized 5-minute chat!  Go over here: 
https://calendly.com/mollena/patreon-superstar-monthly-mixup
and book your chat for this month!
 You want me to sing happy birthday? Tell your kid to pick up their doggone socks already? GIve advice on ponyplay? Celebrate a sobriety milestone? Or you just want me to say hi and catch up? You'll get 10 minutes a month from me to you! And hey, wanna shout back? You can! 
...and the previous tier, yo.
C̶h̶a̶m̶p̶a̶g̶n̶e̶ Sparkling Water Room
Limited (5 of 5 remaining)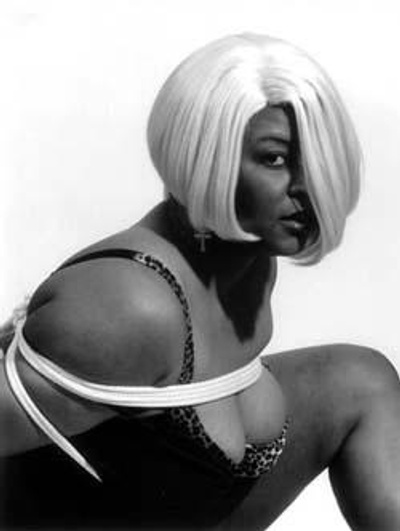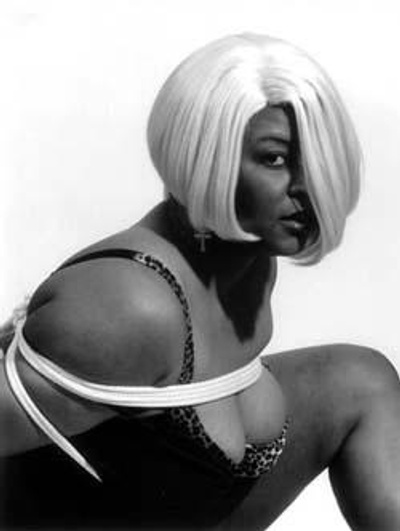 I am often asked by folks if they can get one-on-one time.
I have been pondering if and how I might approach this, and so welcome to my current solution!
You can spend an an hour with me just chatting, talking about your life, my life, sobriety, Lifestyle advice? Travel tips? Hats? Hit me with your thoughts, let's negotiate our interaction, and bump brains! 
If you are interested in my new life path as
http://www.TheKinkDoula.com,
this is a great way to get into the feeling of what I'm offering.
Plus YES, everything in the previous tiers. BOOYA!
About Mollena
My plan?
Try to take over the world. OF COURSE!
My means?
World Domination Via Submission!
You may know me from my work in theater...or my youth in New York City...or my jobs in big banking...or my recovery from alcoholism....or my advocacy for Alternative Lifestyles, Kink, Leather and BDSM...or my time managing 2 of the biggest kinky dating sites on earth...or my true storytelling...or my solo performance...or my marriage and submission to a world-famous contemporary composer...regardless of how you arrived here, I welcome you onboard my mission to focus 
ALL
of these fascinating facets into a majestic ray of fuckin' shinshine that will dazzle the world at large!
I have always been a storyteller, and my first experiences doing so professionally started when I was about 6 years old, as a child actor. I have always been a citizen of the world, since my early travels with my family to Europe and North Africa. I have always lived my life according to my own passions, beliefs, driven by curiosity and an insatiable need to understand, to feel, to consume, and then to share. And I have always felt compelled to offer the distillation of my experiences and insights with others. Here on Patreon I look forward to sharing ,with a select group of the "Motreons," deeper insights, raw processing, uncensored me...you know, all the stuff Facebook deems to controversial for the delicate sensitivities of low-melanin humans or folks offended by a nipple.
Come and hang out with me. I promise it'll be cool & consensual!
Become a patron to
Unlock 22 exclusive posts
Connect via private message