WHAT IS PATREON?

Patreon is a crowdfunding system that I actually can stand beside. I have thought of using the other options, but I don't like the idea of keeping the game 'hostage' unless I am paid. I also really enjoy the ease of entry and exit of the patrons. I want you, the patron to decide if I should get any more of your money or not, on a daily basis!
WHAT IS THE GAME?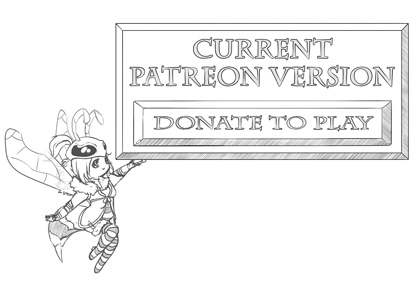 Monster Girls: Figurine Master
is an open world, monster capturing, monster caring game. You are the sole boy in a universe full of monster girls, and to get through this universe you need to capture and maintain your monsters.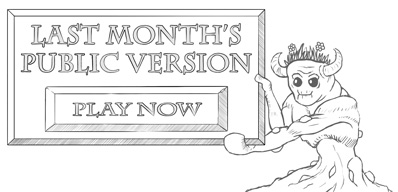 We began development in late September 2014, and are using a platform to speed up our production.
ArtistGameMaker
, we chose this platform due to the ease in which we can get enhancements on it.
The game will be
published
for web, iOS and Android. Some of the market's we push to may have in-app purchases due to the cost of pushing to those markets.
WHY DONATE?

The game will be made much faster with your support. We will be able to hire more people, buy better equipment, and add more contents, we have a huge vision, though it all depends on the support we get. We are interested in your opinions, Patron opinions will be valued above most. So if you have some ideas for zones, cities, monster breeds, story arcs, etc. feel free to mention these things. We know we aren't the only ones that are passionate about a game like this. So let's build it together.
MEET THE TEAM
Team Lead..............KaijuImp
Programmer...........J.
Artist........................N.
Artist........................P.
(trying to figure out how to use Patreon's editor is a bit difficult)