MTR
is creating Adult/Erotic Visual Novel
Select a membership level
Inmate - Tier 1
Our gratitude for your support! 
Patron-only posts of development updates, polls, etc..
Access to Discord server! "Inmate" status 
Access to the public release
Includes Discord benefits
Prison Worker - Tier 2
All previous rewards!
Access to Discord server! "Prison Worker" status
Participate in Special Polls!
Access to the latest update 1 week before the public
Includes Discord benefits
Rioter - Tier 3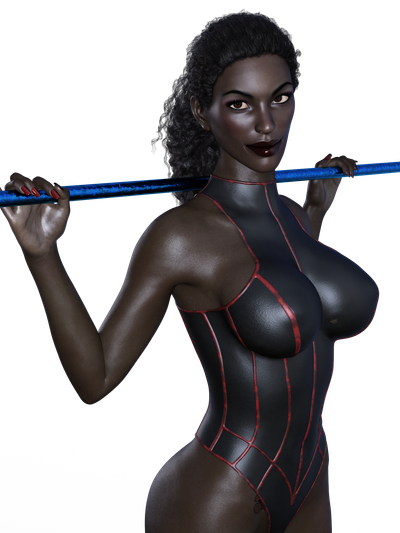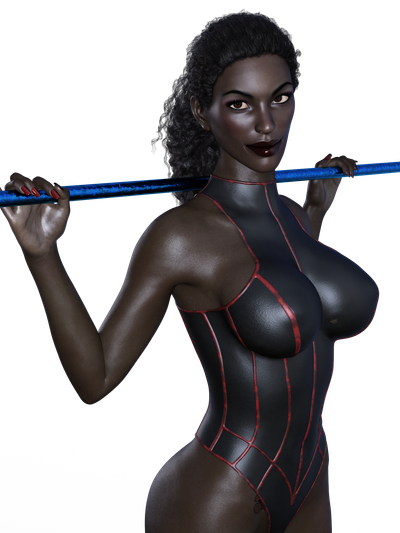 All previous rewards!
Access to Discord server! "Rioter" status
Access to the latest update 2 weeks before the public
Access to upcoming Storyline updates, scene previews & new character previews. 
Special illustrations in High Def!
Includes Discord benefits
About MTR
Hi everyone, and welcome to our page!
Let us introduce ourselves. We're two guys from Italy, A. & A.
Recently we thought about giving a go making our game. So here we are!
This is a try, and maybe, who knows, it's going to be a solid work, months from now.
No one knows the future.
But the main thing here is: we'll try our best to give you an enjoyable and funny game first of all (with some twists, sexy things, and tasty cupcakes! Mmmmmm... Cupcakes...).
The catch is we have both a "daily" job which takes us most of our time (and life, blood, and so on), so we'll do our best to keep this up. We're beginning from scraps, but we're very motivated!
Nonetheless, every help is appreciated. Every donation means very much to us and helps us keep up the game (and maybe, who knows, the next ones) alive.
Thanks for reading this rant this far, also!
And sorry for bad English, that's not our native language, but we learn fast!
Ashley, here, is very pleased and shows her appreciation :)
About the Game
Shady Business is an Adult Erotic Visual Novel based on Ren'py.
The story revolves around the Main Character (MC for friends), who's a criminal, basically. Trying to get a large amount of cash and get away from this criminal life, he gets involved in a big bank heist. And everything goes very, very, very wrong.
Police throw him and his partner in crime in prison.
Everything goes on until the day before MC will be released. A big change is coming through the window and will change the MC's life forever.
For the better or worse, this is unknown.
In the end, only MC's choices will matter.
Is he going to be a better person and catch this opportunity to change his life?
Or bad habits will take over?
Is he a good person, after all? Hopefully, yes.
Only you can tell this! Every choice matters.

N.B. All characters portrayed in this game are over the age of eighteen. All acts protracted in this game are between fictional consenting adults.
Also, if you're looking for a quick fap, then you're in the wrong place; this game is a slow burn, you have been warned.
FAQ
We try our best to get out the update
ASAP and
not let you down.
Don't hesitate to contact us for every question; we'll be glad to answer you as soon as possible!
Why support us?
This game is released for free and is funded entirely through the support of our patrons. Without that support, we wouldn't be able to spend as much time on the game, if you like what we're doing and want to see more, spare us a dollar or whatever you can afford.
If you can spare more then, we also offer rewards for our higher-tier patrons!
Also, PAYMENT UPFRONT IS ACTIVE. So, keep that in mind if you want to pledge at the end of the month!
This level of support will provide us with confidence that people are interested in the game and that it is moving in the right direction. Every help is appreciated!
1 of 3
Become a patron to
Unlock 26 exclusive posts
Connect via private message
How it works
Get started in 2 minutes