Louise V. Morris
is creating Why's first EP!
About Louise V. Morris
Short Summary
The Real Deal is a black Comedy about Rob, a 30 year old CEO of his own startup, who is stranded in the desert. Right before he gives up hope of rescue, he comes across a game show "The Real Deal" in the middle of nowhere. When making a deal with the Host he realises he is playing the game of his life.
What We Need
The executive producer, will be contributing £1000 which will leave us with the need of another £2500 to reach the required amount of £3500 to make this film
We aim to raise this budget in order to rent the necessary kit, build the unique set, create outstanding costumes, pay the transportation, food, part of the crew and part of the cast. We are determined to work hard to fulfil this film's potential. Please support us by either donating or spreading the word.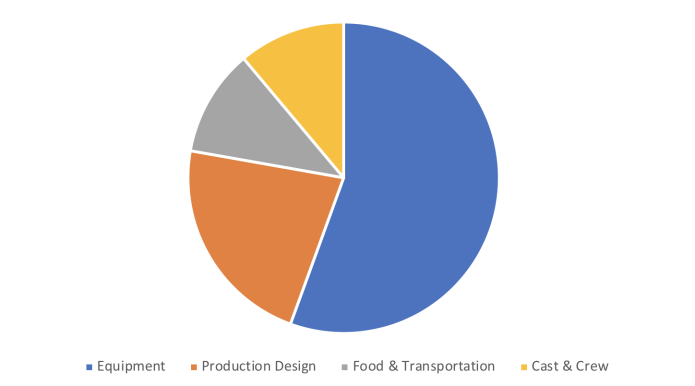 Recent posts by Louise V. Morris