Kross
is creating adult games 18+ (Erotic)
Select a membership level
Tier #01 - one coffee for the sleepless nights
Access to the Patreon feed, with regular updates about the upcoming version!
First to hear announcements!
My gratitude!
Tier #03
All above
Access to erotic scenes preview of future releases
Access to the newest release 3 days before it's become public. 
Tier #06
All above
Access to hot scenes preview of future releases
Access to the newest release 6 days before it's become public.
About
Hi all,
I'm Kross and I'm creating erotic games for adult only.
I'm developed "A strange night" a 2D game, like a visual novel/adventure game, with multiple endings and interactive elements.
Finally my skills in code's writing are good enough to start with the game I had in my mind, so now I'm developing my new game "Summer Job".

Basically the Summer job is a dating sim games with rpg elements based on events and quests.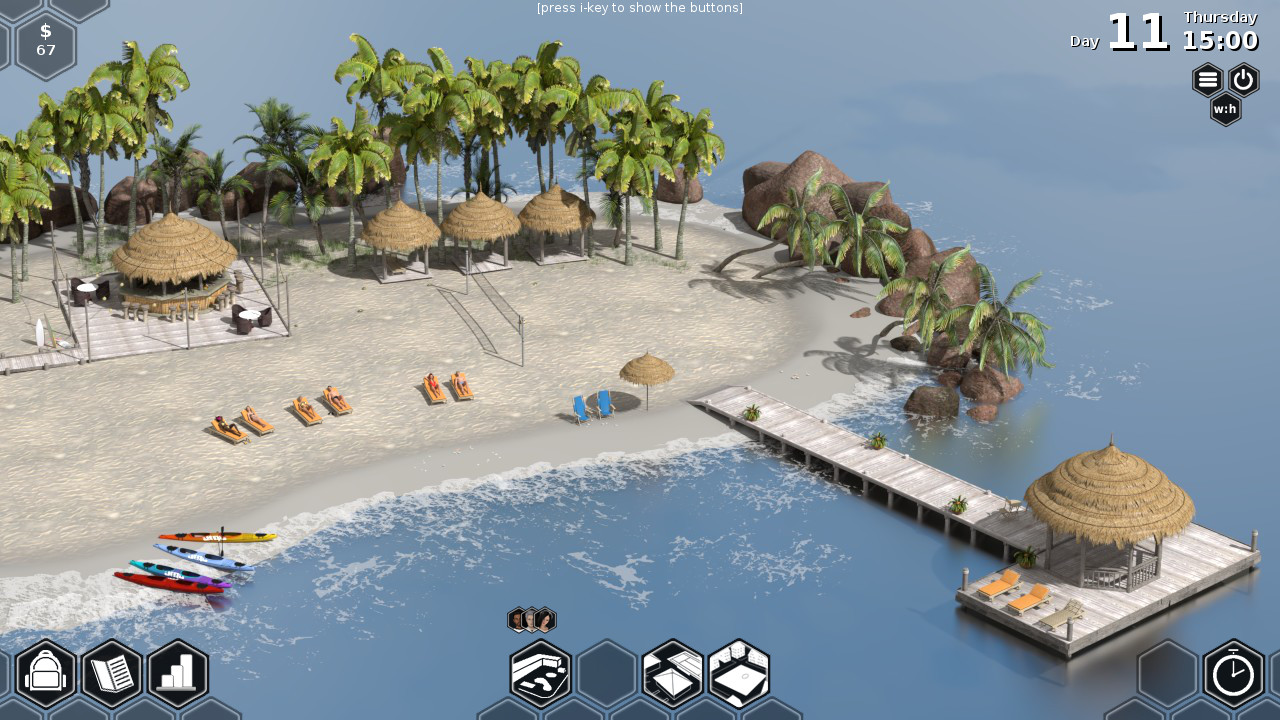 The hero of the "Summer Job" is Leon a student that decided to find a job in the summer time. Our hero will be able to interact with the resort's guests in different ways, he can seduce, corrupt and cheat them.

In the game there are four main areas, the resort, the beach, the wellness and fitness area and the village. In each area there will be specific locations like rooms, office, lobby, beach and pool bar, tennis, stores, cave, beach and much more.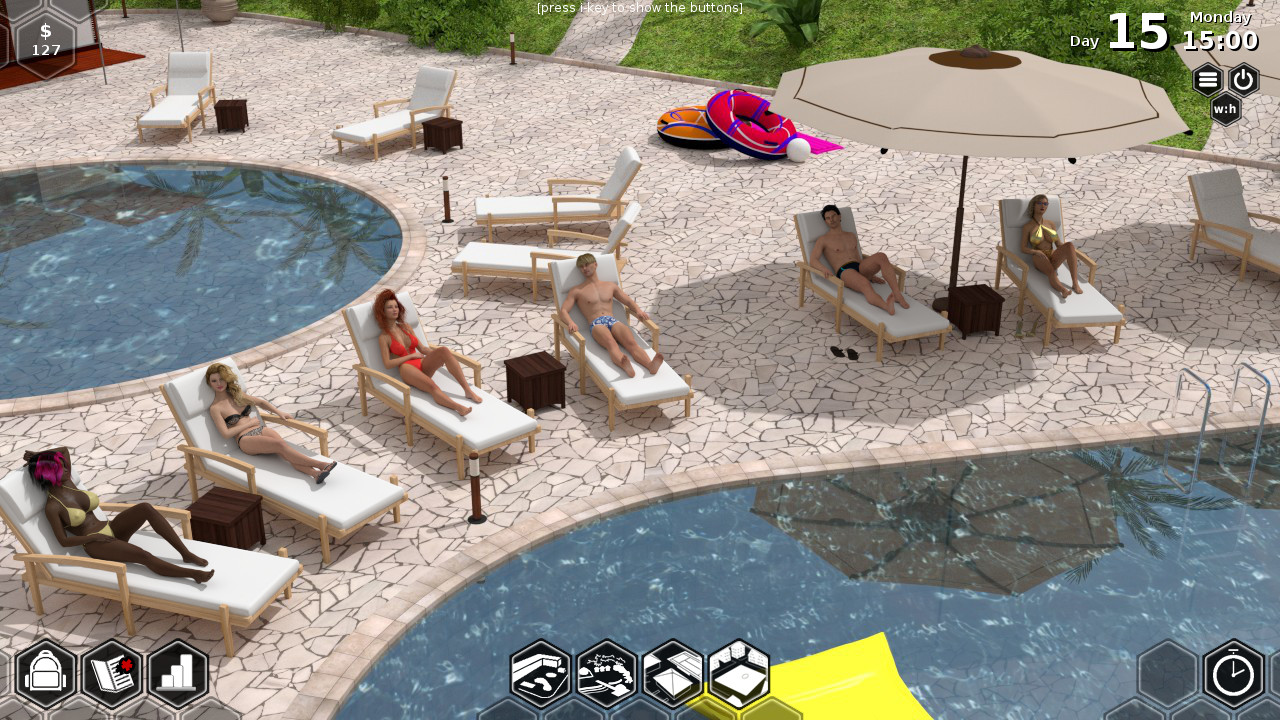 During the game the hero will have to carry out the tasks to him assigned and earn the money to buy the necessary items to go ahead in the game or to buy the presents and new clothings for the girls.

In the resort Leon can interact with various girls / women each with the own personality. There will be from the sweet and ingenuous girl to the bad and wild girl. Leon can choose to change them, support them or exploit their weaknesses.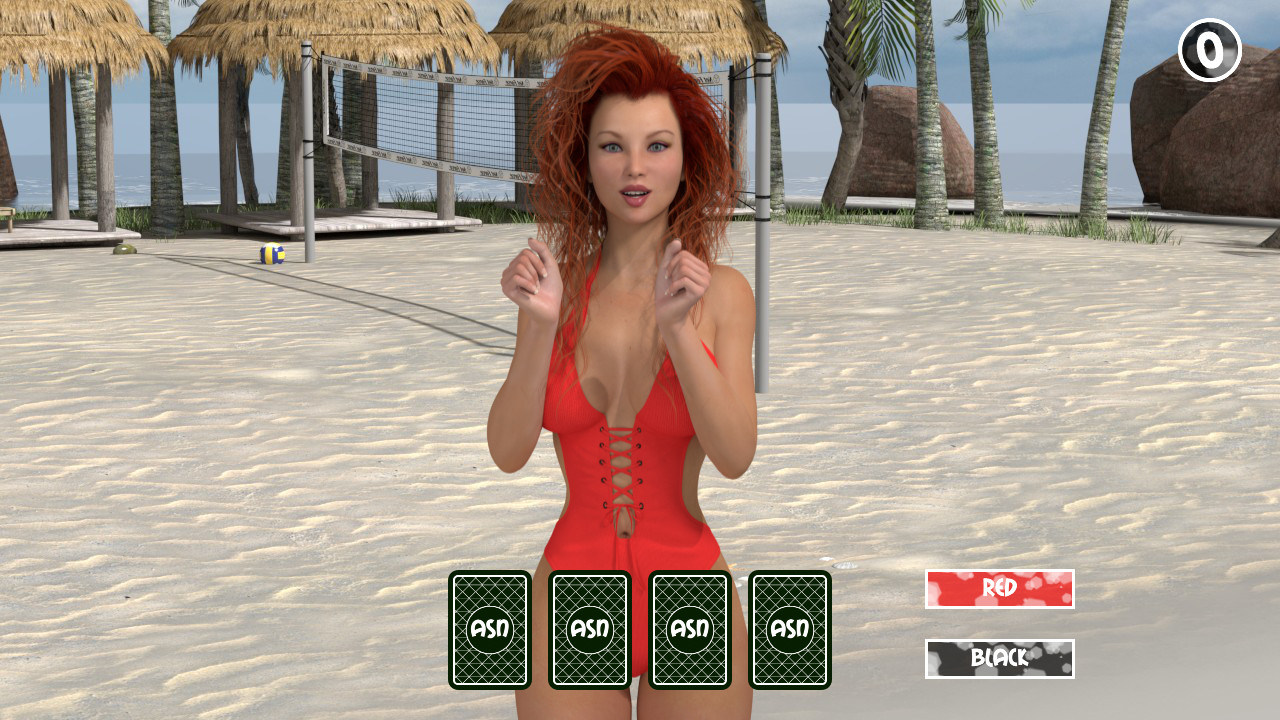 During the game the hero will unlock the events where he will have to choose the routes to follow. So he can be a sweet and good boy or a very asshole, but at any time he may decide to change his attitude and from a bad boy he can become a good boy, and vice-versa. Leon's future will be in your hands.

If you like my work, you can support me with a donation.
With your help, I can buy new and more 3D props, and your support will motivate me to work better and faster.
Now I'm developing the game in my spare time, since I'm a freelancer with more supporters I can spend more time and resource on the game's development, that would mean I can guarantee a regular update date of upcoming releases.

It will help me buy more resources for the game.
1 of 2
By becoming a patron, you'll instantly unlock access to 35 exclusive posts
By becoming a patron, you'll instantly unlock access to 35 exclusive posts