Matthew Beer
creating Working on a monster collecting, town restoration, stor
Select a membership level
Egg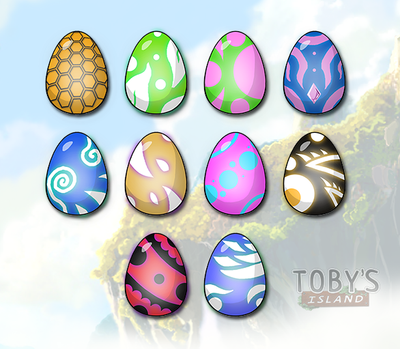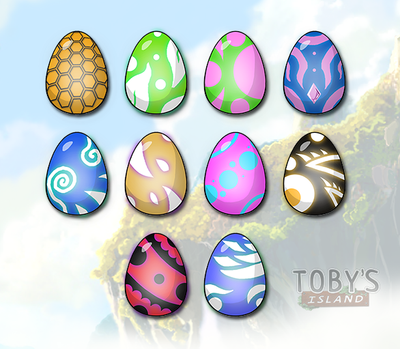 An excellent starting teir to decide if you like where Toby's Island is headed.

These Patrons get a Steam Key for Toby's Island on Steam.

Get Toby's Island Steam Key. This is 50% off Steam retail price (exclusive Patreon pricing).

Patron-only posts and messages
Starter Creature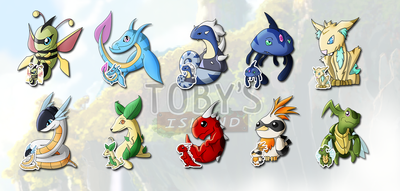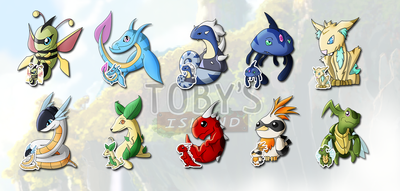 Standard Package

If you would like to support the game - this tier is a healthy way to do so.

Patreon takes a smaller cut than Steam does - so even though you are paying the regular price for the game, more is going to development costs than if it was purchased on steam.

-Receive a Steam Key for Toby's Island

-Gain access to exclusive video content of behind the scenes development and tutorials like pixel art or level design process.
Patron-only posts and messages

Exclusive Behind The Scenes Video Content
Ack Attack Club Member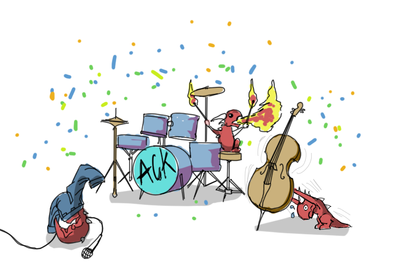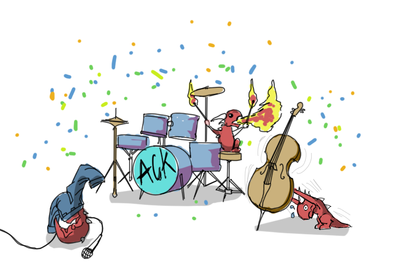 -Get a Steam Key for Toby's Island (get a new key each term)

-Invite to a private early development discord channel to help shape the game/communicate with me and other testers during development.

-Get access to exclusive polls

-Get access to exclusive video content and tutorials

-Get mailed an exclusive custom hand made Toby's Island Patreon exclusive Trading card. (a unique card each Patreon Term)

Patron-only posts and messages

Exclusive Behind The Scenes Video Content

Custom Hand-made Trading Card

Private Development Discord Channel