Matthew Beer
is creating Working on a monster collecting, town restoration, story RPG
Select a membership level
Egg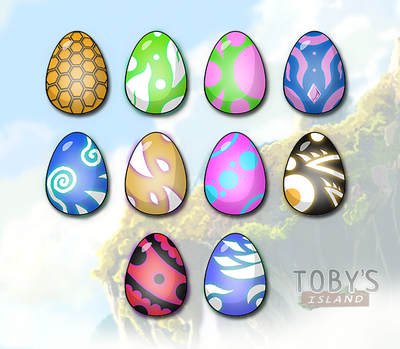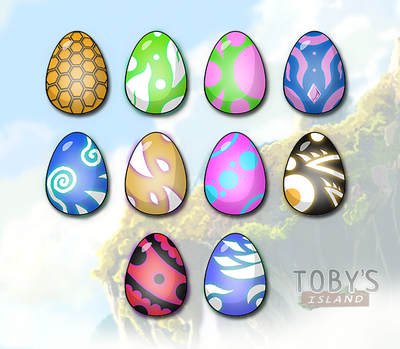 An excellent starting teir to decide if you like where Toby's Island is headed.

These Patrons get a Steam Key for Toby's Island on Steam.

Get Toby's Island Steam Key. This is 50% off Steam retail price (exclusive Patreon pricing).

Patron-only posts and messages
Starter Creature
Standard Package

If you would like to support the game - this tier is a healthy way to do so.

Patreon takes a smaller cut than Steam does - so even though you are paying the regular price for the game, more is going to development costs than if it was purchased on steam.

-Receive a Steam Key for Toby's Island

-Gain access to exclusive video content of behind the scenes development and tutorials like pixel art or level design process.
Patron-only posts and messages

Exclusive Behind The Scenes Video Content
Ack Attack Club Member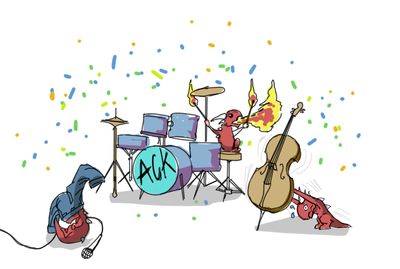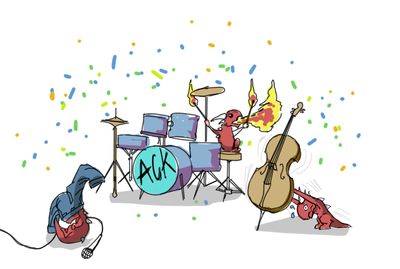 -Get a Steam Key for Toby's Island (get a new key each term)

-Invite to a private early development discord channel to help shape the game/communicate with me and other testers during development.

-Get access to exclusive polls

-Get access to exclusive video content and tutorials

-Get mailed an exclusive custom hand made Toby's Island Patreon exclusive Trading card. (a unique card each Patreon Term)

Patron-only posts and messages

Exclusive Behind The Scenes Video Content

Custom Hand-made Trading Card

Private Development Discord Channel
About Matthew Beer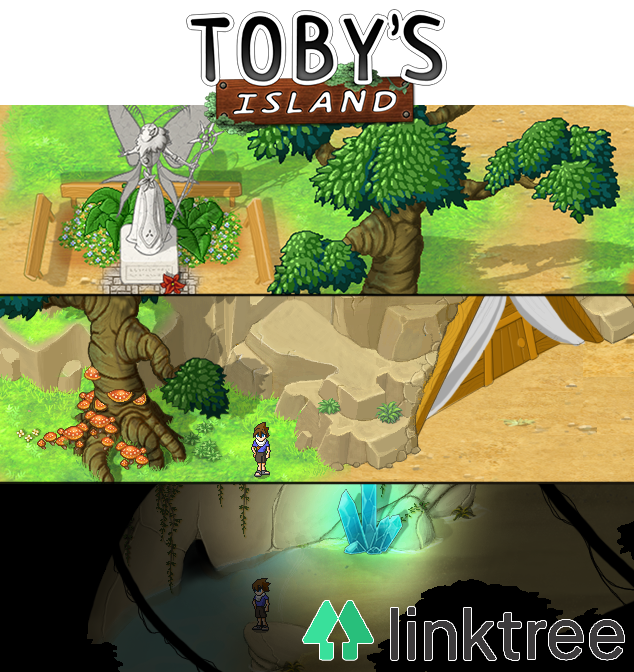 Hey There!
My name is Matt, and I am a one-man development team creating a large scope creature collecting, village restoration, story-driven RPG for PC.

Supporting me here on Patreon funds the completion of this game but more importantly, it puts players in the game to communicate with me and help me make it the best it can be. Feedback has been the key to its progress.

All Patrons will receive a digital copy of Toby's Island through Steam Early Access that you can play immediately. You will also gain access to a private discord channel used for communicating changes, improvements, and telling me what parts you loved so I can stick with what's working.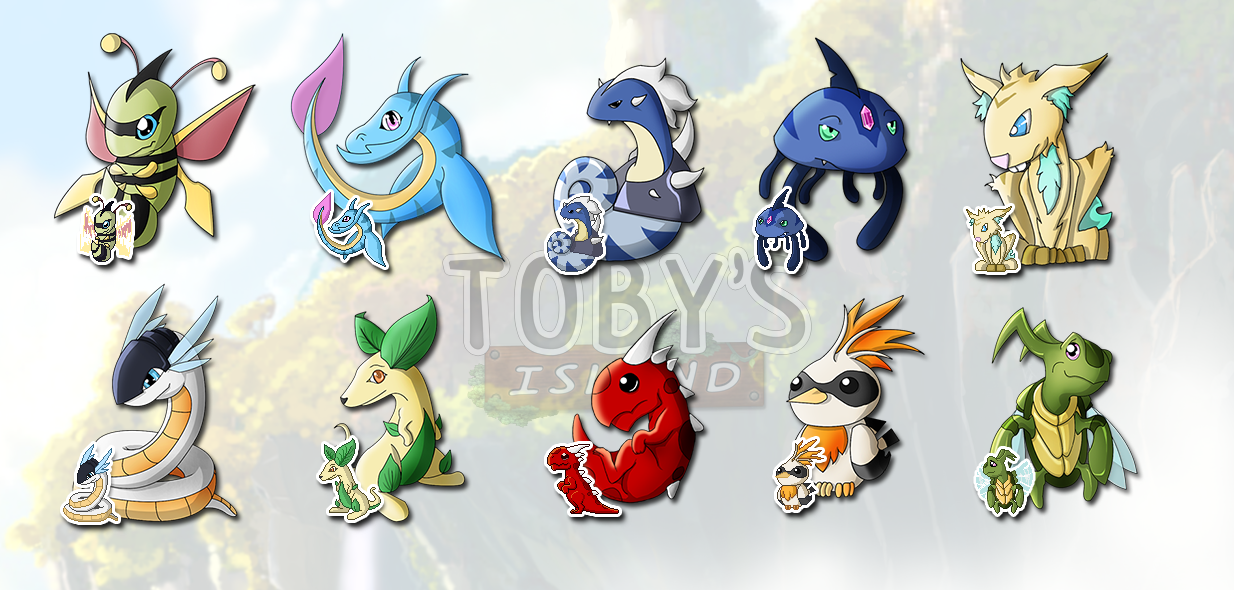 Evolution
Toby's Island is about hatching and collecting creatures to protect an island that your ancestors destroyed.  You are its caretaker now.  Creatures can take multiple evolution paths depending on how you choose to use them.  Power physical attacks can trigger Rage evolution forms, and thoughtful, tactical support spells can trigger Spirit evolution forms.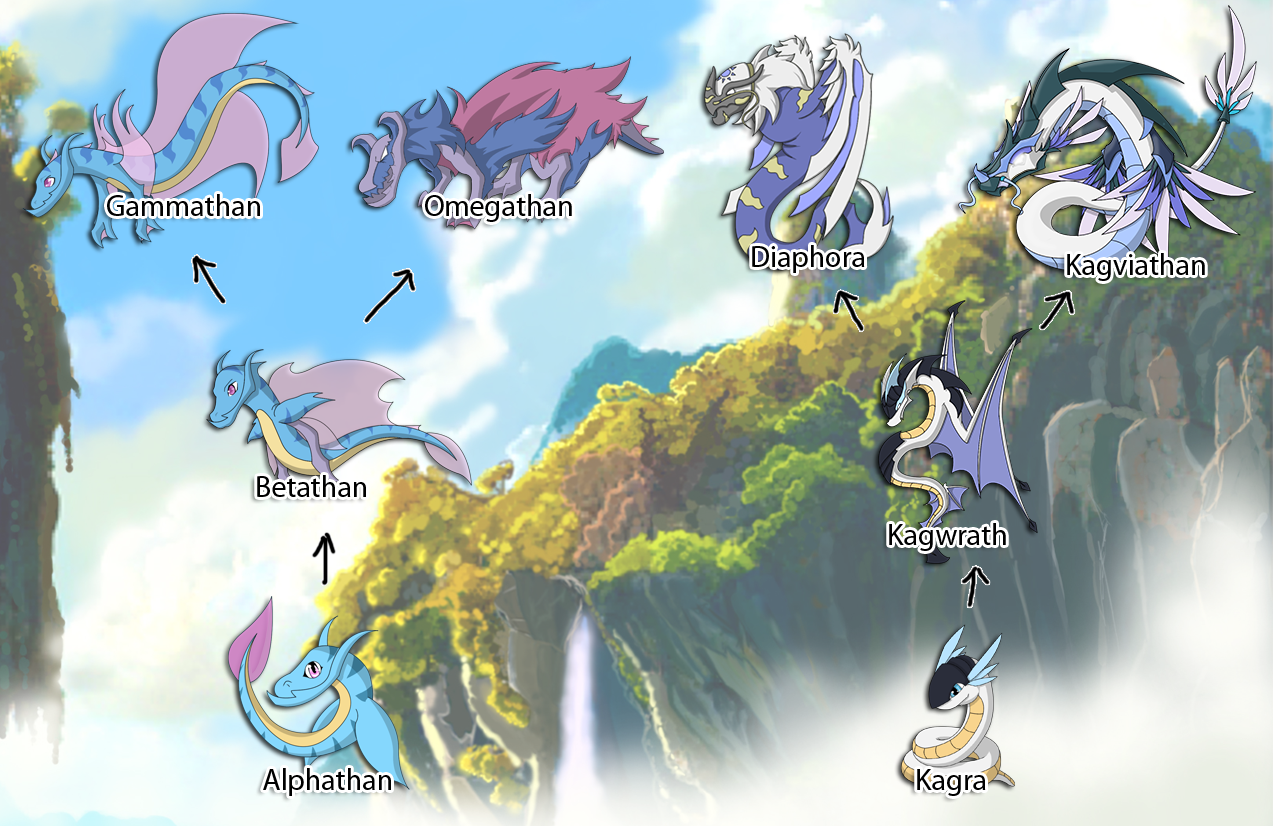 Party Members
So how do you tell a rich story when the player is choosing all of the characters? Well, the game isn't about those creatures. The game is about spirits. Souls that lived before the island was destroyed and linger on due to their immense power.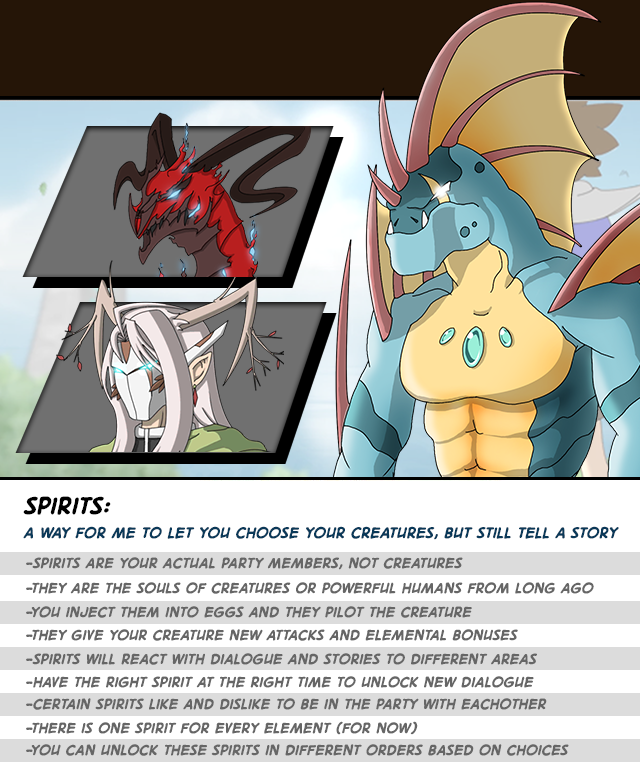 Experience the island 
solve puzzles, utilize powerful artifacts, make potions, farm crops, and meet all of the island's inhabitants. Upgrade your village and restore it to match and even surpass what it once was.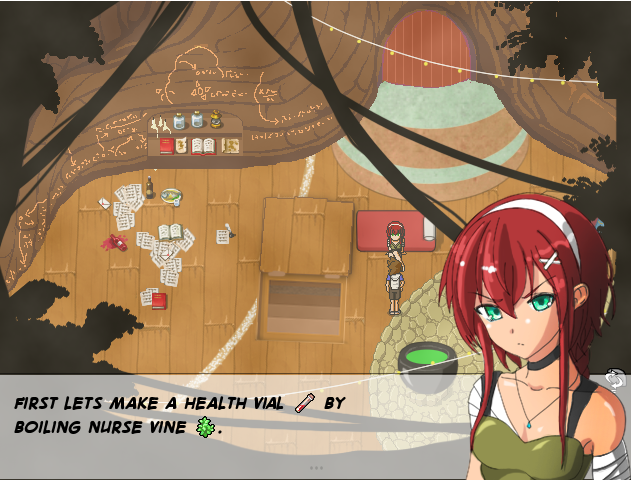 Exploration
Exploration is an important part of Toby's Island.  There are hidden chambers and rewards and puzzles in every corner. As well as being able to tackle the world in any order.  Head West from your village to travel the Island Spine pillars or head East to the swamps.  Continue your journey in any direction from each region and discover new recipes, enemies and creatures to raise.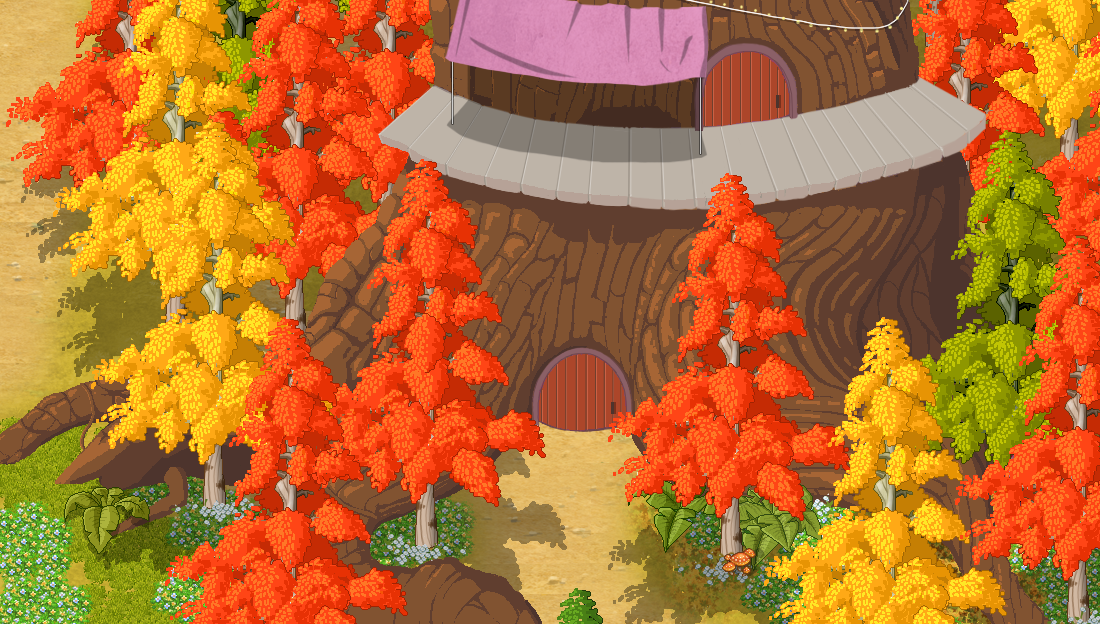 Items and Foraging
Toby's Island Places importance on items, both scavenged from nature, farmed in your village, and crafted from potions and blacksmith. Similar to Pokemon, only Toby can use items, however, Toby takes part in the fight just like his creatures.  Keeping him alive is essential to maintaining access to your inventory.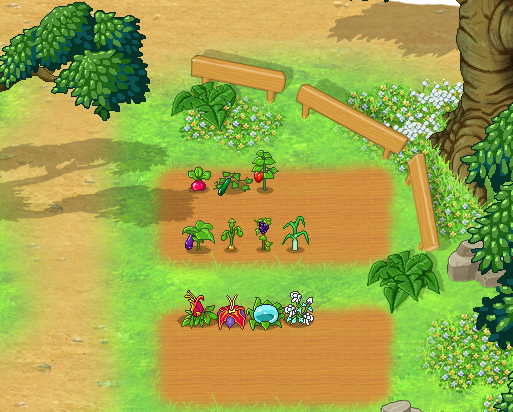 Battle The Dark One's Minions

Asmodeus controls minions comprised of artifacts and shadow.  Asmodeus has been locked away in the core of the island for centuries, and over time he has gained access to the surface by manipulating old suits of armor and artifacts. These minions act as mindless armies bent on destroying Asmodeus's opposition.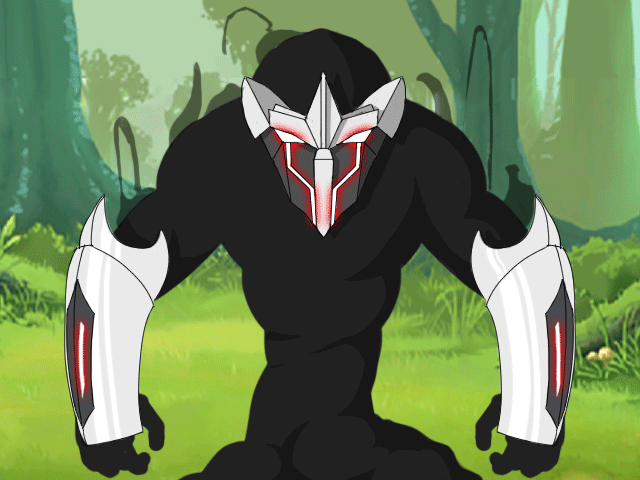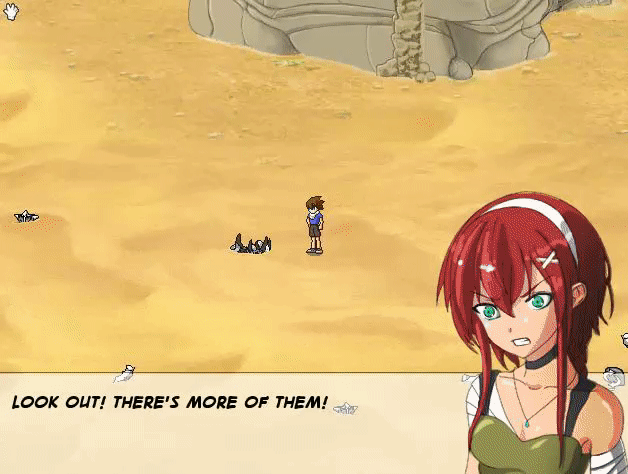 Animated Cutscenes

There aren't a ton in the game yet but over time I want to enrich the game with animated cut scenes that emphasize the action and characters.  These scenes take a tremendous amount of time and work, so for the most part I'm saving it until the end.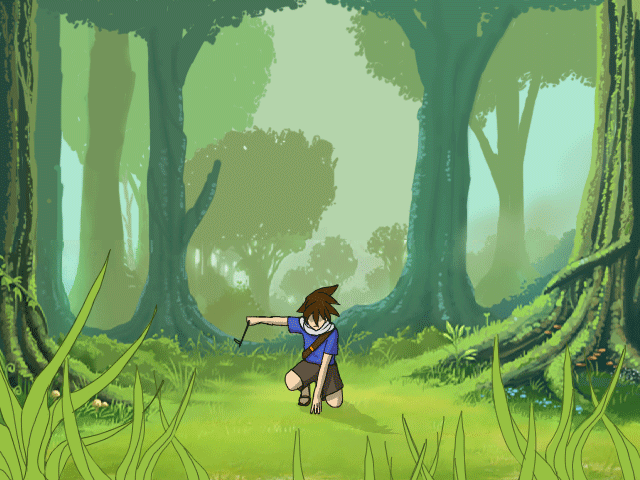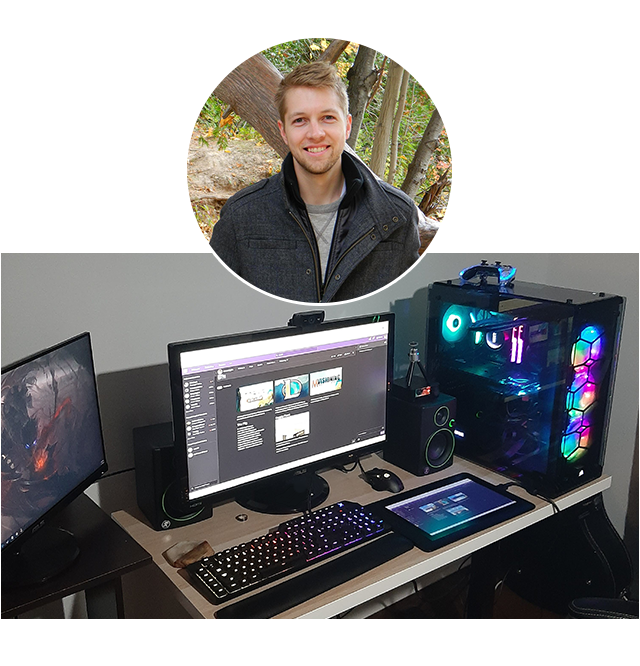 Homework
All of the development on Toby's Island happens here on this tiny desk not far from where I sleep.  No big studio or office full of staff. I still work a job during the day and come home and plug away a few hours every night.  When I take holidays from work or have a day off, it's to work on Toby's Island.  It's my child and one day it will be a game very much worth playing.
$0 of $100
per Exclusive Post
I want to start small with my goals.  Getting to $100 would be an excellent start in the right the direction.  It would mean I'm doing SOMETHING right and can start to commit more time to Toby's Island content relying on some extra income from Patreon.
1 of 2
How it works
Get started in 2 minutes