Hi, my name is Laura (but most people call me Lau)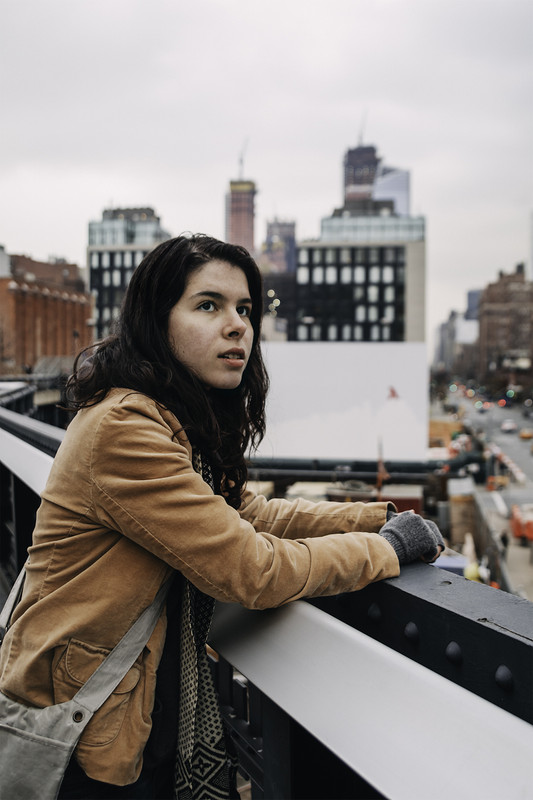 Since the day I held my very first camera, I've spent the majority of my life capturing and creating things through the art of filmmaking. I started my YouTube channel in July of 2011. Ever since then, my channel has gone through a very interesting evolution of content with almost 800 videos uploaded. And now, as a young adult, I want to get my work out there.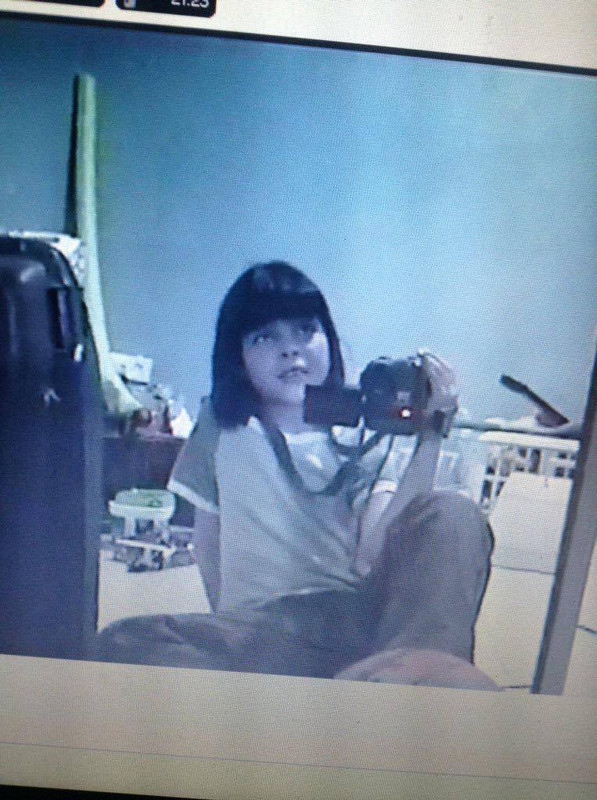 How you can help me

Along the years I've created hundreds of videos from which I've gained some popularity, but I've found myself in a position where I'm seeking to expand my content in hopes of getting that artistic recognition I seek. I see Patreon as an opportunity to help me do just that.

From thinking of ideas all the way to post-production, making videos is a massive creative challenge. It's a very demanding process that only allows me to put all my time and energy into just a handful of things at a once. I definitely want to produce quality over quantity. However, it unfortunately does not allow me to maintain a steady income as an independent artist. Through Patreon, you are not only helping me in that aspect, but also giving me the opportunity to grow, invest and improve my craft - all while gaining access to some awesome rewards!