Mystic Soul Sisterhood
Creating safe space for women of faith to spiritually evolve & expand.
Select a membership level
MYSTIC SOUL SISTER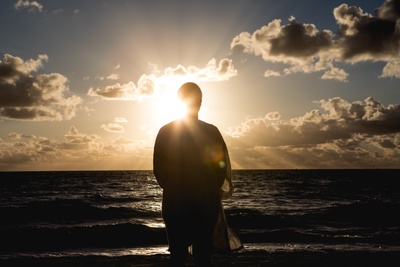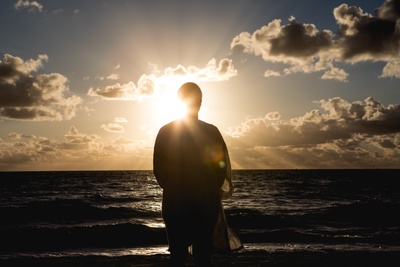 YOU are either an EMERGING  or EVOLVED Mystic Soul Sister. You know there is more to your spiritual journey of faith.  Deep in your heart and soul there is a "knowing" that you can no longer ignore. You're in the right place. Welcome home.
About Mystic Soul Sisterhood
Mystic Soul Sisterhood
is a community for "women of faith" created by a woman of faith (Dr. Vikki Johnson), who "inner stands" that there is more to God than what we have been traditionally taught and/or exposed to over the course of our religious experiences.
Mystic Soul Sisters
KNOW that spiritual expansion is bigger than patriarchal rules, rigid dogma and religious rhetoric. 
Mystic Soul Sisters
KNOW (even if they can't explain it) that it is not evil to be intuitive, prophetic, empathic, clairvoyant, clairsentient, clairaudient or a combination thereof. 
Mystic Soul Sisters
KNOW that spiritual gifts/modalities are really powerful. Whether it is reiki or yoga or hiking or massage or sound bowls or chakra alignment or energy healing or burning incense, meditation or prayer or reading holy scriptures from the Word of God, it all works together for our highest good,
Mystic Soul Sisters
KNOW that divine femininity is their birthright and it does not need to be diminished in any way to practice faith in God.
Mystic Soul Sisters
KNOW that the elements of earth, air, water are healing environments that nourish their entire being.
Mystic Soul Sisters
KNOW that it is the integration of all of our broken pieces that give us power.
In this space we will learn.  We will ask questions without fear of damnation. We will be curious.  We will listen. We will edify. We will share. We will support. We will encourage. We will lift. We will heal. We will embrace truth. We will release false beliefs. We will trust. We will feel. We will BE the mystical women we were born to be. No judgment or shaming or condemnation allowed. ONLY that which is loving, nourishing, healing, life giving.
WHO IS DR. VIKKI JOHNSON
Dr. Vikki is a woman of faith who is a preacher, teacher, prophet, chaplain and a MYSTIC. By definition, a mystic is a person who seeks by contemplation and self-surrender to obtain unity with or absorption into the Deity or the absolute, or who believes in the spiritual apprehension of truths that are beyond the intellect.

She loves all things Mother Nature to include hiking in the woods and being near or in the water. Dr. Vikki understands there exists a crucial intersection between faith and femininity that historically has been navigated in a patriarchal paradigm. Inspired by her Indigenous and African heritage (Creek, Cherokee, Nigeria Igbo), she created this space for women like her to BE all God intended.  Simply put, she is YOU.  For more information please visit
www.vikkijohnson.com
By becoming a patron, you'll instantly unlock access to 212 exclusive posts
By becoming a patron, you'll instantly unlock access to 212 exclusive posts
Recent posts by Mystic Soul Sisterhood
How it works
Get started in 2 minutes