Building more equitable and inclusive relationships and communities requires a commitment to diversity, inclusion, equity, and social justice in thought, and in practice. Actively committing ourselves to a lifetime of learning and critical self-reflection can show us the roles we can play in creating a better world by being the change we wish to see in it. 
If we can change the way we think, we can change what we do.


Notes from an Aspiring Humanitarian (N.A.H.)
is centered around aiding
you
in
your
journey of unlearning attitudes and behaviors that are oppressive to others, to make room for those that are more inclusive and humanitarian. 
We're in this together. 
There's room for all of us in this work
.


Consider supporting the work of Notes from an Aspiring Humanitarian by making a monthly contribution. With your help, support, and sharing, we can expand and enrich conversations about social justice issues that face our society, and to find ways to take social action while encouraging others to do so as well in their own ways.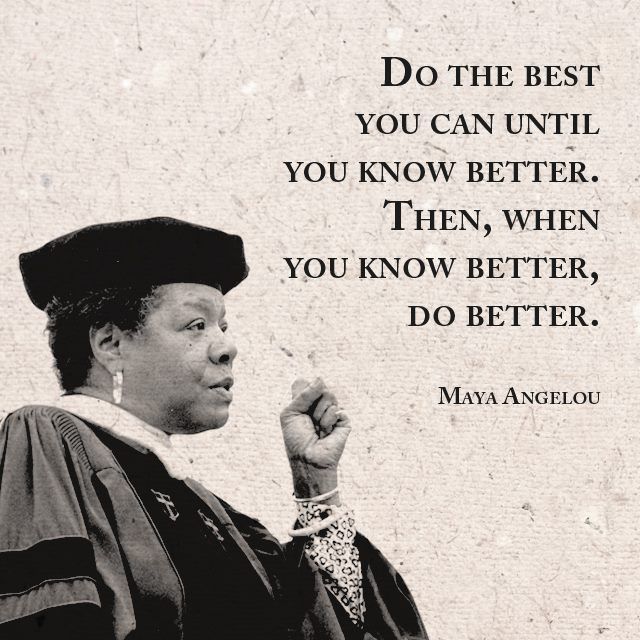 (N.A.H.) started in 2011 
while I was a student
, finishing up my Masters of Social Work degree, and is a natural extension of a commitment to critical self-examination, and advocacy for social change.
More at 
NotesFromAnAspiringHumanitarian.com
"I just wanted to say thank you! I have been receiving your notes via email and I can't tell you how many times I've forwarded the information and thoughts you have shared. I don't know how you do it.

I often wonder - is he paid to do this? Is it out of love that he maintains the blogs/website? Where does he find the time and energy? Whatever the answers to these questions are . . . bottom line, I just wanted to express my gratitude for you doing what you do! You truly inspire me."
Messages like those from the readers encourage an expansion of the work, and the reach of (N.A.H.). 
Notes from an Aspiring Humanitarian is a work of love and
will continue
to be, but your help is
really
needed to keep the blog thriving.
Contribute what you can.
Most campaigns reward people who pay more, but don't you find that this might unintentionally convey the message that those who pay more are worth more?
Dr. Martin Luther King once said:
"All labor that uplifts humanity has dignity and importance..."
 As supporters of (N.A.H.), as you benefit, others will also, and your contribution will reaffirm that we are all invested in this social justice work together.
Share this page with others
who are your partners in the work for social change and may want to add their contribution as well. There's
a real
strength in numbers.
Learn with me, and together we can create a space where lives are impacted, where knowledge and resources for social justice remain available to all.
Visit 
https://notesfromanaspiringhumanitarian.com/
to start reading and make sure you subscribe to the blog in order to receive New Notes by email.