Pastor Paul, The Non-Partisan Evangelical
is creating New Thinking
Select a membership level
Discussor
Limited (41 remaining)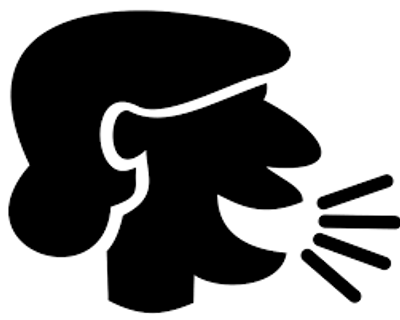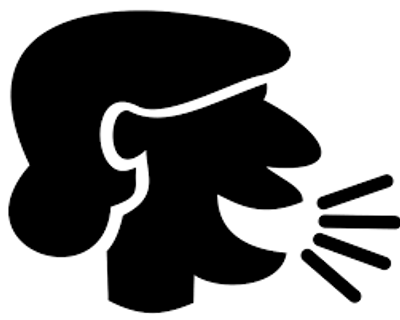 NOW YOU CAN ACCESS MY NEW Joseph Audiobook Series and Commentaries FOR ONLY OUR ENTRY LEVEL RATE OF $5.99. At Discussor Level, you will also be invited to our NPE Community Discussion Groups and you will have our love and gratefulness for your support of our family and the message of the Non-Partisan Evangelical!  

Move up to the $12.99 tier if you'd like to receive a free, autographed copy of my novel, as well. Thank you!

NPE Supporter
For those desiring a deeper level of understanding and community with others like them! You'll receive the benefits listed on the center of this page: Free Autographed Book, Name on NPE website, Live discussions w/ Paul, Quarterly drawing for a "Joseph Prize' (T-shirts, etc.), Paul exclusive Patreon-Only Affirmations and special "Behind the Scenes" moments

NPE Advocate
For True Believers who want to help even more for our message to be heard and this community to grow. 


Receive everything in Supporter Level - Plus: Quarterly gift, Name on the NPE website AND eBook, and Our never ending love and affection!!!

About Pastor Paul, The Non-Partisan Evangelical
We think we can have better discussions in America, particularly in the Evangelical Church. Let's think about this message: 
 .   
Jesus demonstrated the best way for us to live and it was a markedly non-partisan way of life. It's a life led by Love and Hope. At the NPE, we give permission to think differently to Christians who might be trapped in the Religious Right partisan mindset and we give a place and a voice to those hurt, confused or excluded by the religious/political evangelical church. God is NOT mad at the world - in fact, it's quite the opposite. We need your help. WOULD YOU HELP US BUILD THIS COMMUNITY AND GET THIS MESSAGE OUT TO THE WORLD?
For just $5.99 you become a "Discussor."
- Access our private NPE Facebook Page
- Access the Joseph Comes to Town the Audiobook series
- Early releases of podcasts and blogs
- Exclusive interactions with Paul & Ashley Swearengin.
- Our undying love and affection!
By signing up as an NPE supporter on the righthand side of this page, You'll receive:
- Everything the Discussor Receives 
+ Autographed Copy - Joseph Comes to Town (within 30 days of signup)
+ Name listed on the NPE website
+ Entry into quarterly drawing for a "Joseph Prize' (T-shirts, etc.)
+ Paul exclusive Patreon-Only Videos
+ Our undying love and affection!
Or, you can become an...
As an NPE advocate, you'll receive everything in Supporter Level - Plus:
- Everything the Supporter Receives
+ Listed as a friend of the podcast on eBook and NPE website
- Our never ending love and affection!!!
Or for those who can afford to give a larger investment, you can become a...
Become and NPE Champion if you are able to and wish to make a significant investment in our community to truly support our work to share this message with the World!
- You receive everything in Supporter and Advocate Level - plus:
+ MONTHLY 1-on-1 COACHING TIME ONLINE w/ PAUL!
+ Automatically Receive our quarterly gift
+ Special access events through the year!
Please sign up on the righthand column of this page. It will mean more to us than you know. LET'S GET STARTED AND LET'S RAISE THE LEVEL OF DISCUSSION AND THE LEVEL OF LOVE IN OUR CULTURE - Together!
At 100 Patrons, we will do a live, online show for our Patron guests where we interview YOU!
1 of 1
Become a patron to
Unlock 160 exclusive posts
Connect via private message
Recent posts by Pastor Paul, The Non-Partisan Evangelical
How it works
Get started in 2 minutes